WhatsApp is one such app that can be found on any smartphone. We can bet on this if you find any phone without this app. The app was initially used for sending text messages. But the popularity of app increased day-by-day. Eventually, the owner of the app was changed and since then many new features were added to the app. From just text messages, the app now can send images, videos, different file formats, and many additional features such as voice calling and video calling.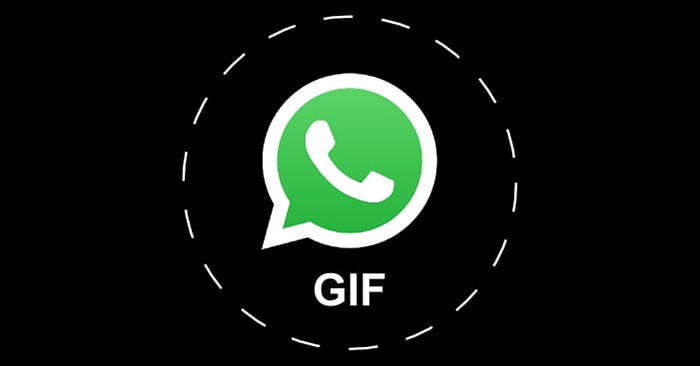 Recently, a new feature was introduced a few months ago. This feature allowed the users to share GIF files. Well, the company now has added one extra feather to its cap. WhatsApp finally introduced a feature that supports GIF search. The app's beta version has been launched on Google Play Store.
After the new update, besides the emoticon, will be a GIF icon. Users can tap on the emoji button and search the GIFs that are already present in the database of the smartphone.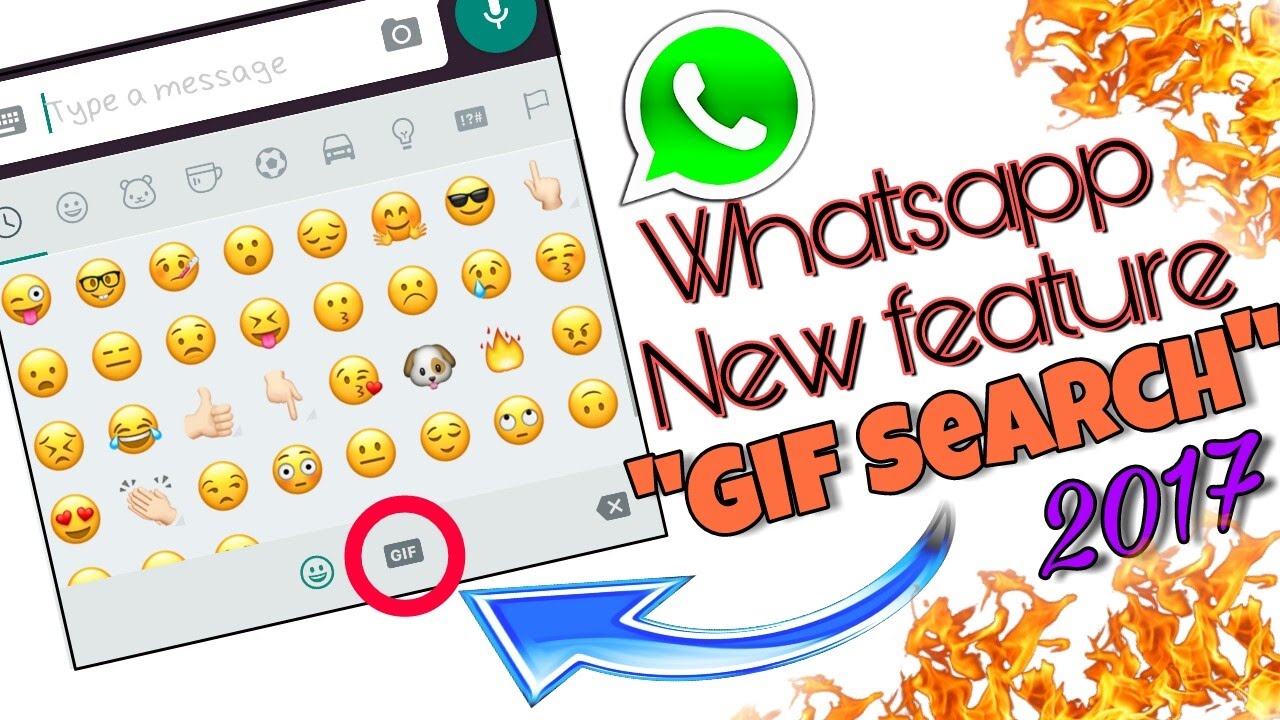 This will also enable the user to share the GIF while chatting with other users. This is similar to as what we do while inserting an emoticon. Instead of emoticon, it will be a GIF.
Now, this is wonderful news for the WhatsApp fans. People can now express their feelings by using a GIF as well. We wish to see more such updates in the future that can make the experience of chatting a funny one. Don't you think so? Comment if you agree.