HTC launched HTC U Ultra and U Play in 2107. The U Ultra was the first major launch for the company in 2017. The phone is noteworthy due to its powerful specs. Let us have a look at the specifications of the new phone that makes it unique.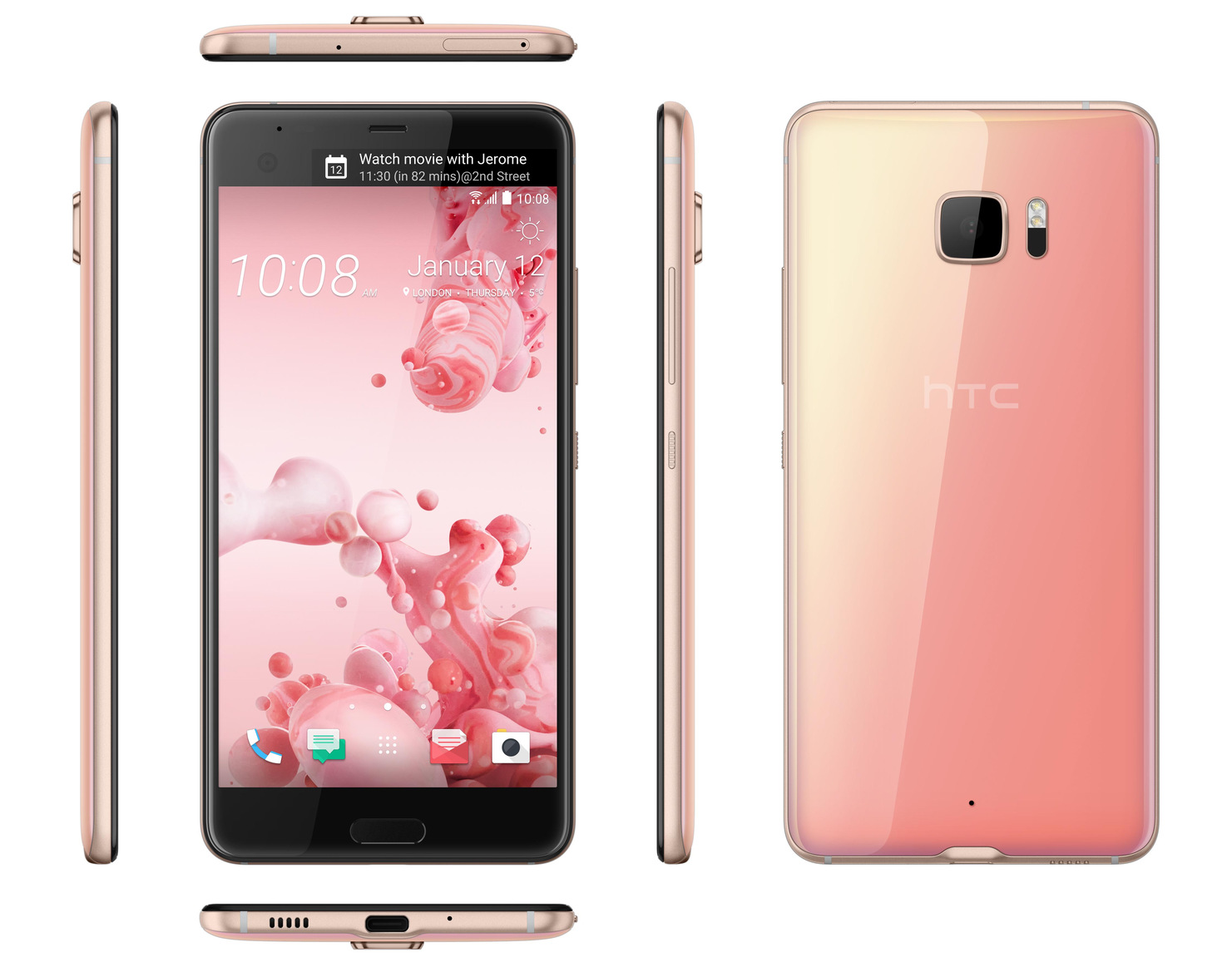 HTC Sense Companion
The Sense Companion by the firm is a first step towards bringing in digital assistants. The Sense Companion keeps on learning from the pattern of user's choices and their behavior and upgrades and updates itself periodically.
Dual display
This function is not new to us as it has been already implemented by Lenovo for its V10 and V20 smartphones. So what's so unique in it? Well, the secondary display of the new HTC smartphone is way better than any other phones if compared.
No 3.5mm headphone jack
Yes!!! Another addition to the list of smartphones with no audio jack! However, the company has not launched yet the wireless headphones for its new smartphone.
'Ultra Pixel' mode for 16MP front-facing camera
The new HTC U Ultra offers 16MP front camera. So what? Well, the camera gives an awesome quality of selfies. Thanks to the 'Ultra Pixel' mode. This 'Ultra Pixel' mode will allow the user to capture 2 x amount of light than regular smartphones. This will be a treat for the selfie addicts.
Well, this concludes our list. The new U Ultra from HTC is indeed very much unique owing to the above features. The phone is sure to take the company to new heights and will make the race tougher for the contenders.