Shakespeare once said "what's in a name?" But when we link this to a Brazilian team, which undoubtedly explains that everything is in a name itself.
We have always been watching some famous players striking the ball in the net; they are known as great Ronaldo, Ronaldinho, Messi, and also Drogba (How can we forget him!!!).
Below are some of the footballers that aren't famous with their game but are worldwide famous for their funtastic names.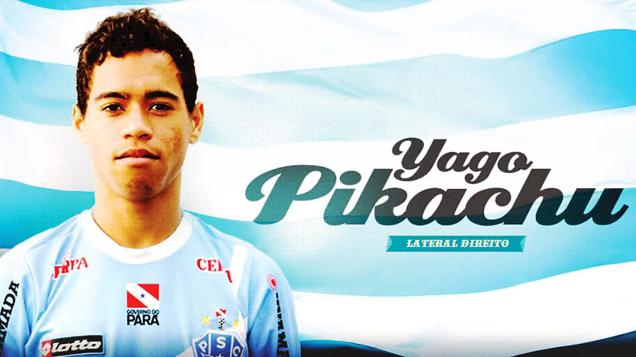 Pikachu: Brazilian striker who has 40 goals on his name; but when host announces the player's entry for the substitution they say, "Player replaced by Pikachu". His full name is Glaybson Yago Pikachu Souza in the football circuit. It might be a complex task for the clubs with confusion whether to sign him or to capture him.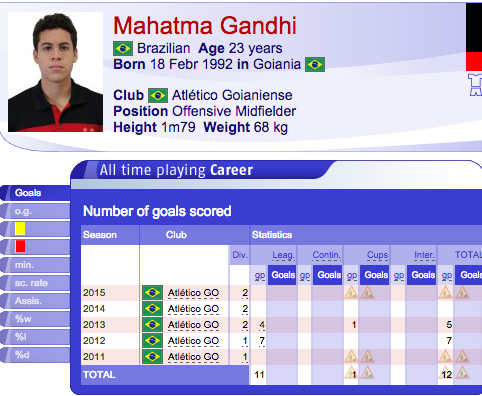 Mahatma Gandhi: No, he isn't the great Mohandas Karamchand Gandhi from India. A young Brazilian midfielder has 'Mahatma Gandhi' in his full name as Mahatma Gandhi Heberpio Mattos Pires. But the name doesn't exactly match with the player's personality as the great leader was a nonviolent practitioner and this Brazilian player is an offensive and aggressive midfielder.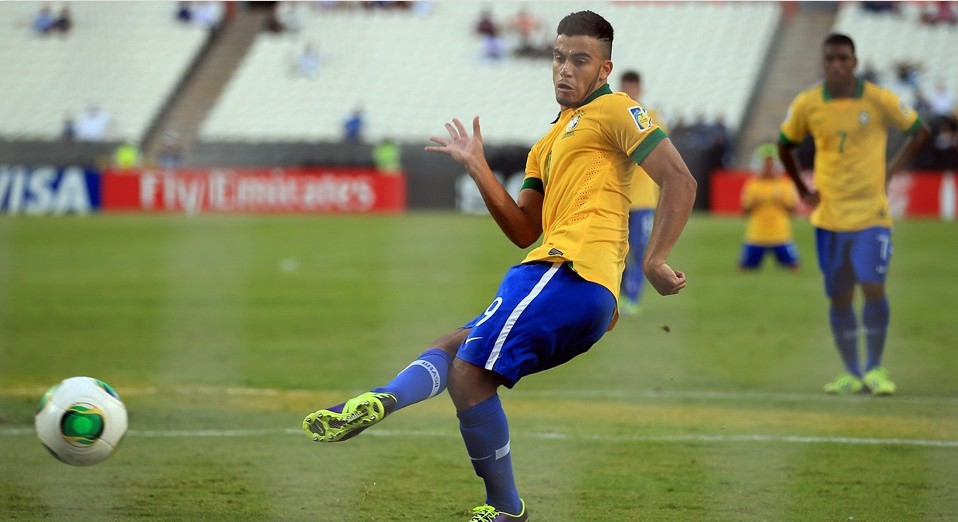 Mosquito: Thiago Rodrigues da Silva, Brazilian forward is known as "Mosquito". He keeps rendering over the football pitch like a mosquito with his powerful performance.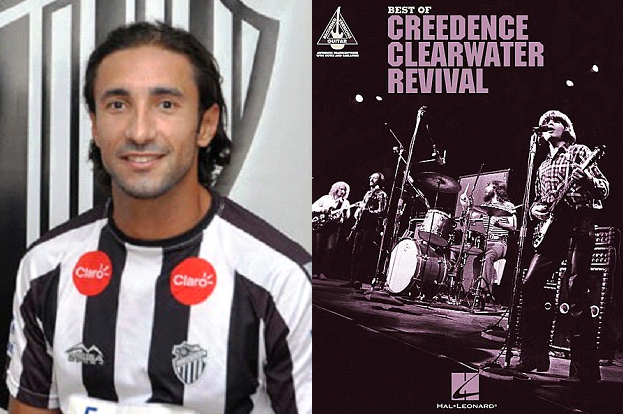 Creedence Clearwater Couto: A Brazilian Striker was named as Creedence Clearwater Couto just because his dad was a diehard fan of a legendary rock band Creedence Clearwater Revival.
So, if you happen to hear a commentary saying that Gandhi dribbles, Mosquito passes, pitbull shoots and credence goals don't be shocked, they are all players of Brazil.