In the effort of making the country more digitalized, there are some firms that are lending a helping hand. Demonetization being the initial step to develop the country, introducing affordable smartphones was the next thing that triggered the movement of digitalization and gave it a pace. Here are some smartphones that are available under Rs 2,000 and can be affordable to each and everyone in the country.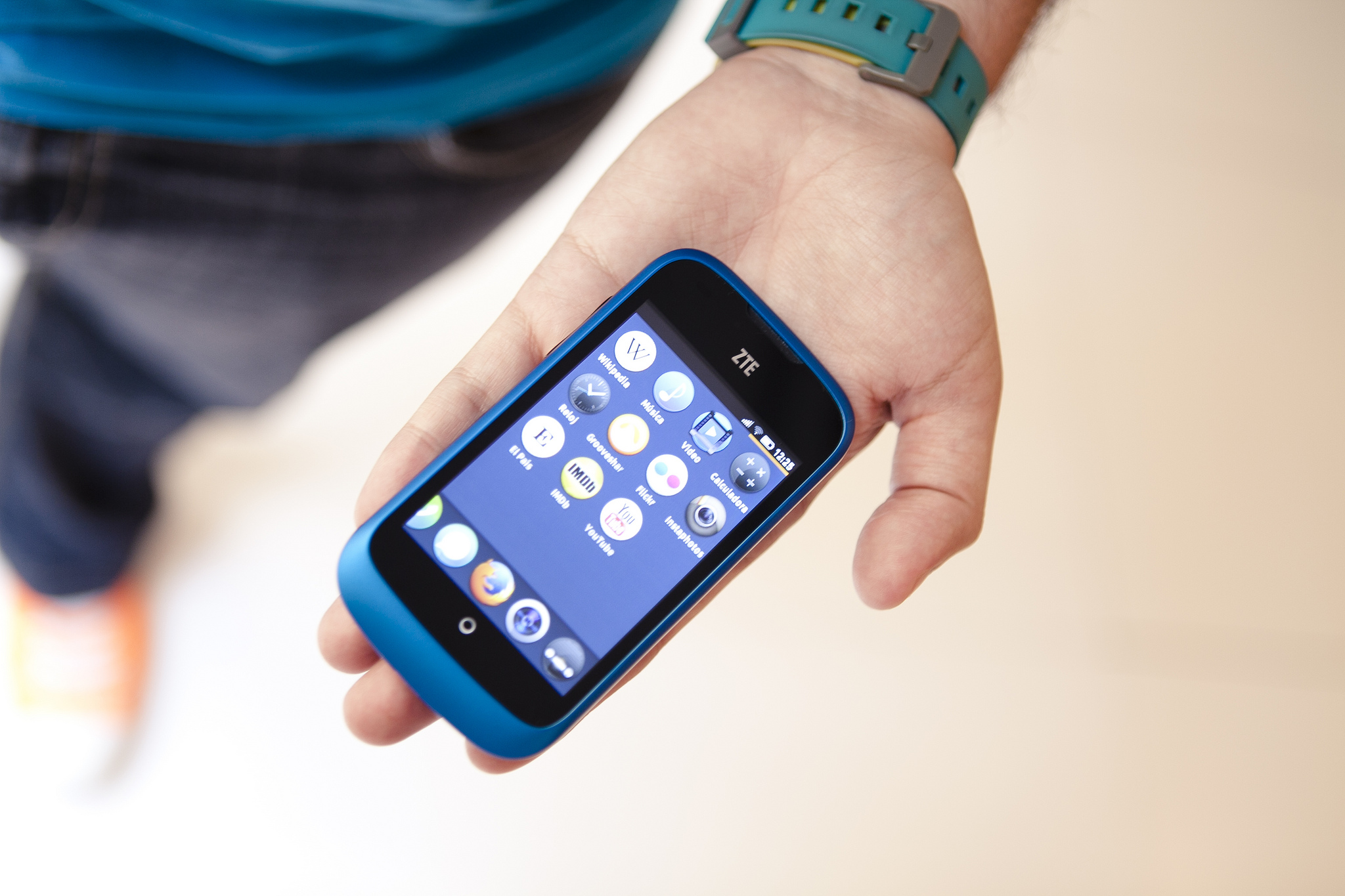 Intex Aqua G2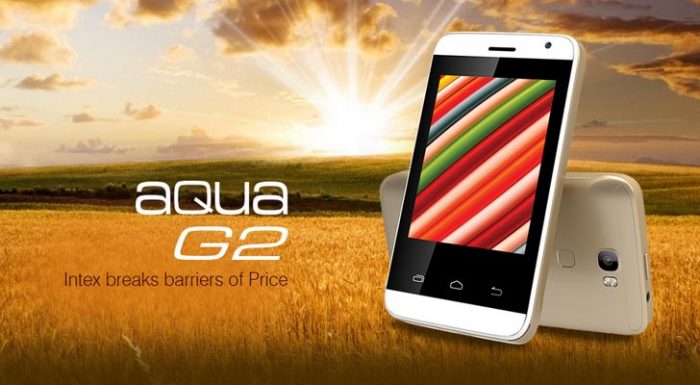 Priced for Rs 1,949, the Intex Aqua G2 has 256MB of RAM and Android 4.2.2. The phone has a 2.8-inch screen along with a QVGA display. It has a 1,100mAh battery.
Zen Ultrafone 109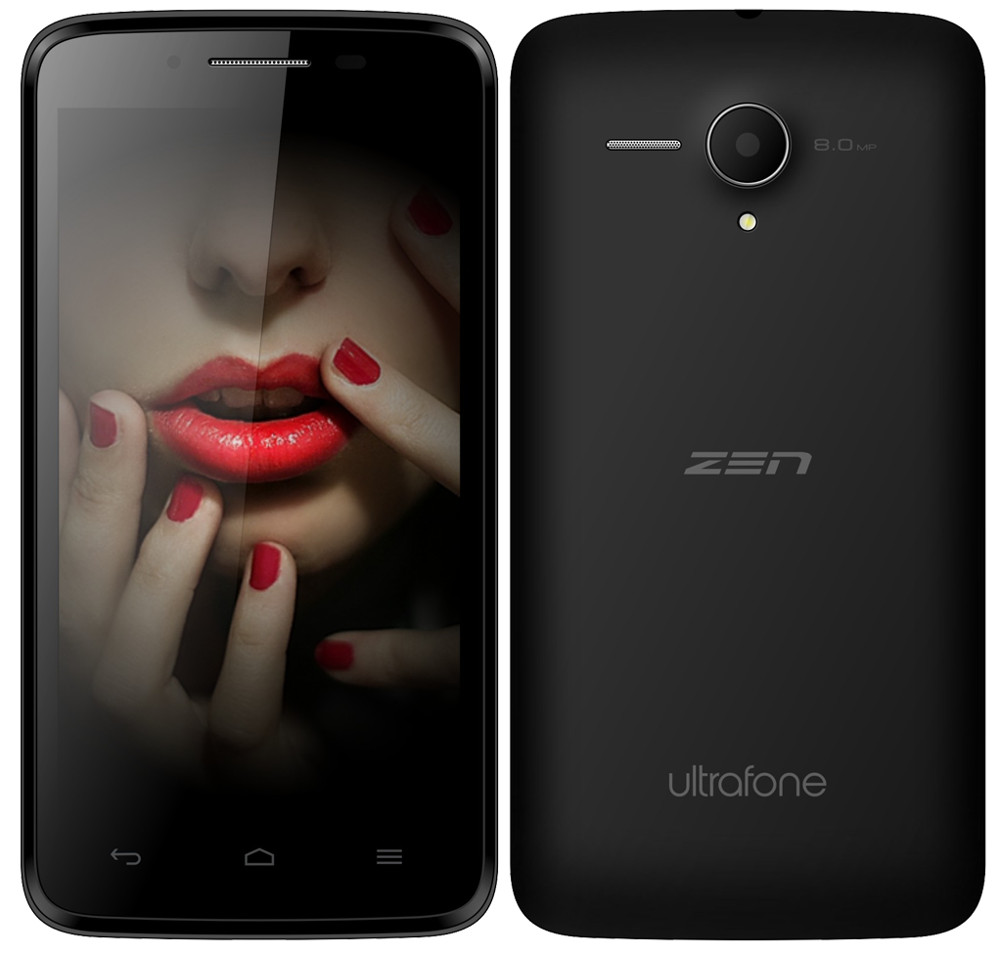 The phone is priced at Rs 1,781 and has an additional 512MB of internal memory. It has Android Jelly bean OS and basic functions such as Bluetooth and Wi-Fi.
Karbonn A108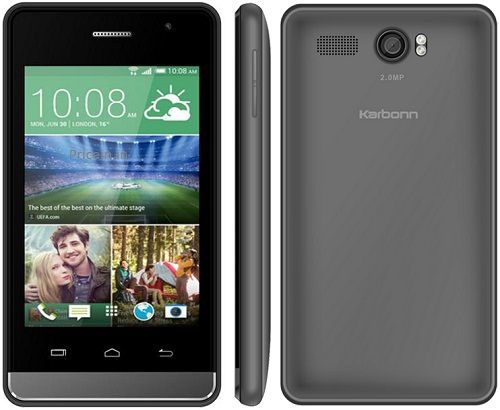 The phone has a price tag of Rs 1,960 and has a 3.5-inch screen. The phone sports a 1GHz SoC processor and has 512MB of internal memory.
Panasonic Love T35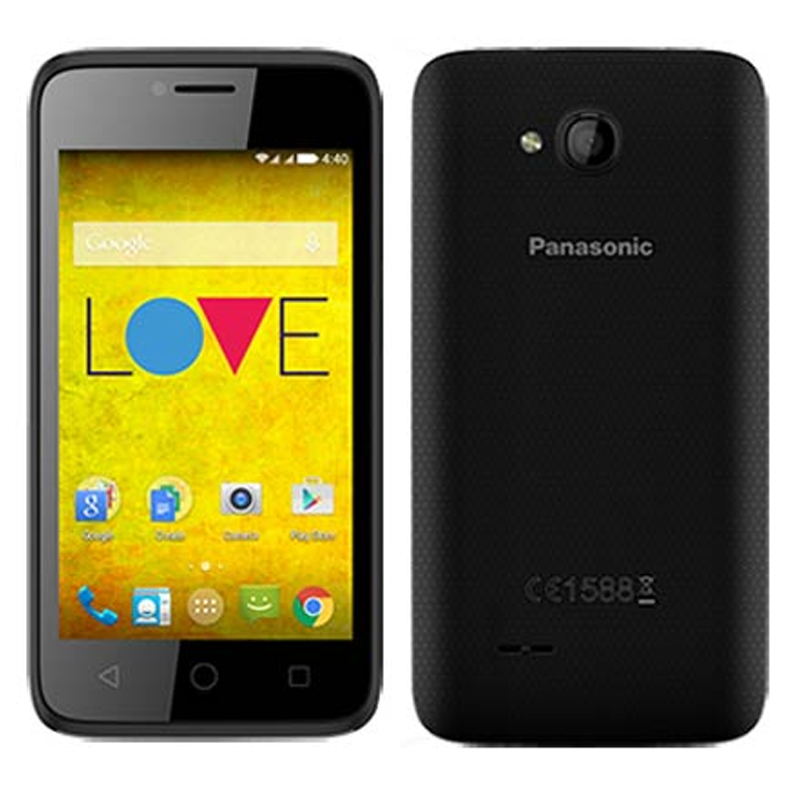 The phone has a 4-inch display and is priced at Rs 2,000. It has 1.2GHz processor and 512MB of RAM. It also offers 4GB of internal memory and 2MP of the camera.
Well, there are many other phones that fit in the range of 2K but the above made to our list. Well, these phones can be used by anyone and are affordable to everyone, even in the rural areas. What do you think? Do let us know your comments. Also, let us know if there are more such smartphones. We will be happy to mention them in our list.