Drones are now designed in such a way that they can be used for multiple operations such as security and surveillance, selfie drones, and medical drones to carry medicines and drugs or other first aid medications.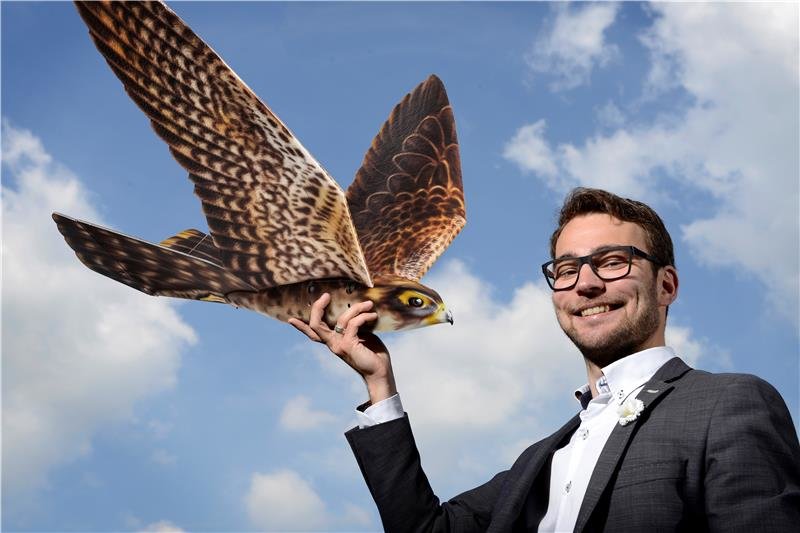 Don't be shocked if you see a bird constantly flying around the airport, though birds can cause accidents due to the collision while plane landing and takeoff, and when the plane is on the move. Thus, to prevent such hazardous plane accidents on the runway and nearby the airport, a flappy bird-like drone has been developed by the company known as Clear Flight Solutions and experimented across the airports and harvesting farms.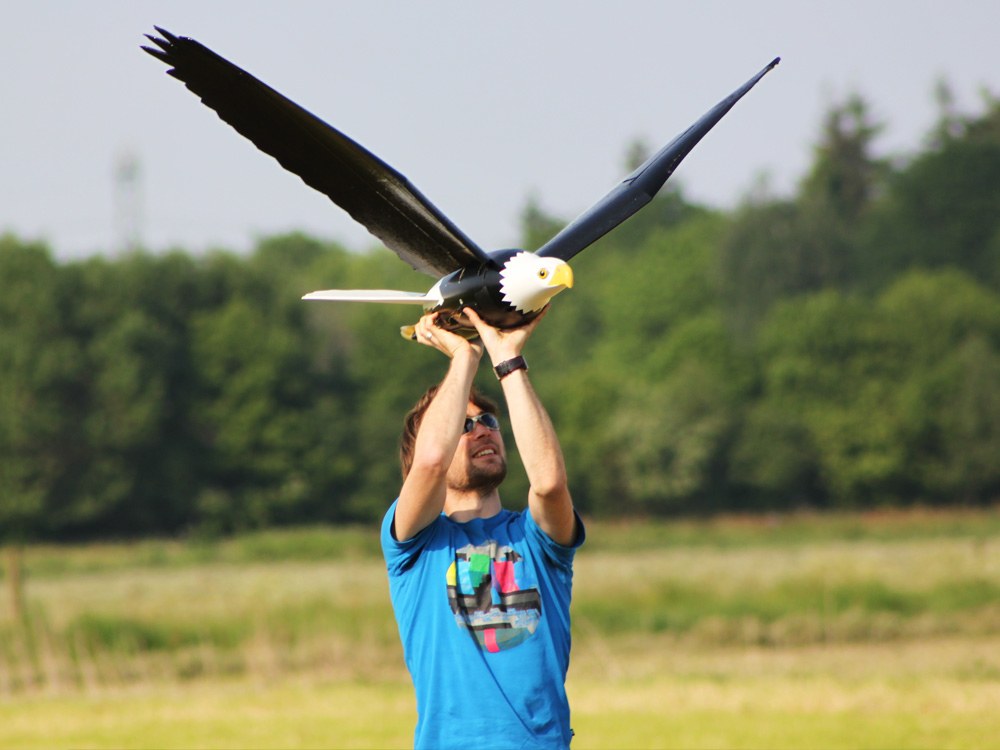 Clear Flight Solutions' 'Robird' is the drone that flaps its wings and looks exactly like a bird and scares away other birds to prevent aviation accidents.
Robird is a remote controlled drone and designed as a replica of a raptor. It works similar to the scene we commonly come across, where a raptor bird chases a bird to hunt.
The company has been working on Robird since last 15 years along with constant trials conducted at native Netherlands. The drone is crafted using 3D printed parts and is hand-assembled.
However, these Robird drones are yet to be sold commercially, due to which there is no exact acknowledgment of the price factor. But the company does offer a renting service which may cost you $1000 to $1500 for a day.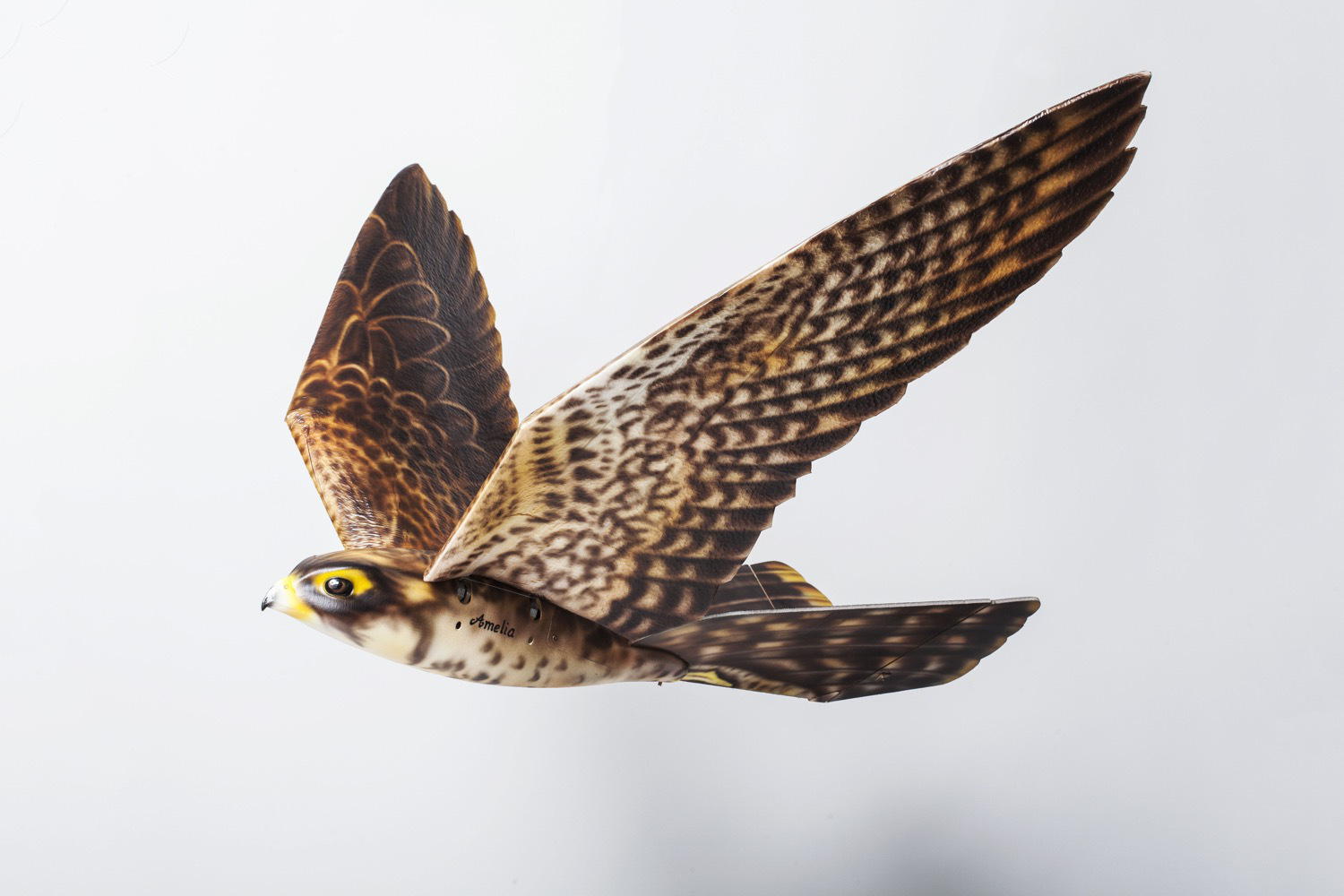 Clear fight team is in plans to hook up with local partners who have authorized license to fly these types of drones.
But overall, the bird looks elegant and it would be fun to chase birds. right?