Being the debutant on the CES platform, Xiaomi has shocked everyone with its introduction of thin television known as Mi TV 4.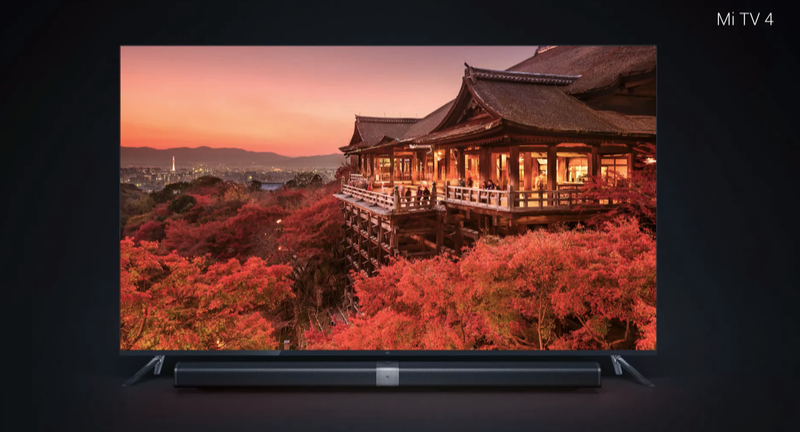 Not the world's thinnest TV, but the Mi TV 4 is thinner than an iPhone. It is 30% slim than the traditional iPhone and is just 4.9mm thin. The TV is rolled out in 3 different versions depending on the screen size—45-inch, 55-inch, and 65-inch.
The screen has almost no bezel and is edge to edge. The Mi TV 4 has a rear panel with a metal finish and transparent stand. Interestingly, the TV is modular.
Users have the liberty to update the TV's motherboard as it does not come in the box. It comes in a separate box that has audio features as well as all the connectivity ports.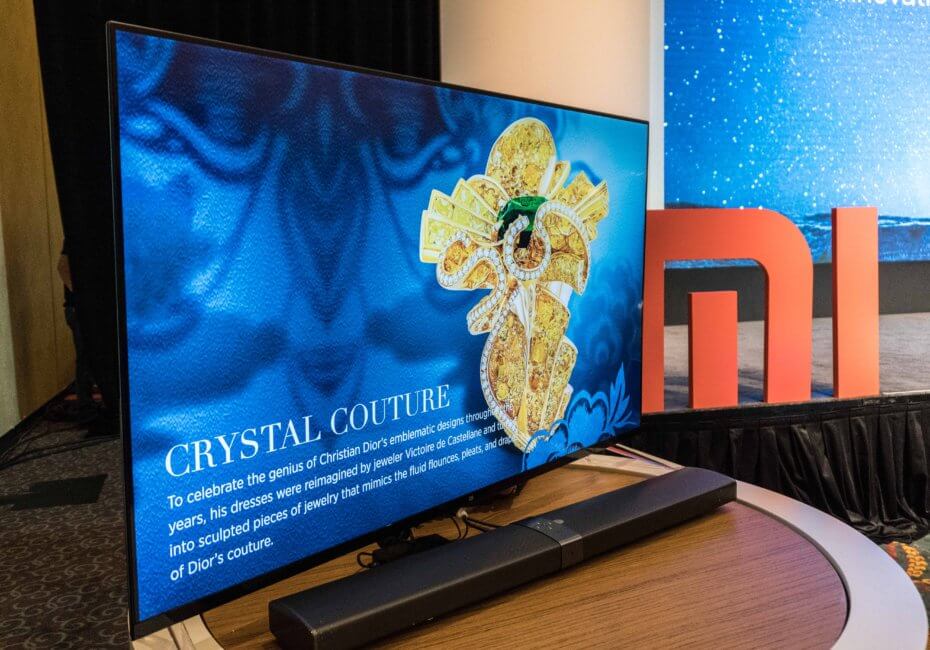 Being first of its kind, Mi TV 4 supports Dolby Atmos. This technology is used around the world in professional movie theaters.
Price tagged under $ 2,000, the 65-inch version will be initially shipped in China. Unfortunately, the launch of the TV in India is next to impossible for now.
With contenders like Xiaomi, India was hoping that the TV segment with affordable price would heat up in the market. But current situation does not seem the same.
To give hopes to the Indian market, rumors says that LeEco will be launching a new affordable TV in India soon.
Well, seeing that the contenders of smartphones are now battling in the field of television sets, the price of TVs will soon see a drastic fall.