2016 witnessed a huge amount of smartphones. Some were remembered for their beauty in specs and looks. Others were just and addition in the list. Well, 2017 is nothing less. It will be even more interesting than the previous year. We have some smartphones that will be releasing in 2017 and will be in limelight for one or the other reason.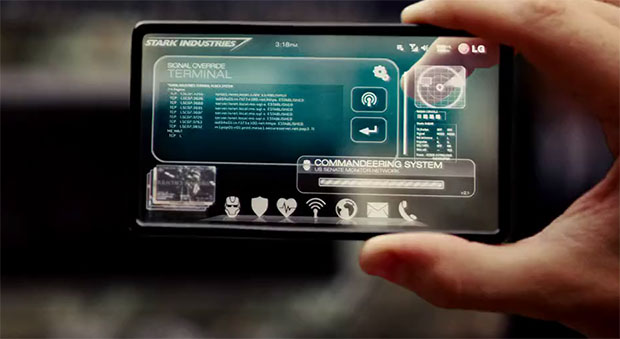 Apple iPhone 10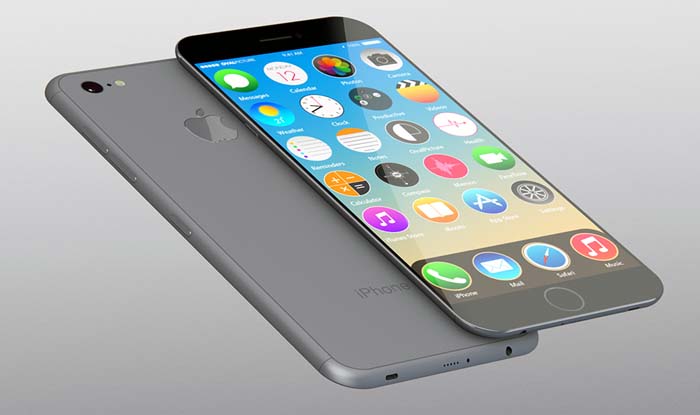 Some of them say that Apple will follow its tradition and introduce iPhone 7s. While some say that it will skip the 8s and the 9s, and directly launch Apple iPhone 10. The majority seems for iPhone 10. The phone is said to have edge-to-edge touchscreen and with 4GB RAM and A11 chip. It is expected to launch in September 2017.
Asus Zenfone 3 Zoom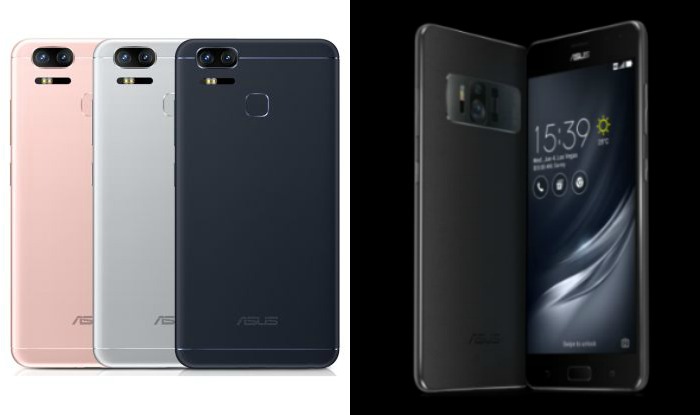 Launched at CES 2017, the Zenfone 3 Zoom has dual rear cameras with 16MP of lenses each. It also sports 4GB of RAM along with a 5,000mAh battery. The phone is said to launch by February end of 2017.
Microsoft Surface Phone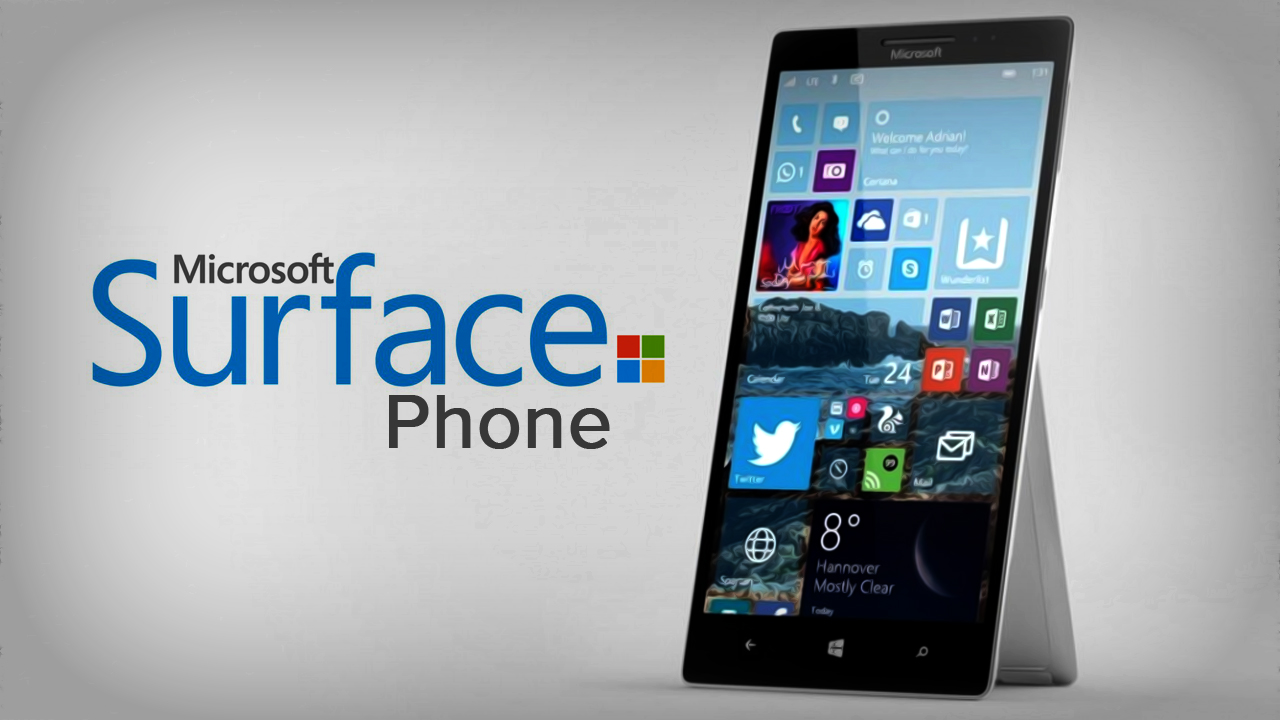 Another addition to the Surface range of products of Microsoft will be the Surface phone. Having 4GB RAM, 21MP camera, and 5.5-inch screen in support with AMOLED, the phone is said to rise the shares of Microsoft.
Samsung Galaxy S8 Edge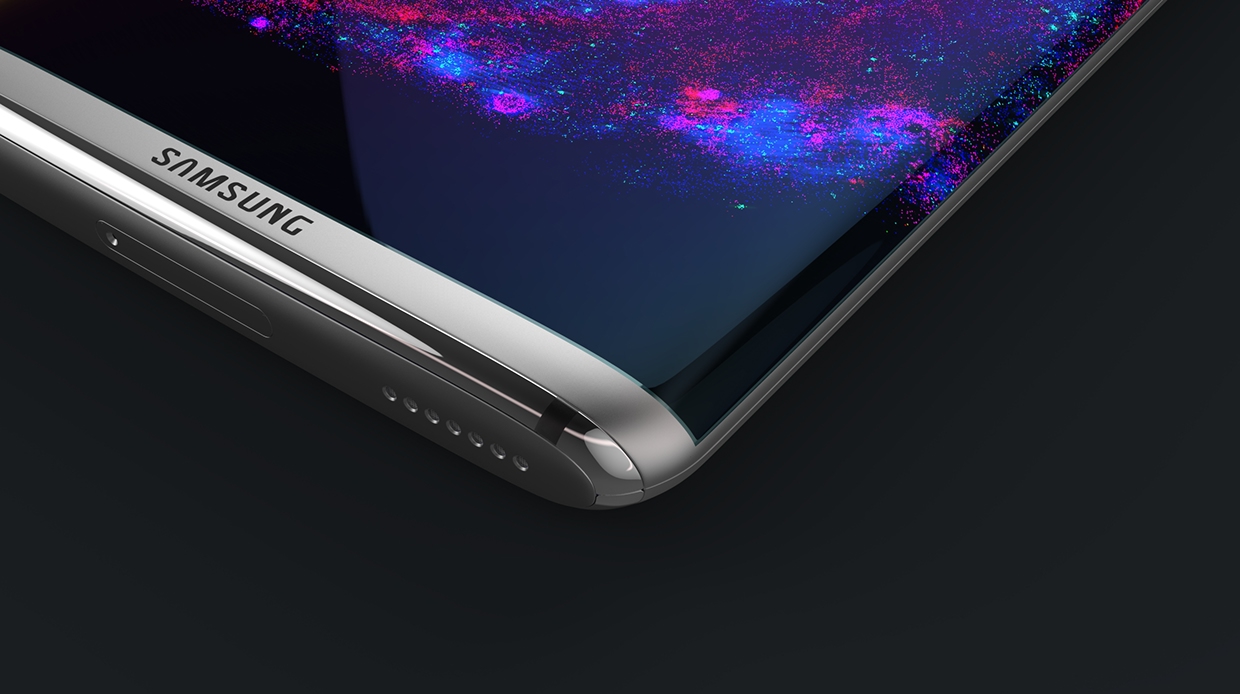 With the success of S7 Edge, it is obvious that Samsung will launch the S8 Edge. The phone is said to have 6GB of RAM along with another version of 4GB.
Well, this concludes our list. Hope you enjoyed it. Do you plan to buy one?