With CES 2017 only being the game of smartphones and PCs so far, Garmin came up with smartwatches. The company claims that its new smartwatch may fit every wrist and to every workout. To add to the range of it sports wearable, Garmin introduced the new fēnix 5, fēnix 5S and fēnix 5X.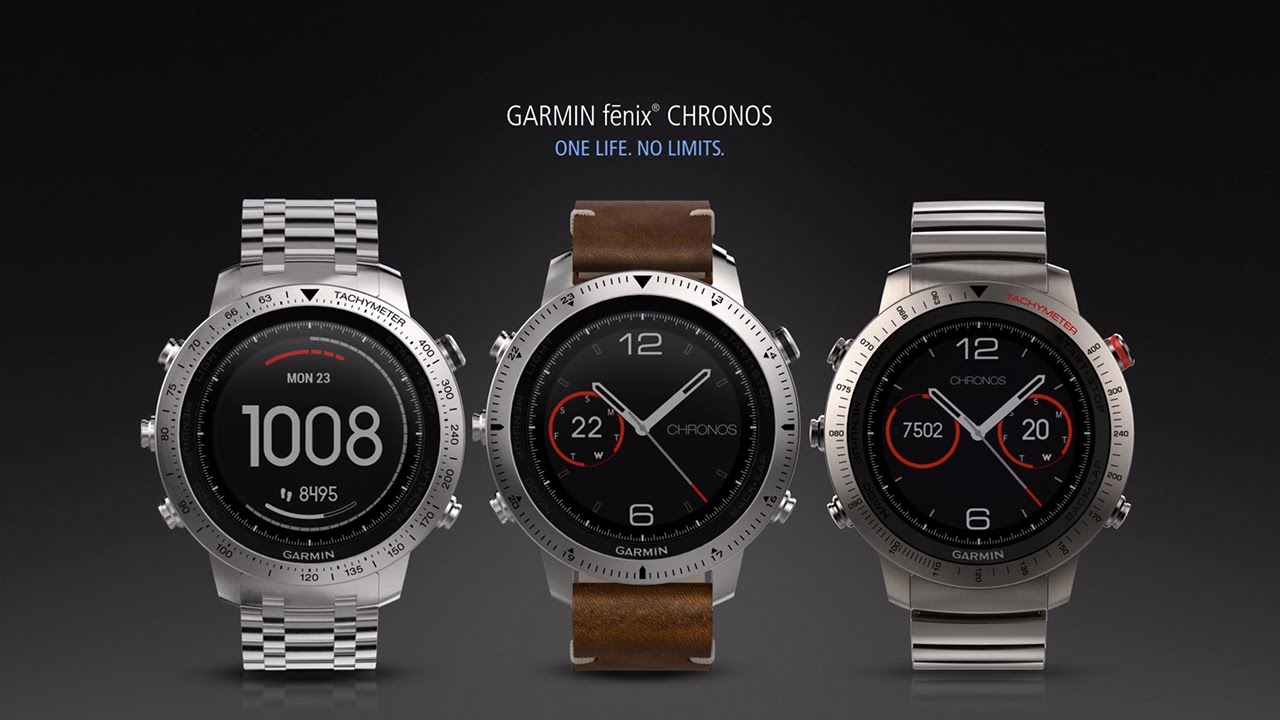 The new fēnix smartwatch can be used for daily activities apart from sports such as running, biking hunting, swimming, hiking, and golfing. The new Garmin ElevateTM technology analyzes your performance as well as heart rate. Beasts that are fan of gym can wear the fēnix models as well. They can track their stats and keep an eye on their indoor workouts with a performance widget. This widget shows training load, training status, and much more.
Each fēnix smartwatch model is available in different variants of colors and replaceable watchbands. This gives us the dual advantage of customizing our fitness as well as our style. All the models have connectivity functions such as text, call and smart email notifications.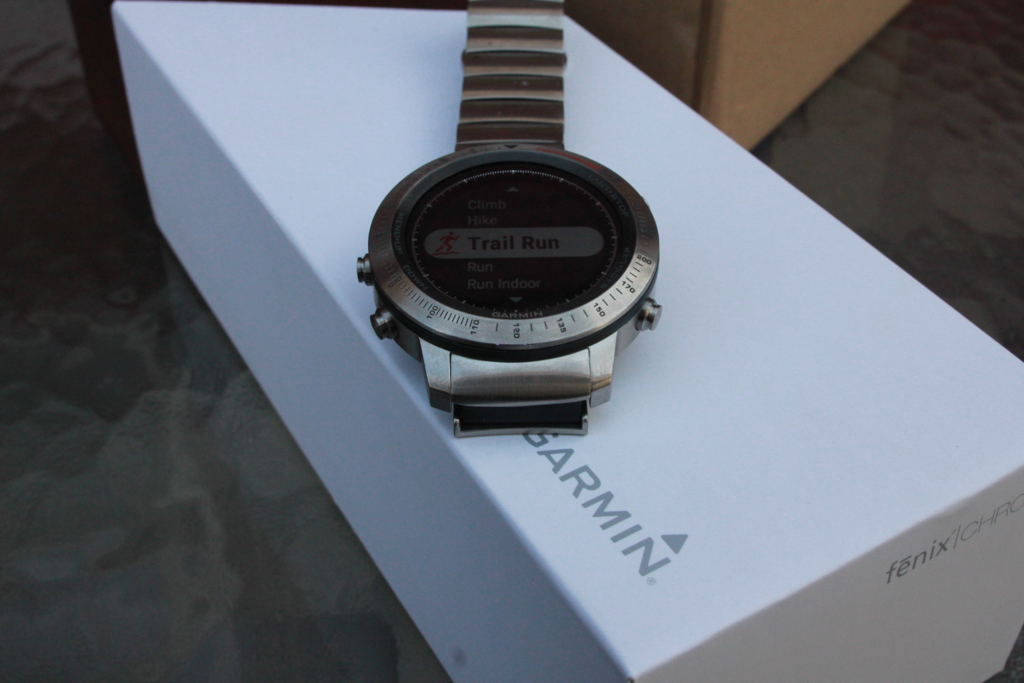 Garmin has also declared some new sports widgets, apps, watch faces, and data fields. To further customize their wearable, users can download these services from the Connect IQ Store.
Garmin has indeed modified the definition of fitness wearable. Now say good bye to those old-fashioned wearable because Garmin's new fēnix models are a dual combination of style along with fitness. People are always attracted to those items that serve the dual purpose and Garmin does exactly the same. Don't you think so?