Quotes are often words of wisdom said by famous personalities. They have much more feelings and experience in them. This new year, enrich yourself with such quotes & new year wishes.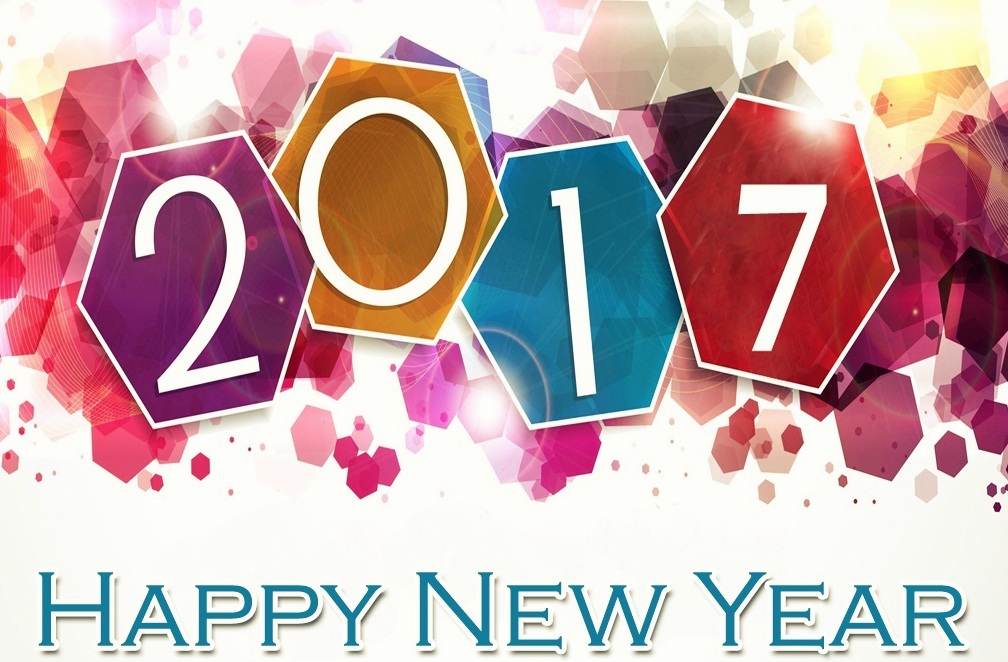 "To dress up today in the threadbare garments of yesterday is to create an impoverished tomorrow."
—Craig D. Lounsbrough
"Faith is why I'm here today and faith is why I believe I can achieve something in my life."
—Jonathan Anthony Burkett
"Every New Year people get you some presents but your best present you get never changes: Your own existence! It is also your best present to others!"
—Mehmet Murat Ildan
"I used to have this toy, a magic slate. You wrote or drew on it and then, just by pulling up the plastic cover, everything you did disappeared and you could start new. Maybe everyone feels that on New Year's Eve: They can pull up the magic sheet and rewrite their lives."
—V.C. Andrews
"New year is a day, to tune the rhythm called SOUL, with best chords called EXPERIENCES and play the guitar called LIFE."
—Vikrmn
Read also >> Navratri Raas Dandiya and Garba Songs
"You can get excited about the future. The past won't mind."
—Hillary DePiano
"New Beginnings are in order, and you are bound to feel some level of excitement as new chances come your way."
—Auliq Ice
"Life has no remote, so wake up and change it."
—Sushil Singh
"What the New Year brings to you will depend a great deal on what you bring to the New Year."
—Vern McLellan
"A New Year has tiptoed in.
Let's go forward to meet it.
Let's welcome the 365 days it brings.
Let's live well with love in our hearts towards God and all people.
Let's walk through its corridors with praise songs on our lips."
—Anusha Atukorala
"Same mind with same old ideas enters the same old year; only the new mind with new ideas enters the New Year!"
—Mehmet Murat Ildan
"I would be an utter fool to let my journey be defined by the denial of the journey."
—Craig D. Lounsbrough
"We can find a new hope every new day and every New Year."
—Lailah Gifty Akita
So friends, this New Year gain some wisdom as well as spread some.