As the year comes to an end, it is time to gift your loved ones for New Year's Eve. If you are confused about what you should gift, we are here to help you. Here are some tips.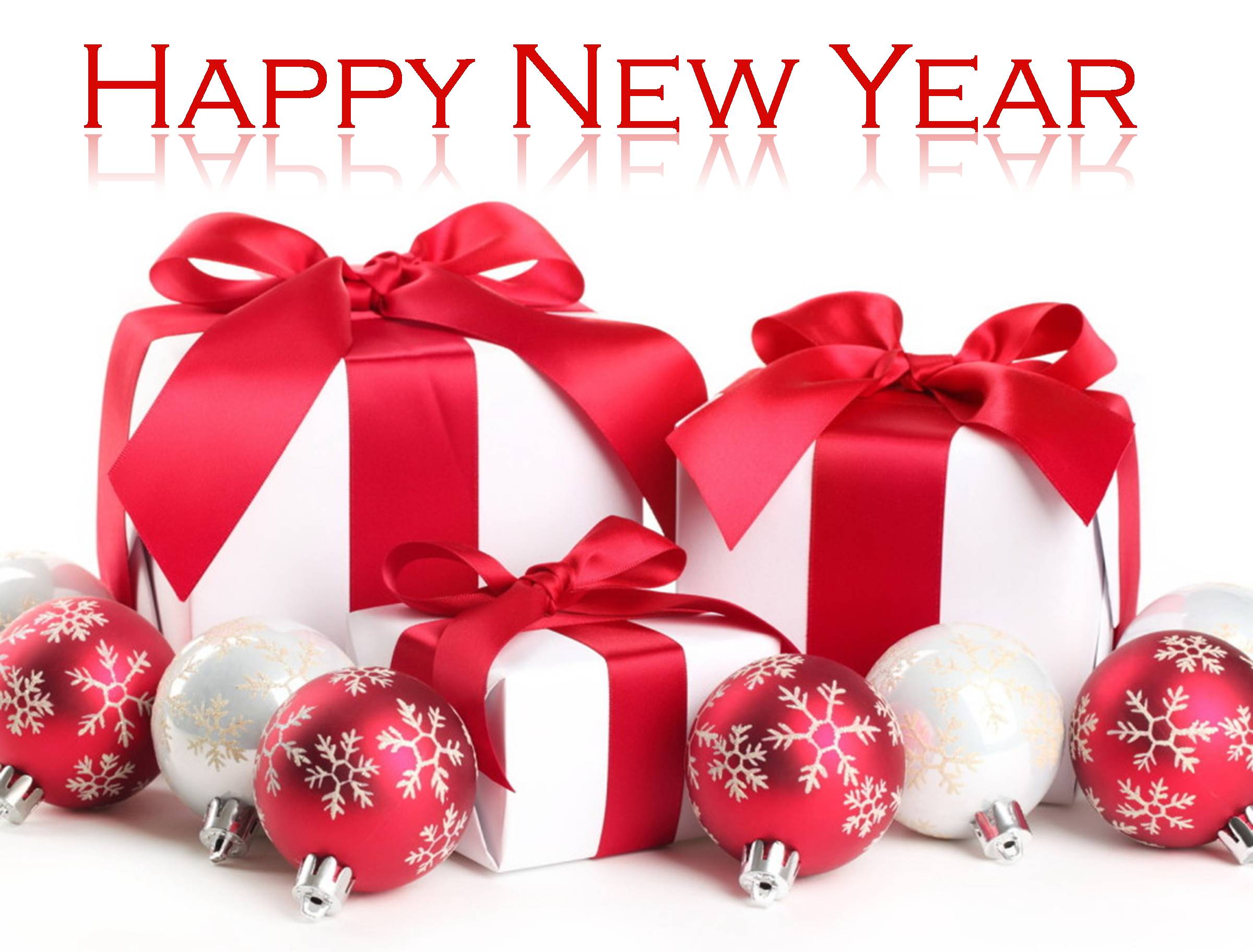 For Friends: Vodka Shot Glasses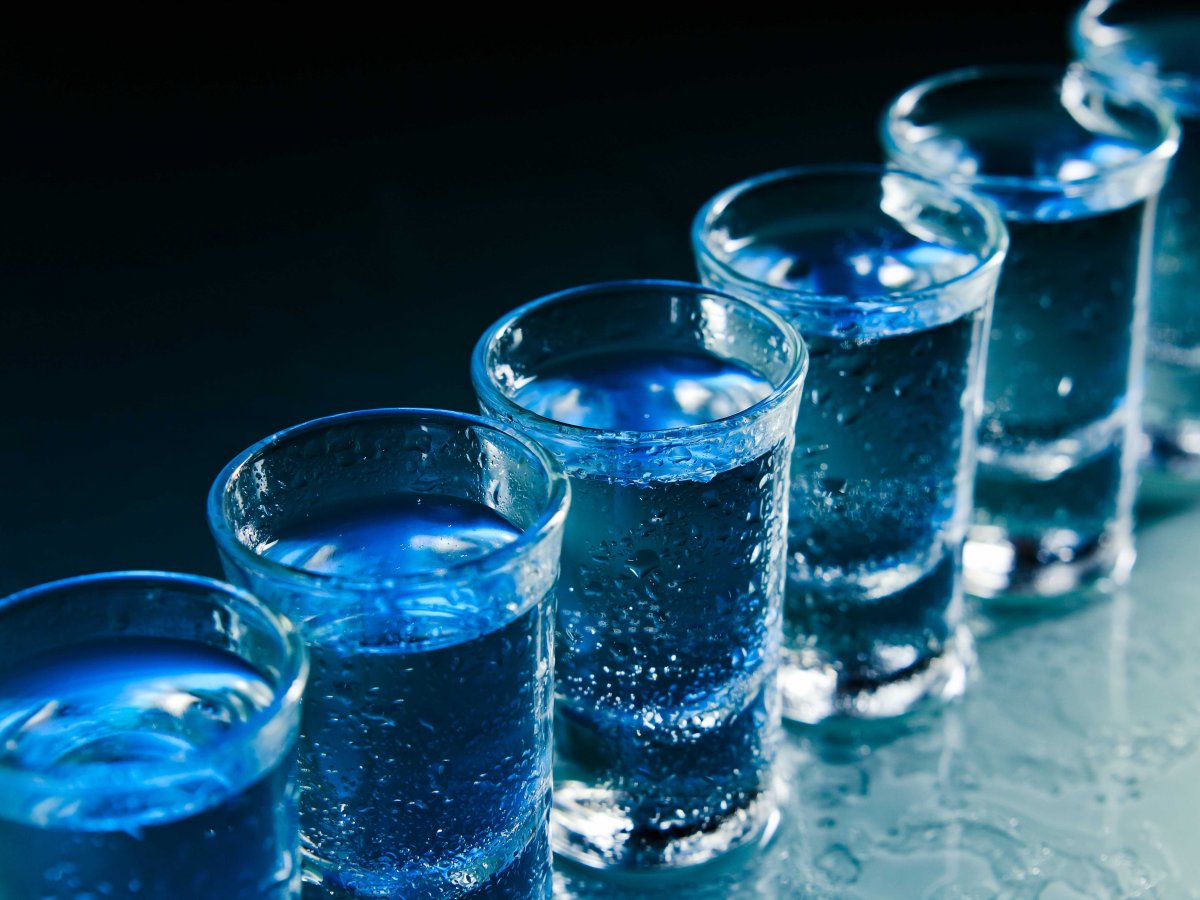 Yes!!! Vodka shot glasses. A party is incomplete if you and your friends do not have vodka shots. And on the occasion of New Year, it is likely that you will have a party. So it is better to gift your friends with vodka shot glasses.
For Family: Coffee Mugs, Wind chimes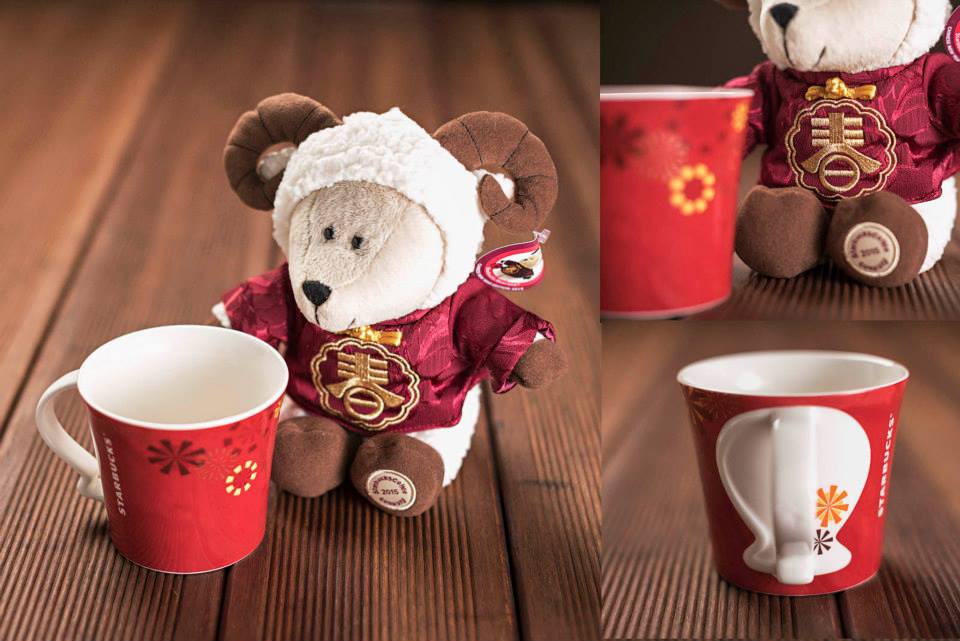 Coffee is the only thing that is preferred by all. What else could be a better gift than a coffee mug for your family members? It will help you spend time together by sipping the coffee from the mug that you gifted.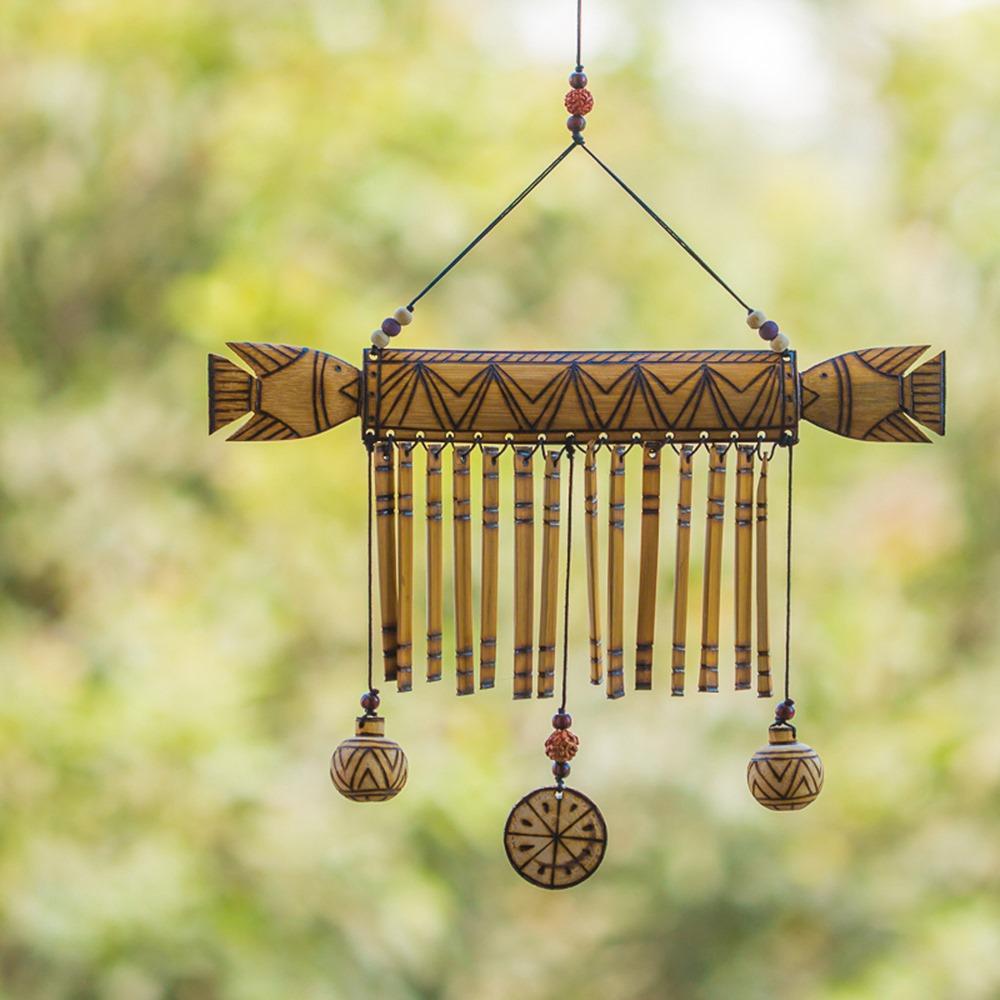 Another option that you can have is wind-chimes. As the thing is a symbol of happiness and love, start your year by spreading those feelings and gifting wind-chimes to your family.
For Colleagues: A Desk Planner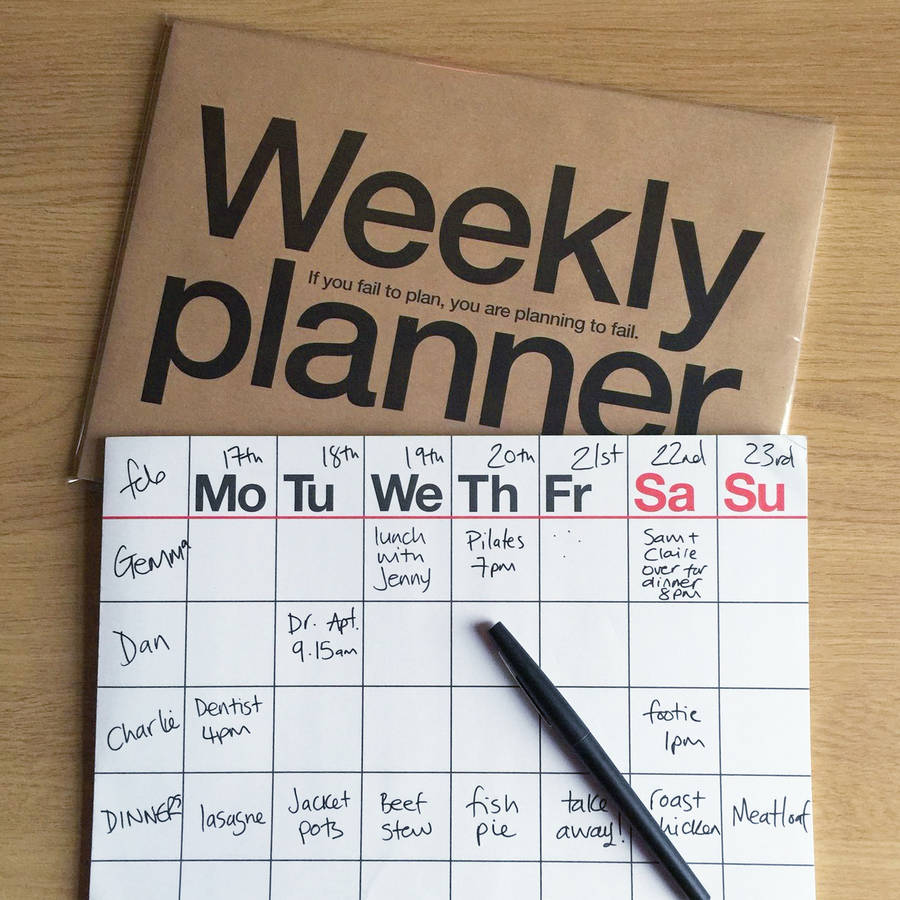 Well, this is obvious and logical. At work places, you often spend time working and planning things out. Hence make your colleagues happy by gifting them a desk planner.
For Boyfriend: A Customized Watch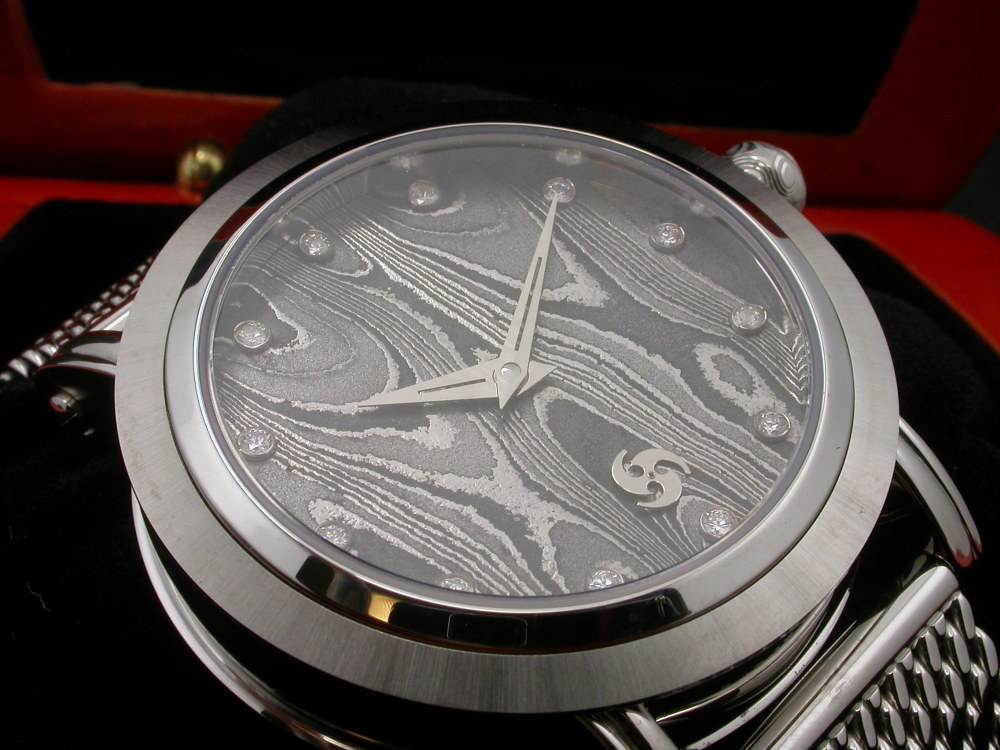 Boys are always attracted to watches. And giving them a customized watch will make them happy instantly.
For Girlfriend: Breakfast in Bed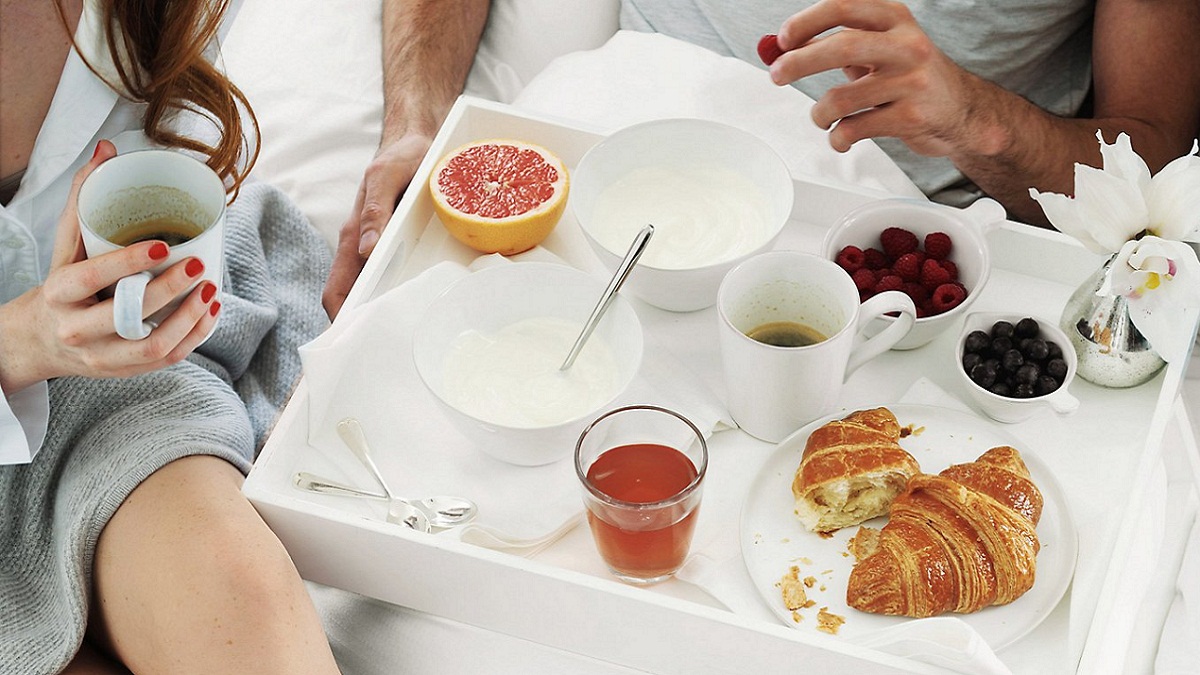 Well, this is a small gesture that girls are fond of. Making her breakfast will surely make a sweet memory for her.
For Children: Throw a Pastry Party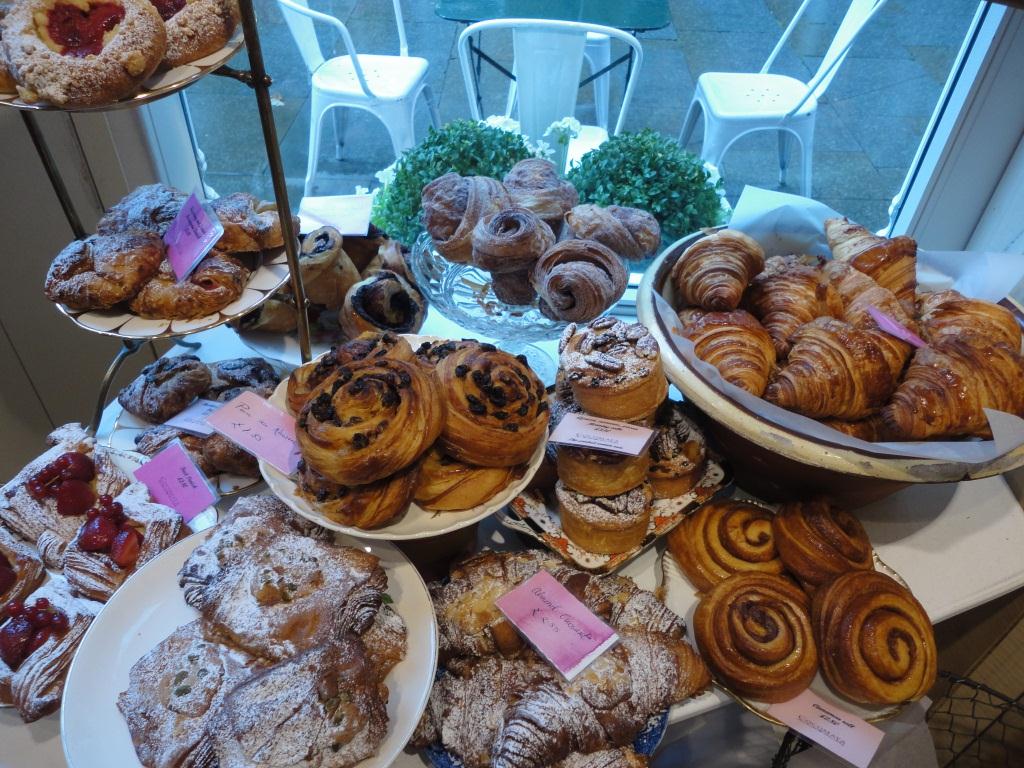 I think, the title says it all and I don't need to describe as to why should you keep pastry party for children.
So friends, follow these ideas and make your loved ones happy.