Have you been tweeting around? If yes then you may be the person with loads of updated information about what's going on around the world. It's not about following a social news site; it's all about knowing the world outside just by scrolling down your smartphone screen curiously by simply sitting on a cozy couch, in office, and many other places. Today were talking about the bird in blue colored app Twitter.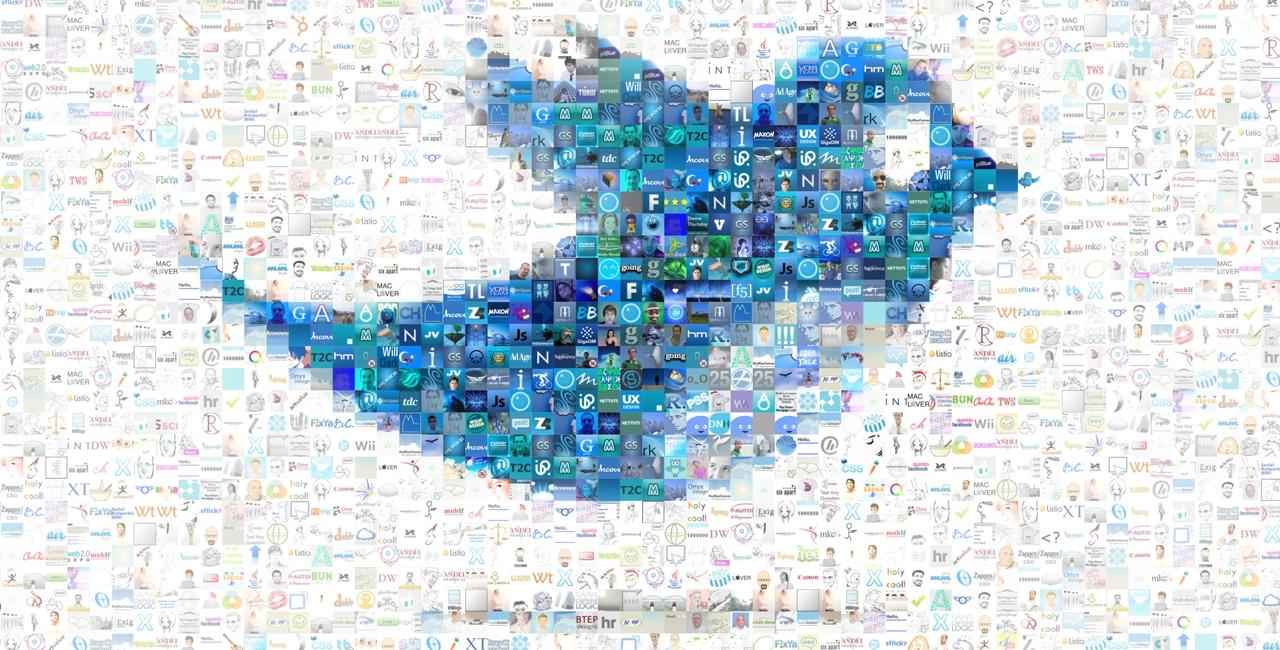 Twitter is a platform that provides online news feeds and much more used as social network service. It allows the user to publish their post of 140 characters which is known as "tweets". The app enables the registered user to read as well as post the tweets but for unregistered ones they can read the trending stories and news. Twitter is not just operational on an app but it can also be accessed through the website.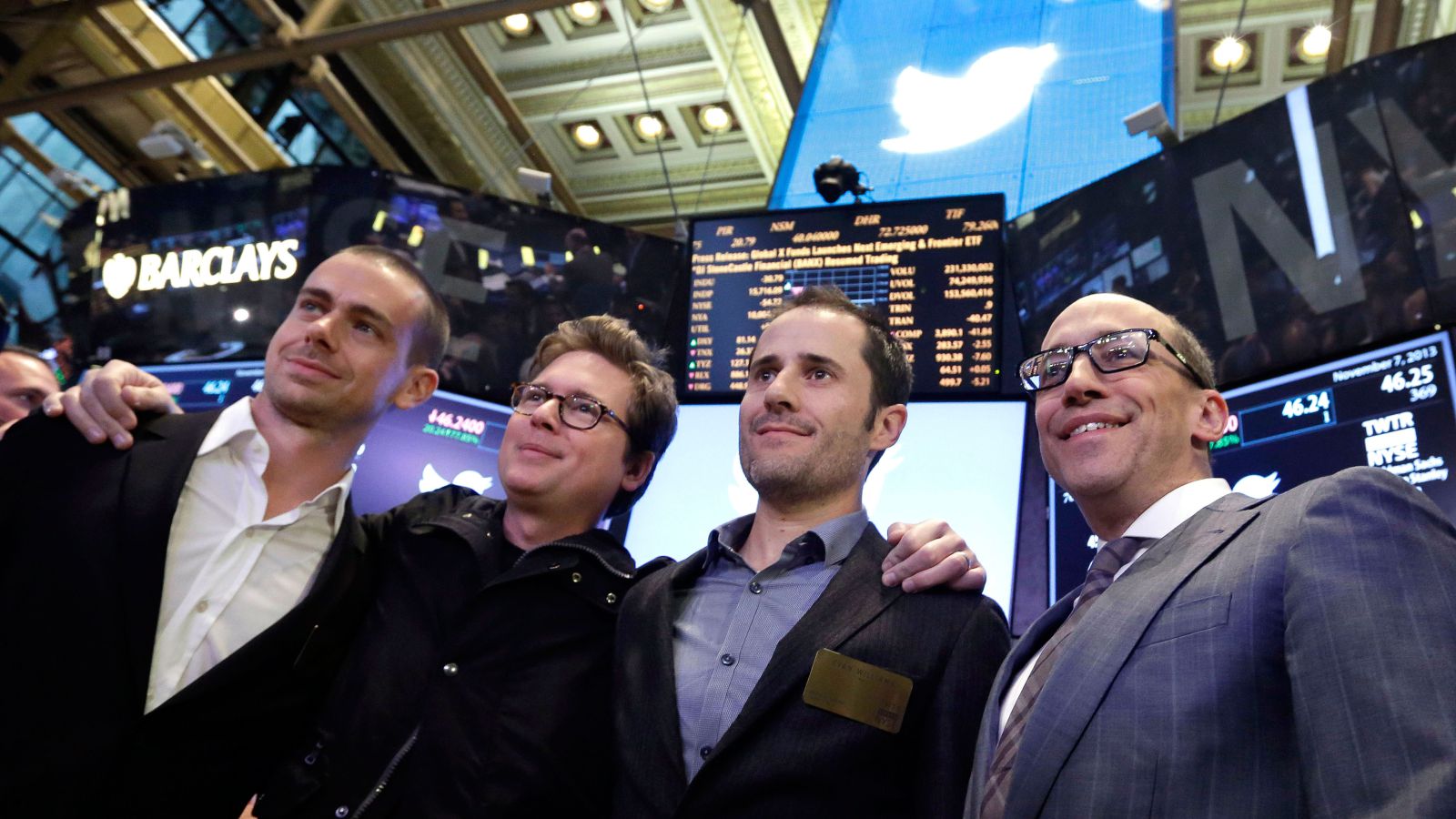 Let's go through the foundation stuff of the organization. Twitter was created by a team of four members including Jack Dorsey, Biz Stone, Noah Glass, and Evan Williams in March 2006. The tweeting concept came out into the application during a brainstorming session conducted by the board members of a podcasting company Odeo for the undergraduate students at New York University.
Twitter is fully functional on various operating systems such as Android, iOS, Blackberry, and Windows. Twitter has more than 310 Million active users around the globe.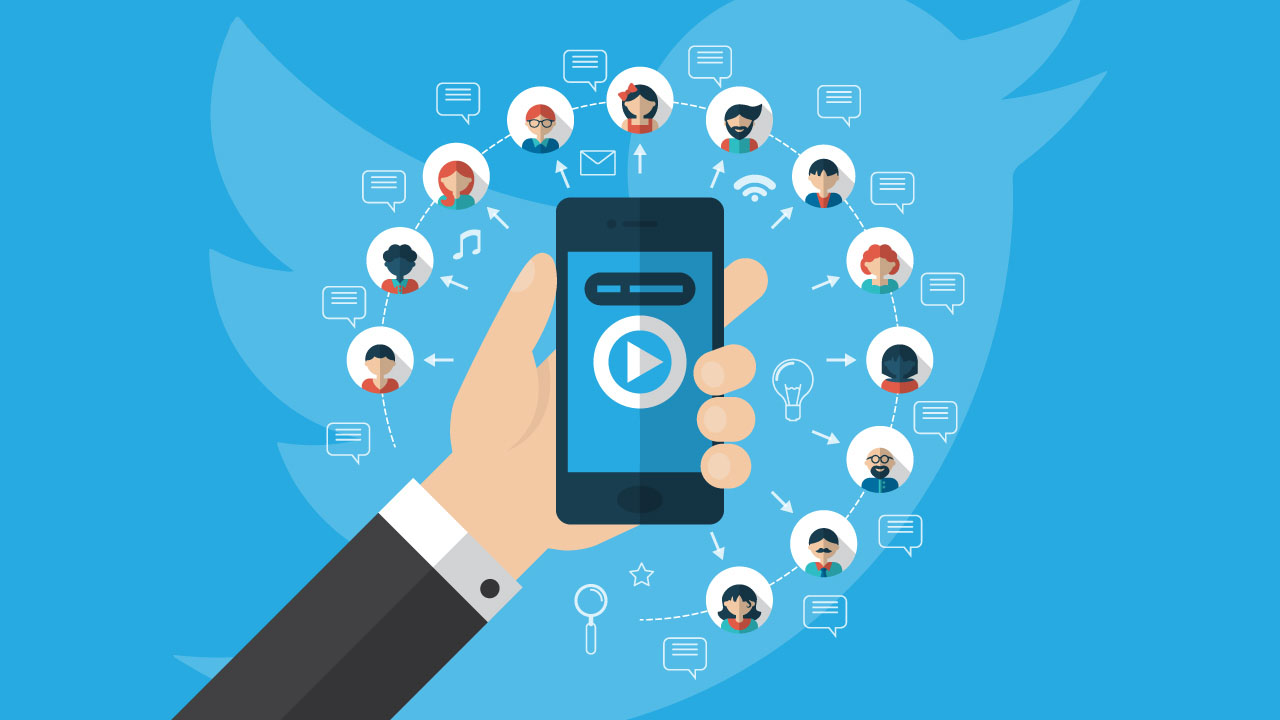 It is has been the best app-based platform to publish live breaking news related to the infinite number of topics such as entertainment, politics, sports, upcoming events and much more. It has been said that if it's happening anywhere, it's probably happening on twitter. Twitter also allows the user to post photos, videos and live streaming by inbuilt periscope button.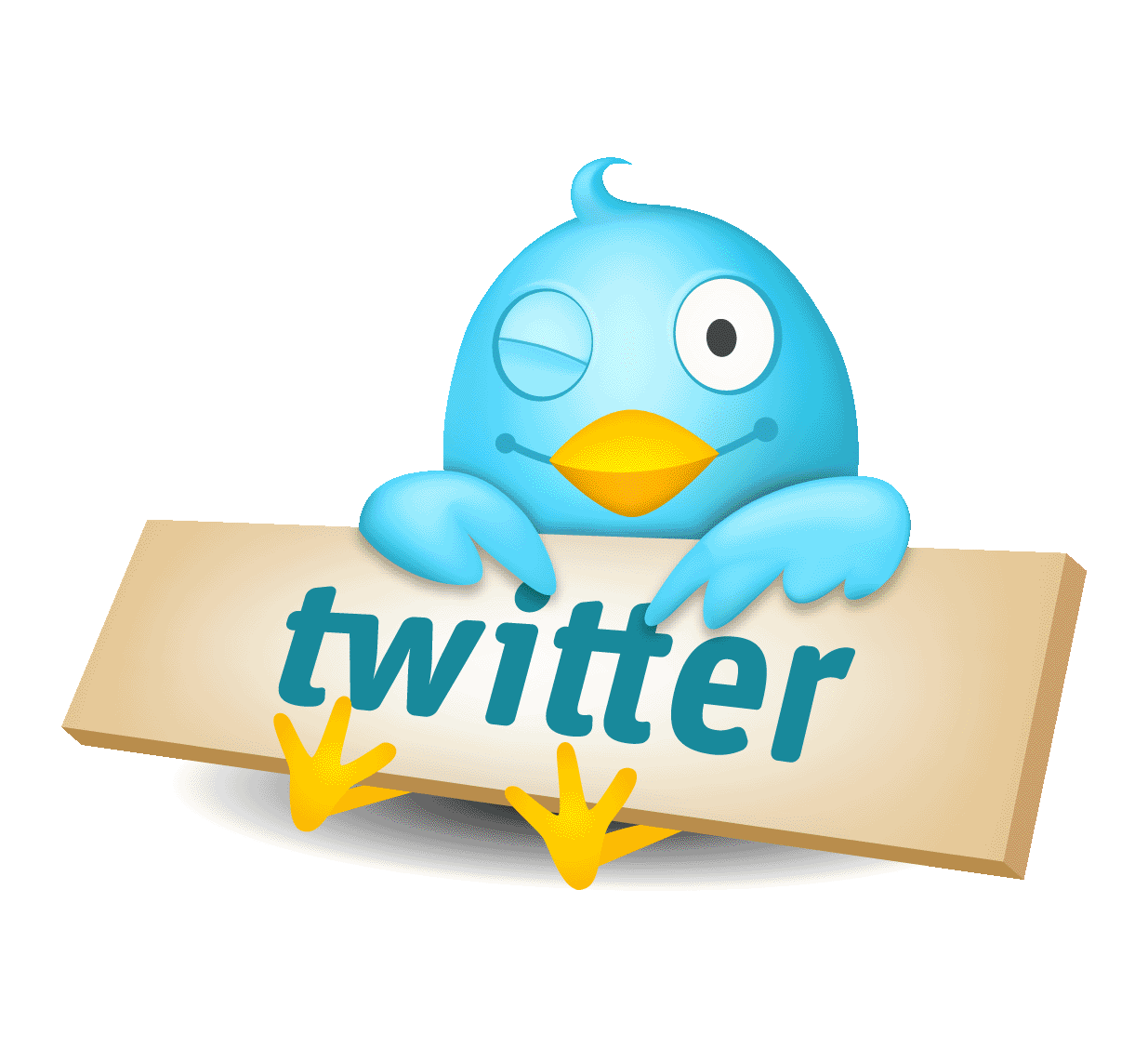 So in case you don't have a twitter account, get logged in and get a bit social and be updated—not like Facebook of course.