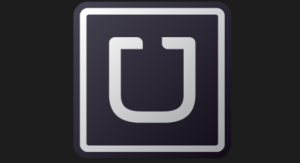 The progress of the self-driven cars test has aggressively turned out to be an interesting competition. Major tech giants have initiated their step towards the setup of development facility, testing vehicles and permissions for the test. However, Uber is running along the same route but through a different track.
The ride-sharing company Uber has suspended their self-driving cars test in San Francisco after cancelling the registration of vehicles from the regulatory.
Uber started delivering the self-driving option through the app without a special permit for car trials.
Thus, Uber said though the cars were driven autonomously around the streets, there was a safety driver seated in the car to take over the control if the system fails to run with the desired output. Hence, these types of the conditions don't need any special permits.
Uber has also been testing its autonomous vehicles in Pittsburgh, and did not apply for any kind of permits, they further stated.
The company affirmed that the developed technology is not yet fully efficient to be driven totally without driver assistance and the trials are conducted to identify the flaws and bugs in the technology.
However, the regulators said that there are 20 more companies including Tesla, Ford, Google, and so on running their test for self-driving technology which with a valid permit.
Hence, before the Motor Vehicle authority penalized Uber, there was video exposed of Uber self-driving car skipping the red-light signal in San Francisco.
What do you think? Will this hamper Uber in any way?