We all are familiar with the most famous and evergreen game of the decade—Angry Birds. The game has been with us since the launch of Android in the market. Created by Rovio Entertainment, a Finnish company, the game is still intact in the market and its popularity has not been decreased by a bit.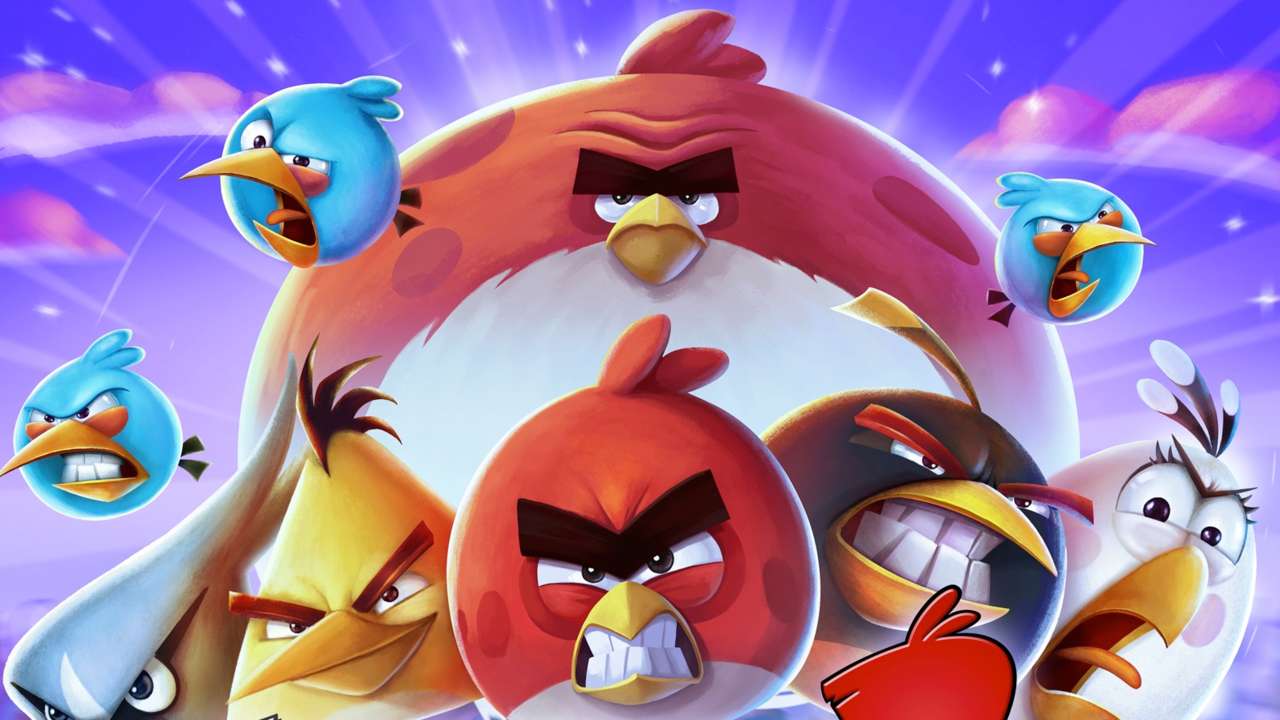 The game revolves on multi-colored birds, each with different power and characteristic, which are trying to save their eggs from the cruel pigs. The game was inspired by Crush the Castle. The popularity of the game was so high that it resulted in many more versions of games for gaming consoles and PCs. Various merchandise in the market are also available.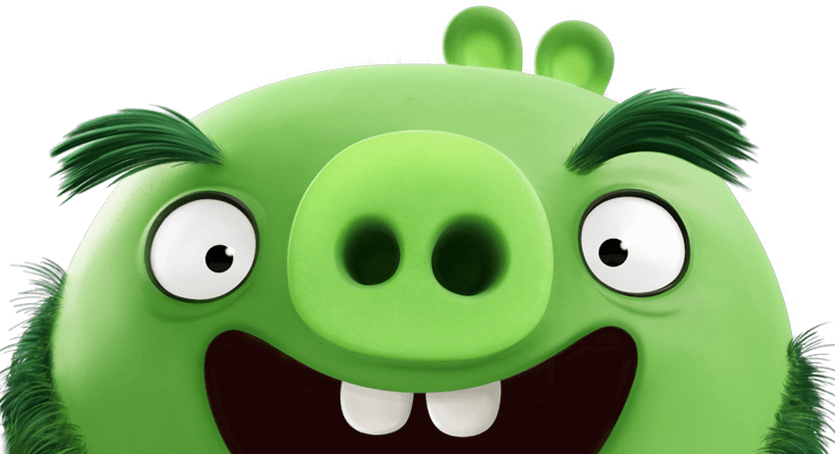 The game crossed the number of 2 Billion downloads all across the globe in January 2014. By the end of July 2015, the number reached 3 Billion making the app as the most downloaded game series of all time.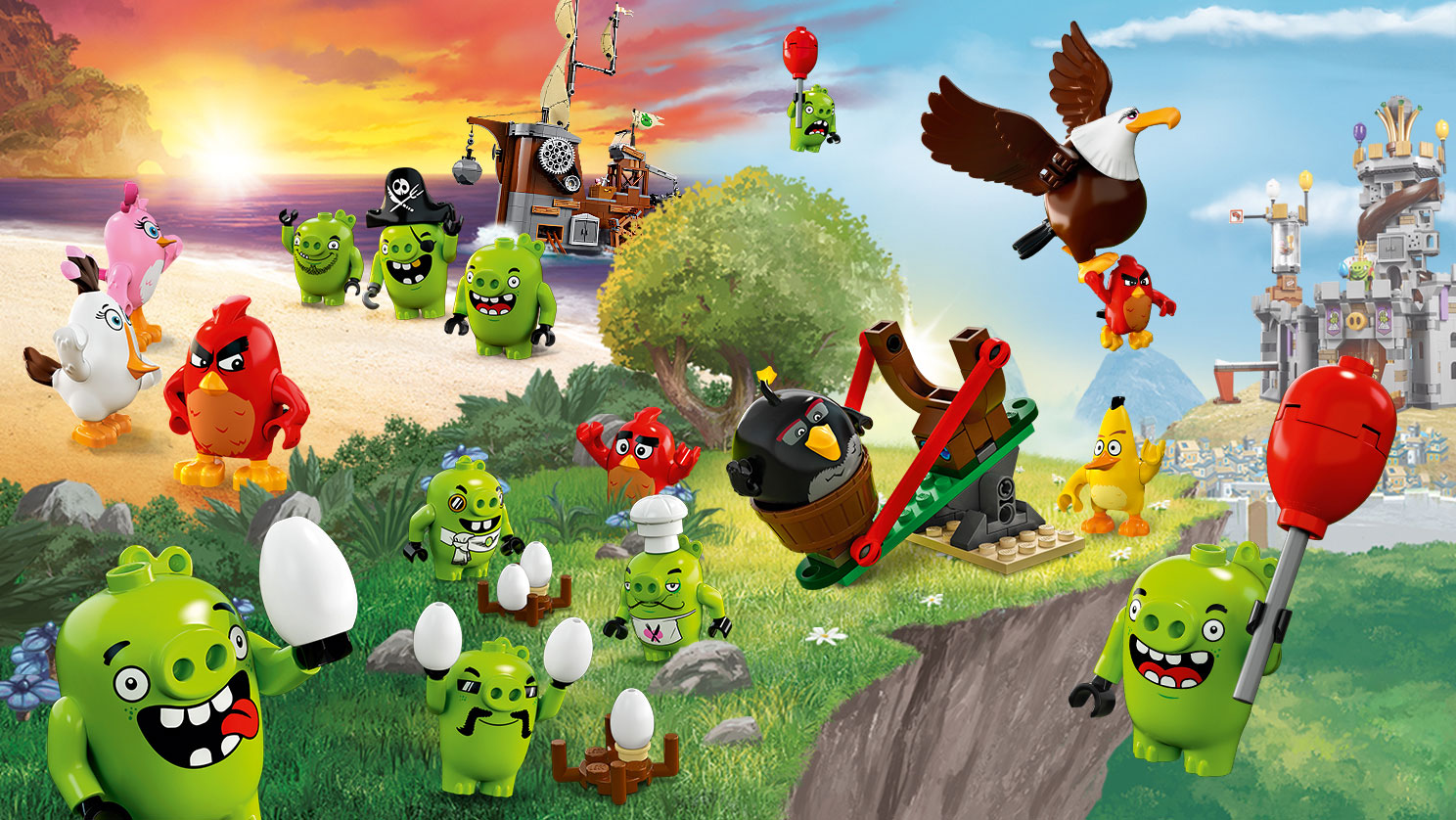 An animated film based on the game was released on May 20, 2016 by Columbia Picture. This indicated the popularity of the app.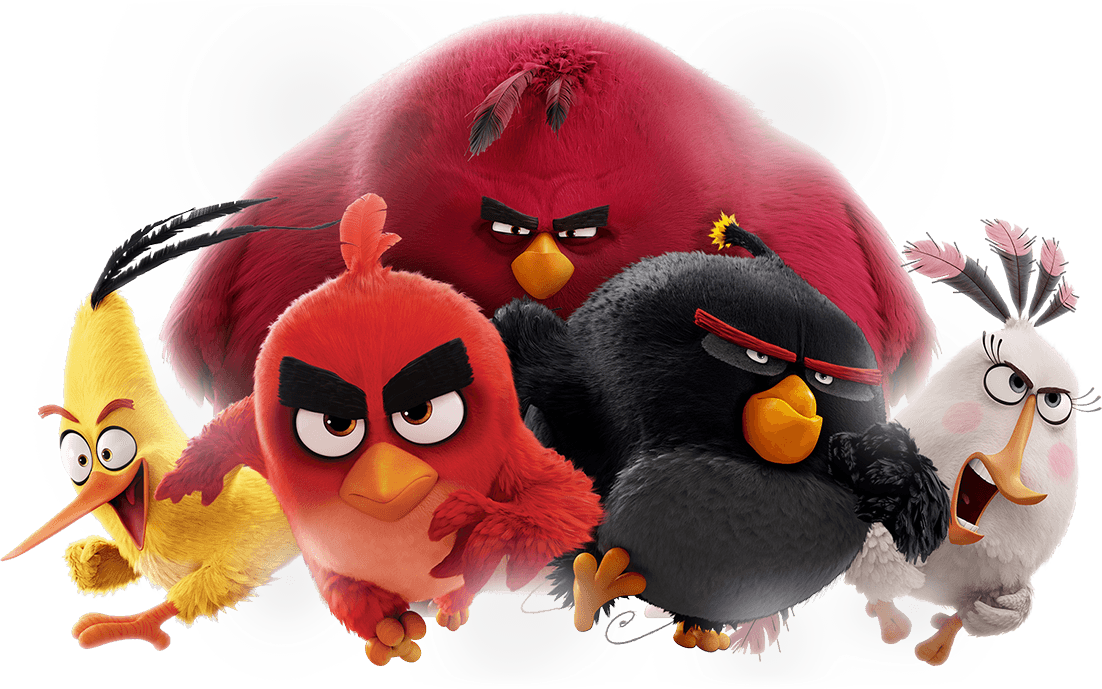 After the release of the initial game series in December 2009 for iOS, Apple then rolled out ports for the game. These ports were used for other handsets with different OS such as Android, Windows, and Symbian.
Well, till date the game is the most famous game and people always prefer it to cut their time. We wish that the game may have the same popularity in the future as well. All the best to the angry birds for their mission to protect eggs.