Dessert is a way that concludes our main meal. And how can a Christmas meal complete without desserts… These mouthwatering deserts can be anything ranging from sweet foods to beverages including dessert wine or liqueurs, and can also have cheeses, coffee, nuts, or other savory items. Tempting right…? Let's entice your tongue by some more of these.
Christmas Cakes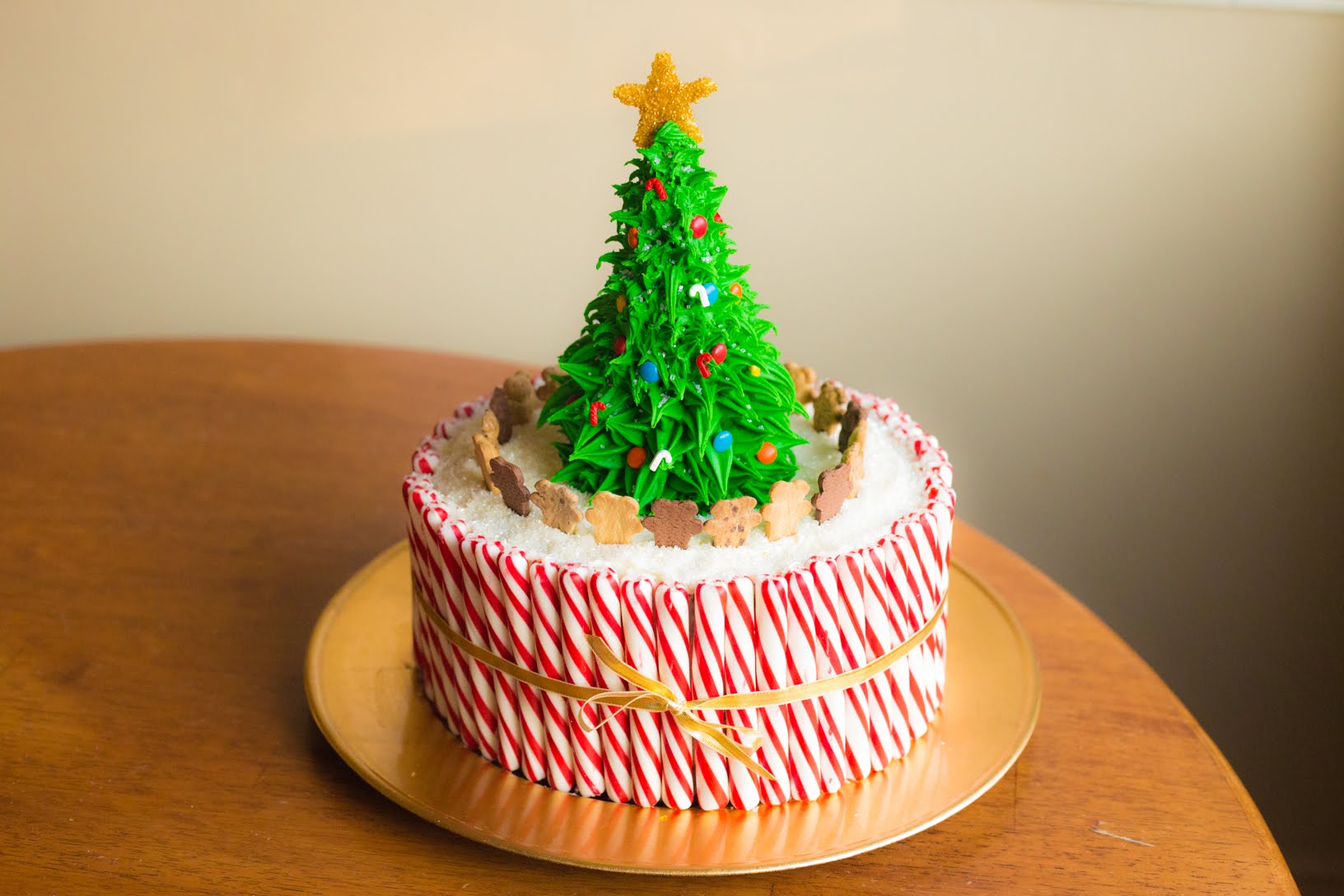 Cakes are always delicious in any flavor. They can never disappoint us when it comes to have some sweet and give a treat to our tongue. Generally, in Christmas, carrot cake, cheesecake, fruitcake, red velvet cake, and wine cake are on the top list. So make your Christmas scrumptious by these cakes.
Christmas Candies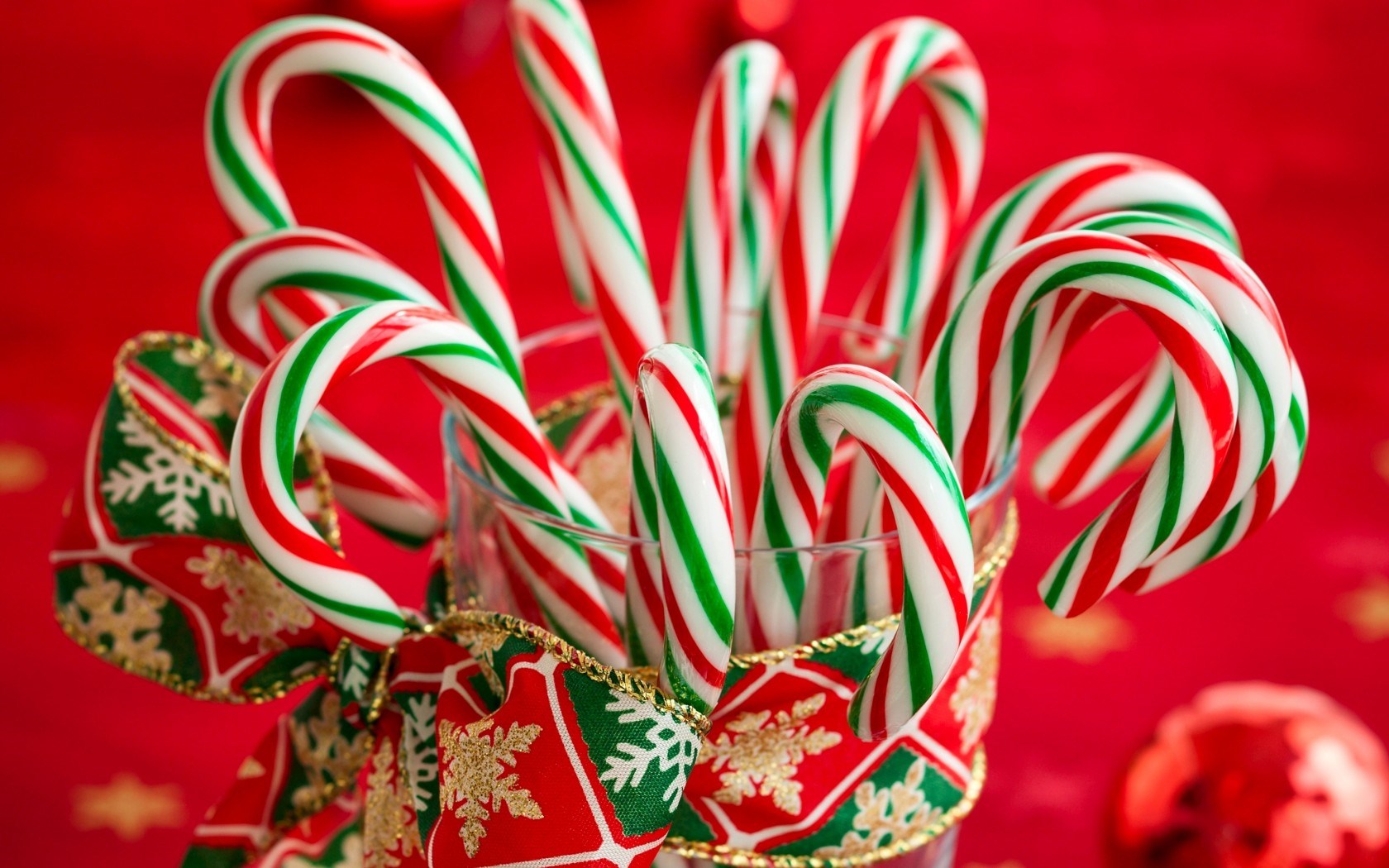 Santa Claus will be disappointed if we don't delight small children with their all-time favorite candies. Even adults become kids when it comes to delectable candies. Candy brittle, chocolate bark, popcorn candy are the sparkling ones in the Christmas.
Christmas Cookies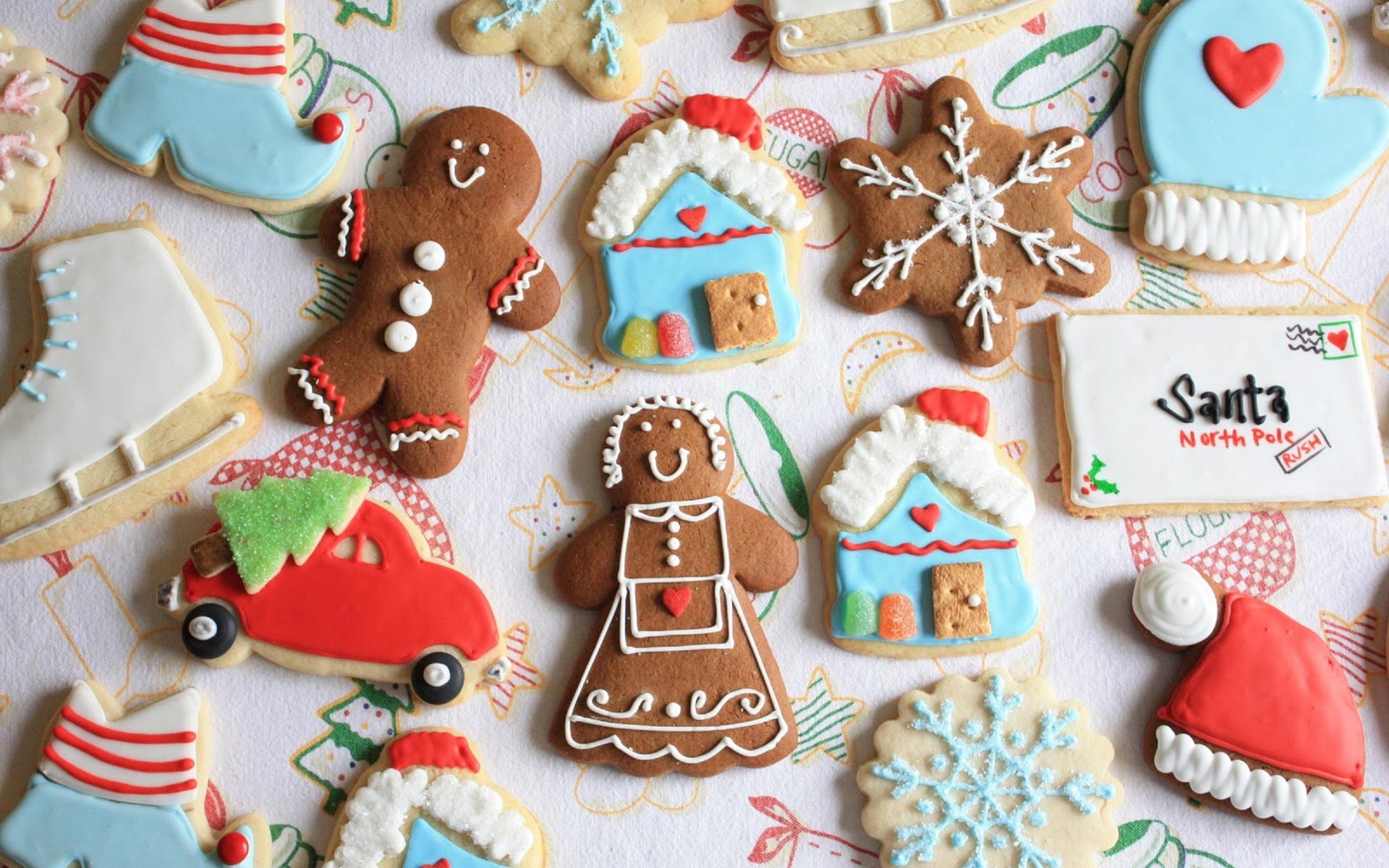 How can we forget cookies when the talks are about Christmas…? Cookies are evergreen throughout the year, but in Christmas fest, they come in special shapes and flavors. Pizzelle cookies, Pfeffernusse cookies, Lebkuchen cookies, Springerle cookies, Biscotti, and butter cookies are favorites in Christmas.
Christmas Cupcakes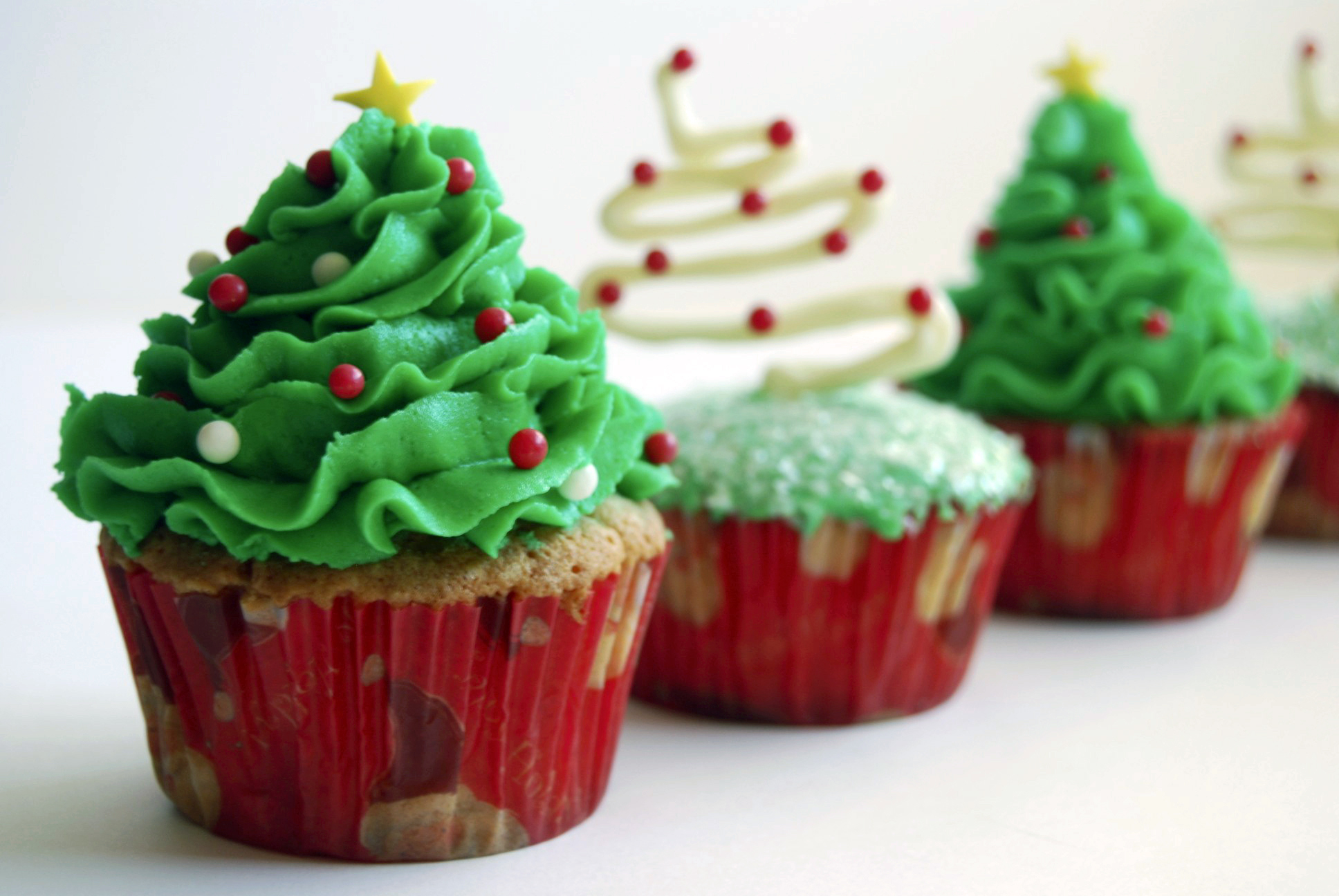 If you are not so fond of cakes but still want to have some on the occasion of Christmas, then cupcake is the best option for you. Besides their small size, cupcakes don't forget to please us. Peppermint cupcakes, eggnog cupcakes, black forest cupcakes, pumpkin pie cupcakes, red velvet cupcakes, and many more are the most tempting ones.
Christmas Pies and Pudding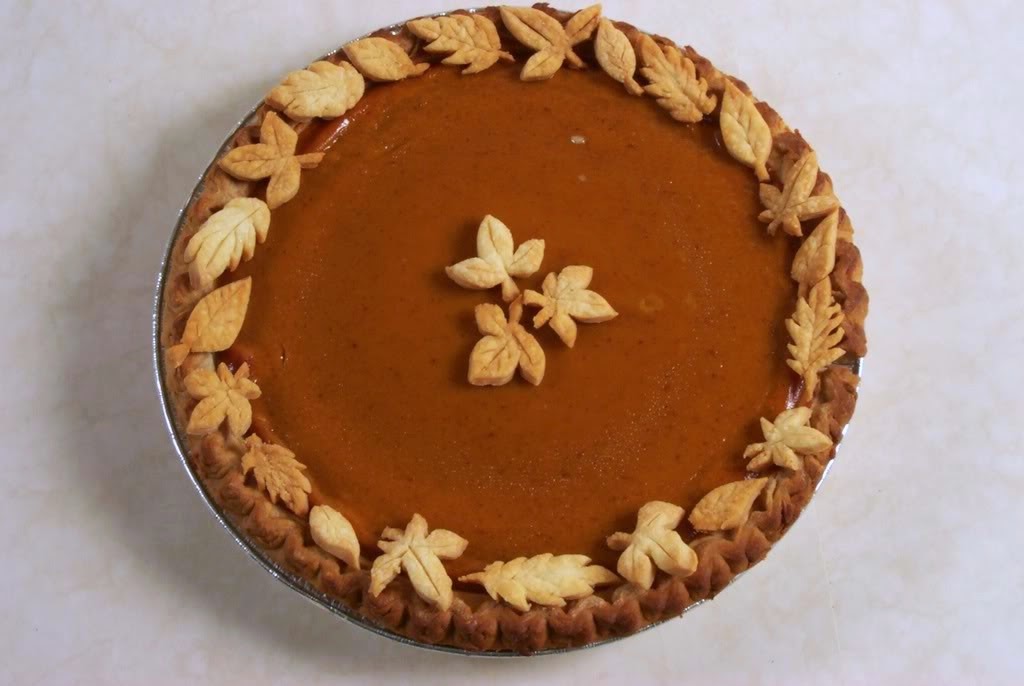 Pies and pudding mark their presence in every house when the festival is Christmas. Specially, apple pie and pumpkin pie are the lip smacking pies in the list. Apple and carrot pudding, steamed cranberry pudding, and sticky toffee pudding are another delicious desserts tempting everyone.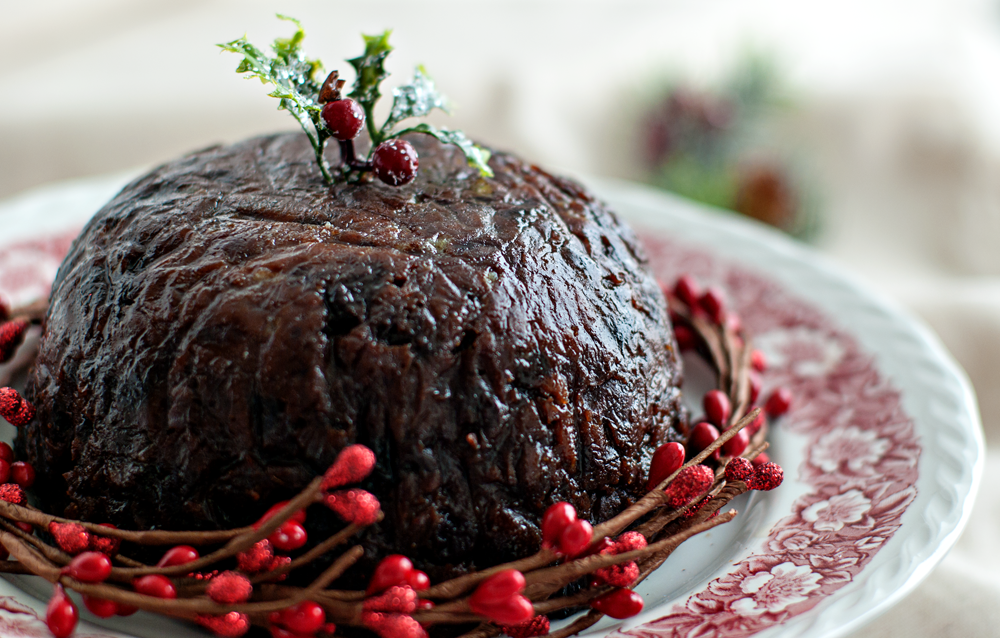 So friends, how was the list? Totally mouthwatering as I said earlier, right…? Enjoy your Christmas with these desserts. Feel free to share if you have any in your basket.