Online communication platform was one of the important revolutionary developments in the decade. It has changed the mode of verbal and written communication based on Internet connection. Reduced gap of communication, traveling time and instant messaging feasibility are some of the benefits of this platform. Today we have brought to you one of the oldest communication software and application, which have been used as a primary source for conveying things professionally or personally, the well-known app—Skype.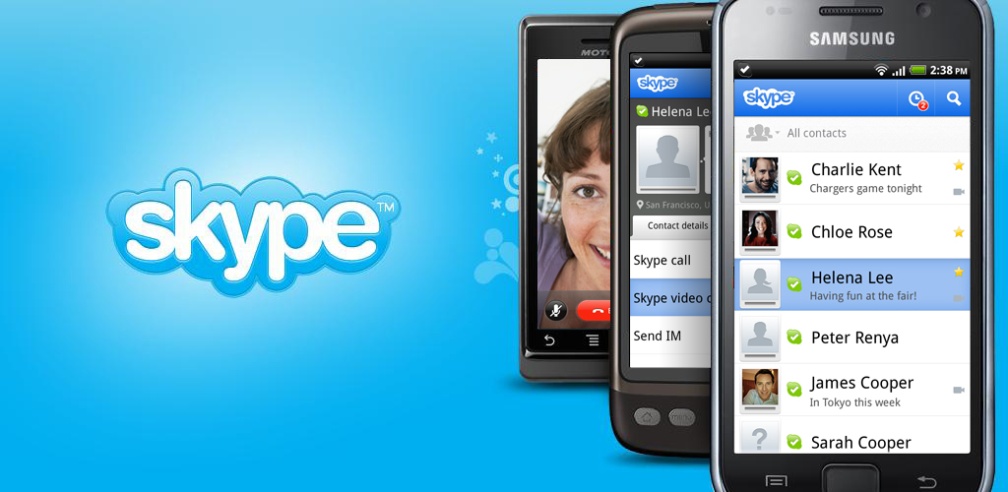 Skype was founded by Janus Friss and Niklas Zennström in 2003, in association with Jaan Tallinn, Ahti Heinla, and Priit Kasesalu who played the role of developer for backend and frontend of application. Later in 2005, it was acquired by Ebay for $2.6 Billion, and now the Skype technology is owned by Microsoft after the acquisition costing of $8.5 Billion in 2011.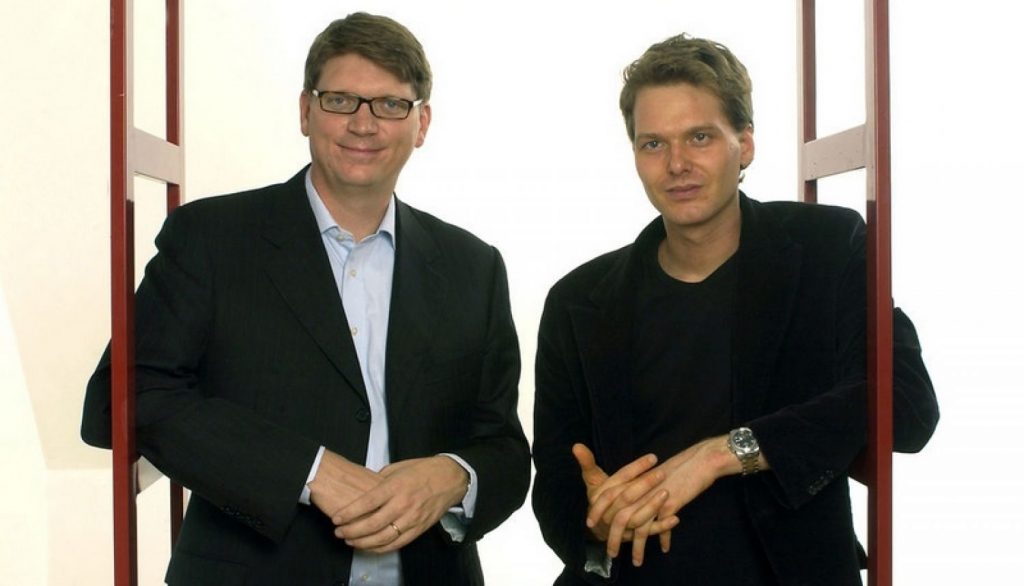 The Skype is an open and free platform for video chat, instant messaging with added premium service of voice call services with various device supported. It allows the user to exchange huge digital files, images, videos and many others source of information. It has been an old player in the market, due to which the application is supported on various operating systems such as Microsoft Windows and smartphones, Macintosh, Linux, Android, and Apple as well.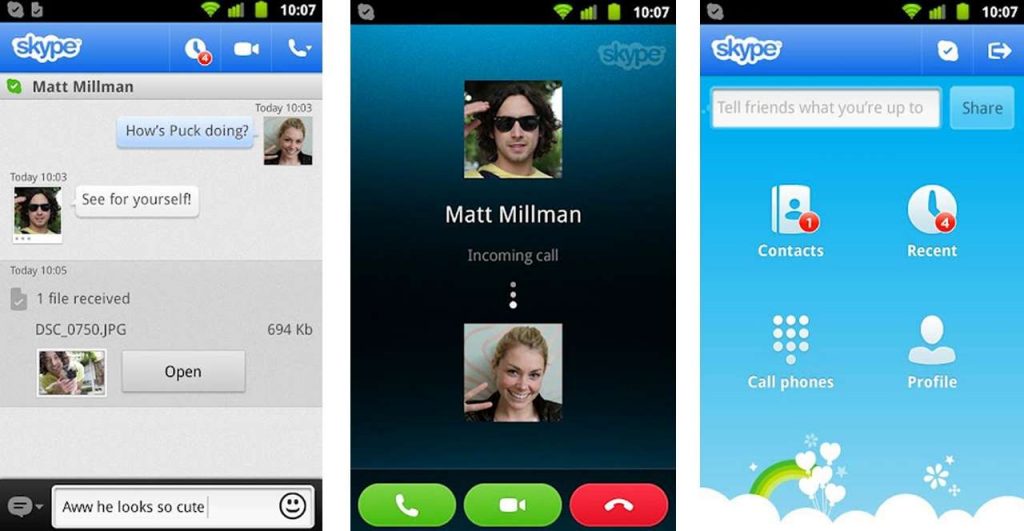 The recent update in the app provides group video call and screen sharing up to 25 people, Skype to Skype free voice calls up to 25 users, sharing location, emojis, video messages, and photos. Skype also enables phone or landline calling charged with low rates.
The quality of the audio and video transmission gives you a proof of the Skype's hands of experience over the technology.