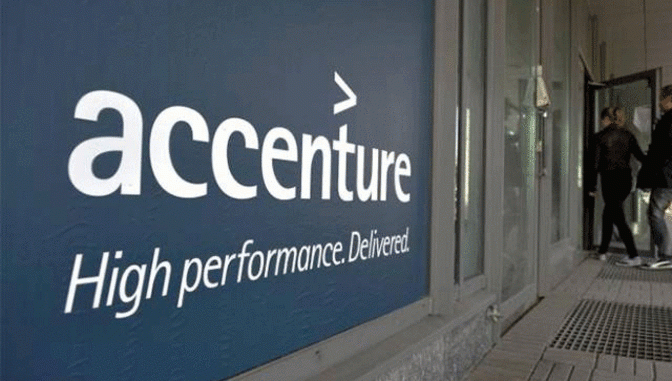 The most trending fashion of doing business is getting aligned with the other technology partners or acquiring the whole setup along with the employees. Recently, Accenture and Bangalore International Airport Limited (BIAL) have signed a pact to establish a co-innovation center that will assist the airport authority to create a futuristic airport at Kempegowda International Airport, Bangalore.
The center will be established to develop and incubate digital solutions utilizing future-ready technologies to offer enhanced and engaging passenger experience. In the whole process, Accenture will assist to create a digital blueprint for BIAL and craft tailor-made result by utilizing the integration of various digital technologies comprising advanced analytics, robotics, artificial intelligence, Internet of Things, augmented reality, and virtual reality with mobile and social platforms.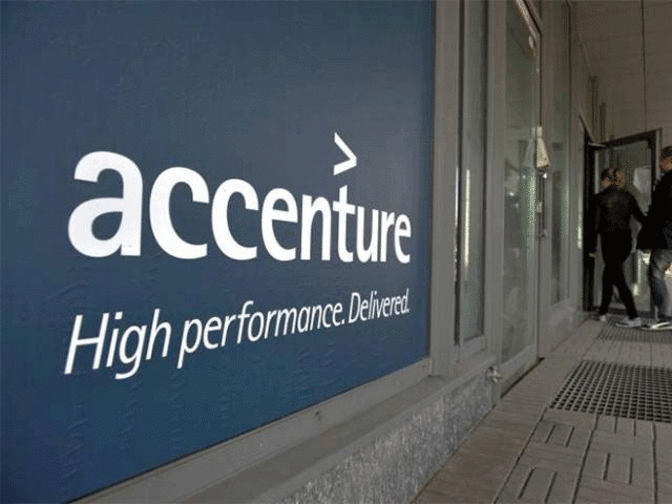 The aim is to enhance the passenger experience, comprehend operational efficiencies, and develop new revenue opportunities via responsive approach for BIAL and its business associates.
Accenture Innovation Architecture will be the base of the project, emphasizing on the travel industry. The BIAL-Accenture Co-Innovation Centre will be located at the airport.
President of BIAL, Hari Marar stated that BIAL is heading towards the next phase through the digital transformation. We comprehend that the move is the key factor for our business to depict the latest reality of the industry in which we presently function. In the present technologically nimble world, customer's expectation towards us to be aware and to stay synched with the demands and needs is valid to enable more effective relations.
"Functioning with Accenture will assist us to have a grip over this shift and develop a dominant experience that will continue to makeover our airport's ethnicity and create superior customer experience by rolling out interactive and innovative digital solutions," he added.
Customer expectations have changed drastically across the industries owing to the on-demand economy. "This has created some lucrative opportunities for airports," said Country Managing Director of Accenture, India, Anindya Basu. "We are delighted to work along BIAL in its innovative digital journey, which will help to offer hassle free travel experience the current techno savvy customers," he further added.
It would be great to see the transformation of the airports in the coming period, starting from Bangalore.