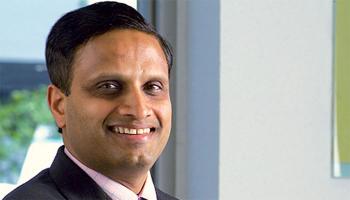 The second-largest software services firm in India, Infosys has looked for shareholder endorsement to the employment of U B Pravin Rao as the Managing Director.
He will carry on to hold the position of MD and Interim CEO for an utmost period of 5 Years, or until a new MD and CEO is hired, Infosys claimed in its blog this week. Being the Chief Operating Officer at Infosys, Rao had been employed as Managing Director and interim-CEO last week, when the previous chief Vishal Sikka had given up against the background of a wave of blames thrown by N R Narayana Murthy, the co-founder of the company.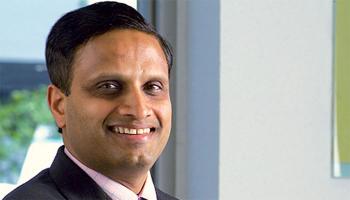 "U B Pravin Rao will hold the spot of MD and Interim CEO of the company for a period not more than 5 Years or until a new MD and CEO is hired or if his service as MD and Interim CEO is ended earlier by either party providing 90 Days' notice to the other party in this case," claimed Infosys to the media. Infosys has added in Egon Zehnder, the executive search firm, to assist in the worldwide search to find replacement of Sikka. The Bengaluru-based firm has set a time limit of March 2018 to block the leading position.
Infosys claimed that Rao will carry on performing his role as the interim CEO and COO, along with that of Managing Director. On the other hand, he will take no extra payment as the MD of the firm. Rao will get almost Rs 12.5 Crore in 2107 in yearly remuneration including a changeable reward of Rs 3.87 Crore (at 100% payout), a fixed salary of Rs 4.63 Crore, and stock options of Rs 4 Crore based on performance (vested over a term of 4 Years) as accepted by stakeholders.
His last drawn payment for financial year 2016–2017 was Rs 7.8 Crore (exclusive of value of stock alternatives worth Rs 4 Crore). Shareholders will be capable of voting on the postal ballot between September 8, 2017 and October 7, 2017 and the results will be announced before or on October 9, 2017.
Well, let us see what the fate of the company is.