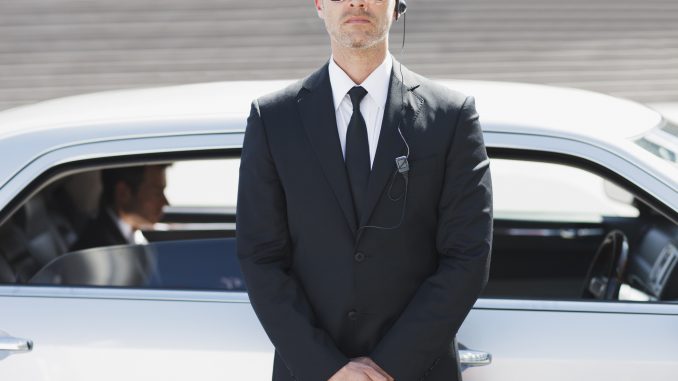 In China, an app will be hitting the northeast market that will help the rich and famous people to hire personal bodyguards for themselves through it. Hiring a bodyguard for one's personal security is a great challenge in terms of hunting down a trust worthy and cost-beneficial security.
The app named Jinyiwei is ready to be unveiled in September of this year in Qingdao. It is similar to the Uber that helps people and the companies interact via the app. The app helps anyone feeling unsafe have a bodyguard for the concerned time span. Even while transporting the valuable one can put the app to use. Just like any taxi service, the current app lets users know the availability of the bodyguards in the city on a real-time basis.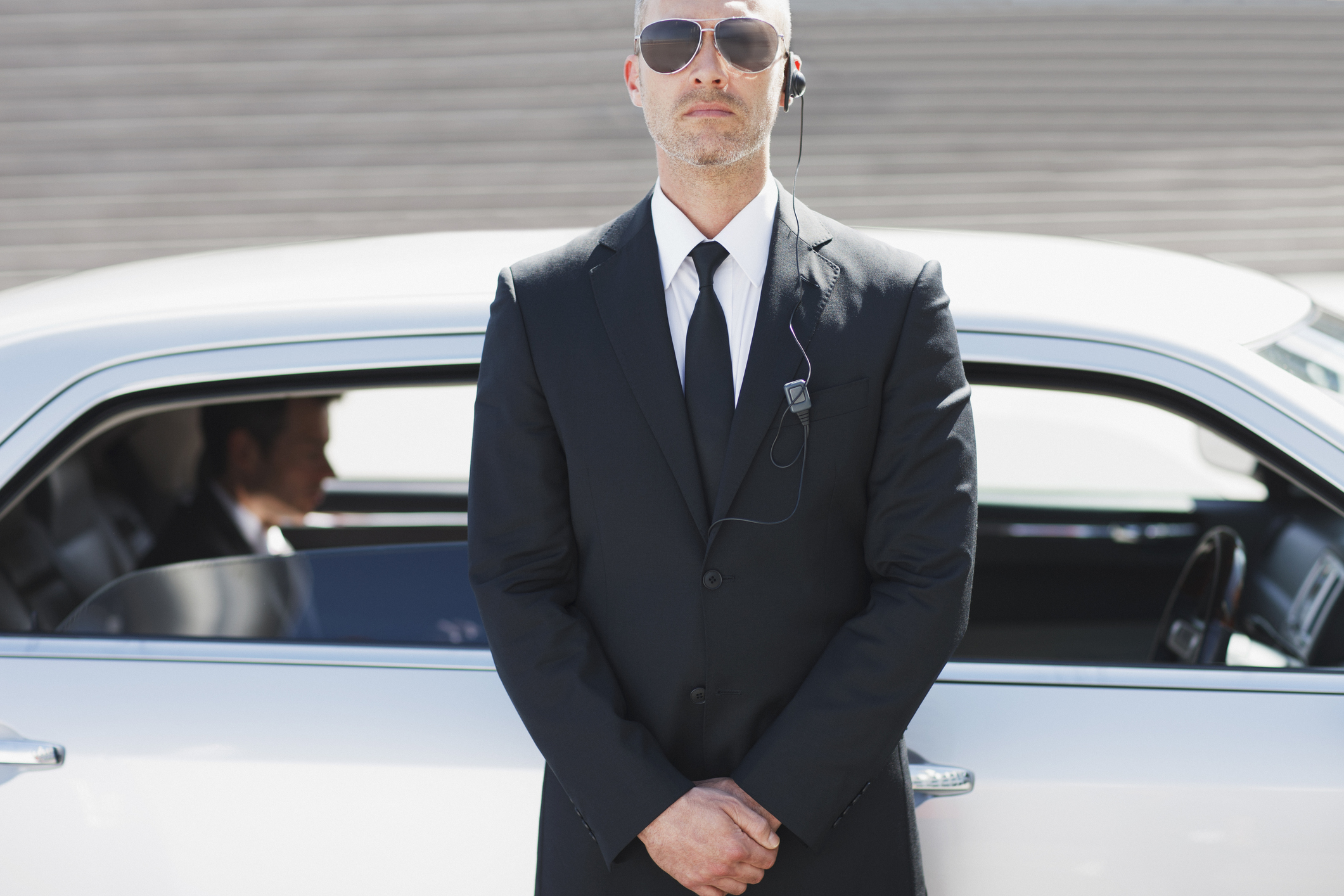 According to the sources, the app helps avail the bodyguards for about 70 or 200 Yuan for an hourly basis. Even the companies or commoners can use the app as per the need. According to one of the developers of the app, Li Shangshang, the bodyguards are trained ex military personnels. They have to mandatorily present their military discharge certificates, ID cards, and other permits in order to be selected for the app.
The guards have to undergo training on etiquettes and manners as well as wear uniform when on duty. They even can help the police in dealing with fights during events. The Chinese consider it to be useful and helpful for the vulnerable individuals or groups. However, there are questions such as "will single women misuse it for seeking a partner?" or "what will the police do then?" that come up.
As per the developers, the questions are baseless and nothing to be worried about. It is just another alternative to help the people come out from treacherous situations and feel secure. This Northeast Chinese app is surely going to prove to be fruitful in the present as well as the future. The app has been basically developed to make the unsecure people feel safe. For now, it has only been unveiled in China and the question of "when it will hit the global market?" is still a mystery.