The art form is developed through a source of imagination, illusion, and the ambiance. The patiently created art turns into a masterpiece with a touch of creativity. This was all applicable for hardcore artists. If you feel that you are nowhere connected to art and creativity, but wish to have some collection, there is an app for it. This app converts your picture into painting like artifacts on the smartphone. The app is Prisma.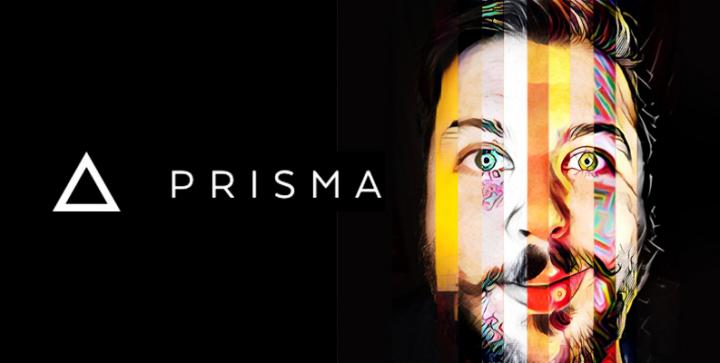 Prisma is a photo editing application which enables you to turn your picture into awesome artwork or portray. The overall functioning works on neural network and artificial intelligence for transformation.
The app was developed by Alexey Moiseenkov in Russia and was introduced in June 2016 as a free mobile app. Without any marketing, the app got so famous that just after a week there were about 1 Million users and 7.5 Million downloads recorded. At the first launch, it was released on Apple app store, later the android version was introduced through the play store. The developer resigned his job for the development of the app and completed the task within one and half month.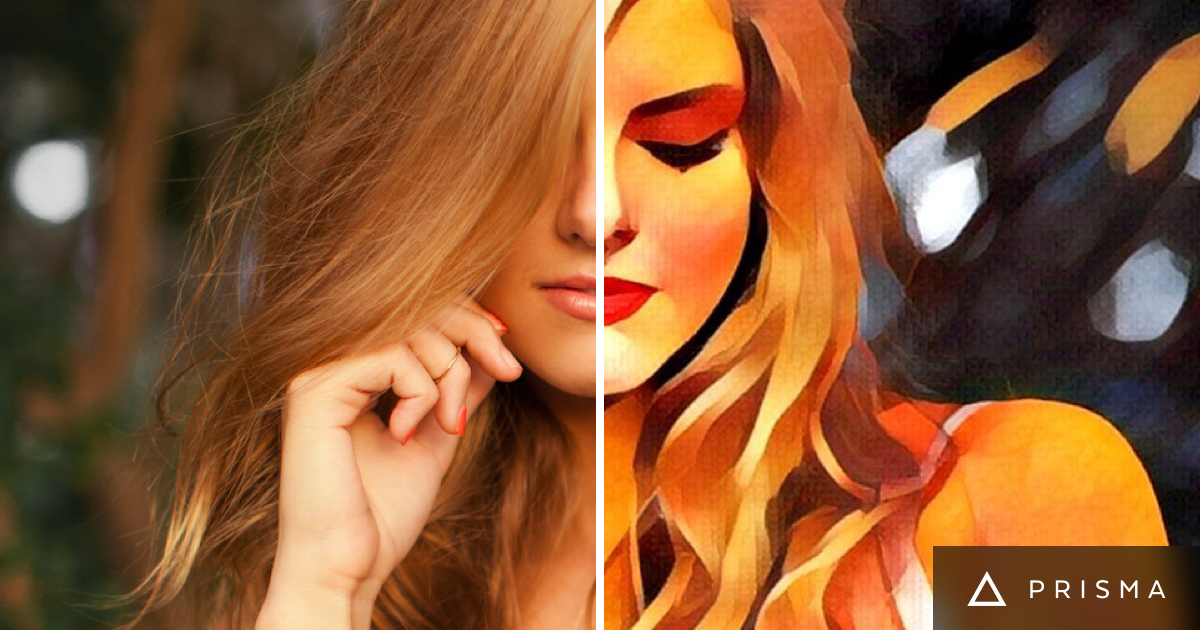 Prisma app enables the users to upload their picture and apply various filters or effects. The launch came with 20 amazing filters and has assured to provide more additional filters. Though it is a simple image editing application, the effects are similar to other applications. The rendering is done through different layers of the image and applies a layer over the image.
The best part is that you can edit a picture to transform it into artwork for the interior designs.  Edit the images and be your own Picasso.