Inventing something is motivated due to the need or for the comfort. Inventions related to comfort are intended to fulfill the demand of specific individual. But here we are talking about the need of some development and designs which can help in some noble cause and for the people out there who are striving to get the mankind basics. Below are some of the inventions in 2016 which contributed for the people to make their life simpler.
Leka – A toy for autistic child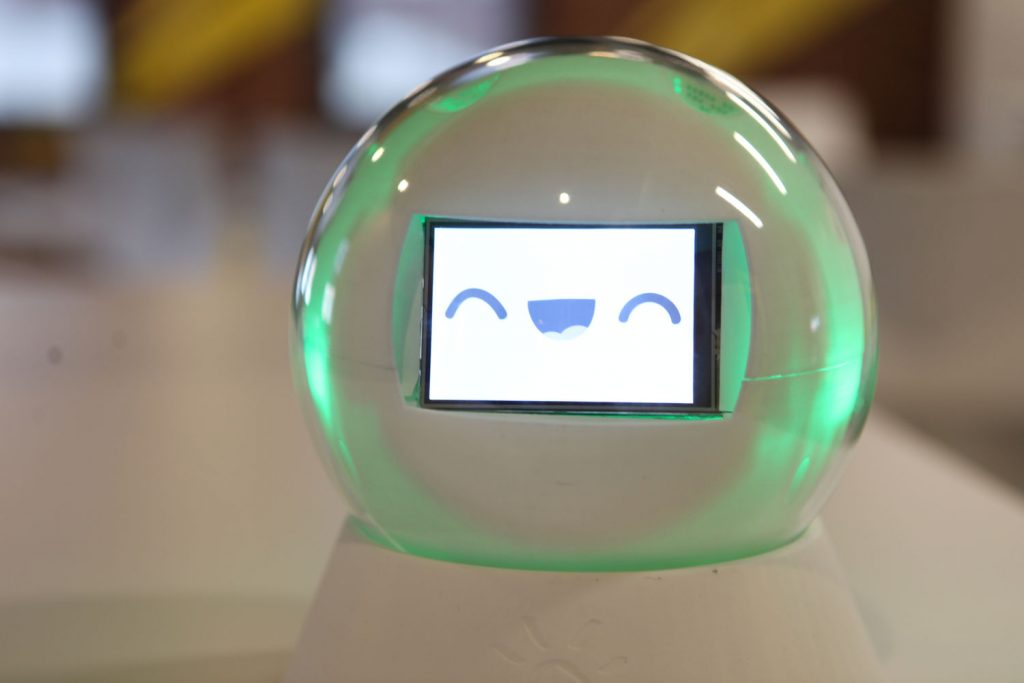 This toy is incredibly cute and smart toy. It is specifically developed for the autistic children to develop the kid for free play. The design is equipped with multi-sensory devices which interact with kids through physical indication. The lovely toy plays music, vibrates, talks, displays light, and encourages the children to get into the activity. Thus, the device can be customized as per the needs of children.
WeatherHYDE – Reversible tent for homeless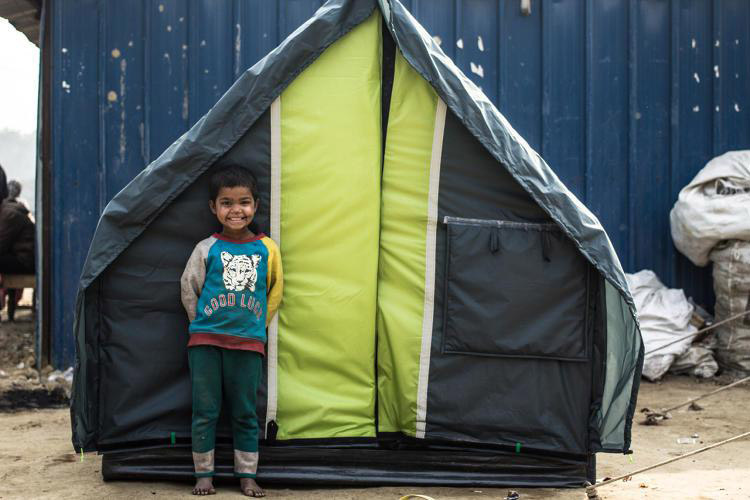 These tents are specifically designed to protect the homeless or the refugees from harsh climatic conditions and to provide shelter. The tent is made in such a way that it offers thermal protection if the weather is chilled and can be reversed in the warm days, with the help of the reflective panels.
SafariSeat – A terrain wheelchair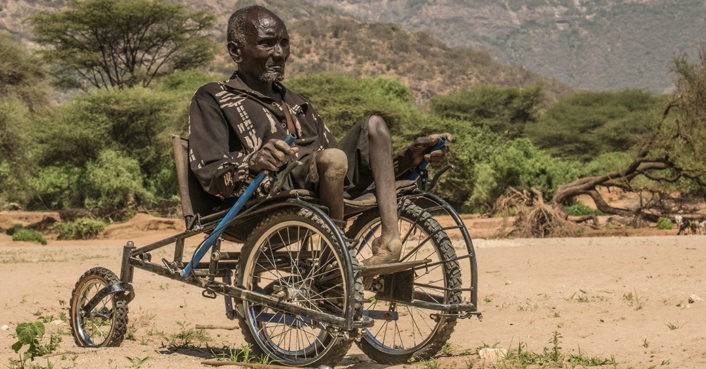 This invention was design to meet the needs of people suffering from physical disabilities and living in terrain areas and under developing nations. The wheel chair is made with bicycle parts and is functional with the help of the hand levers and well-built wheels.
Boomy McBoomface – the ocean cleaner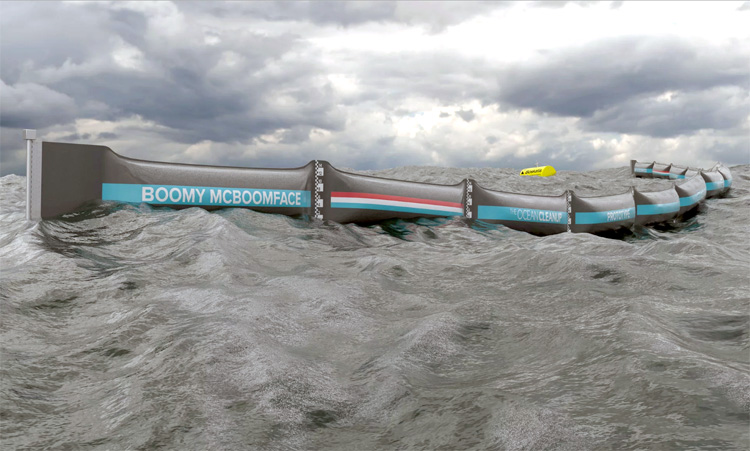 Slats are place along the coast line that collect debris thrown out of the ocean, and later sent to the central tower for disposal with the help of a conveyor.
No matter how many people implement this or use these inventions, but here, the inventions itself convey that humanity is considered before the development.