In today's era, you will hardly meet anyone who is not using WhatsApp. WhatsApp, the trending and leading messaging app, has gained popularity all over the world within a short period of time. Let us have a brief on the journey of this app.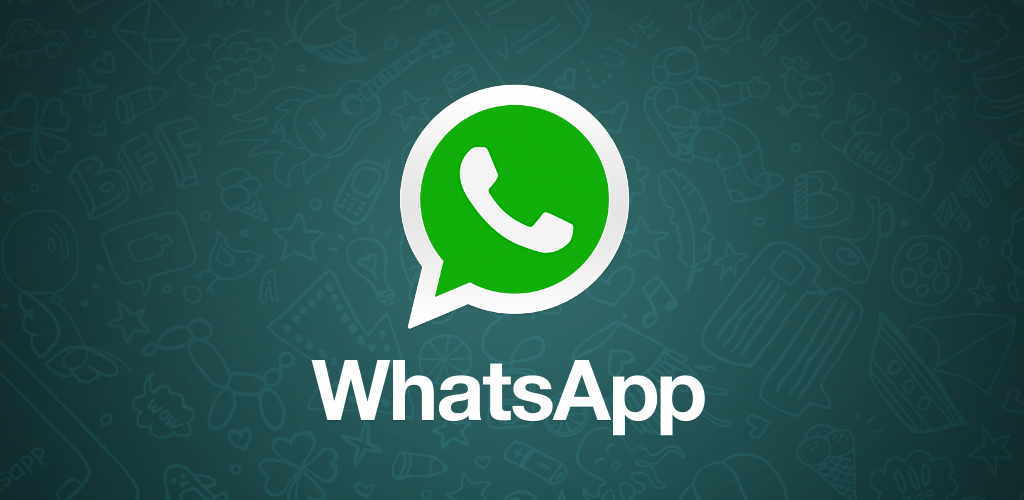 Brian Acton and Jan Koum were the initial founders of WhatsApp. After leaving their job at Yahoo in 2007, both of them decided to start a company. The first version of WhatsApp was launched on February 24, 2009. On February 19, 2014, Facebook acquired WhatsApp for $19 Billion making its largest acquisition till date. Out of those $19 Billion, $4 Billion was paid in cash while the other $12 Billion were given as shares in Facebook. The remaining $3 Billion were given in restricted stock unit.
Over the years, WhatsApp kept developing. The initial version of WhatsApp was only capable to send text messages. Eventually other updates such as sharing of pics, sharing of video, last seen feature, voice calling, end-to-end encryption of data, and video calling were added.
The latest feature of WhatsApp—video calling was the most awaited one and this led to set high bars for other rivals. Other contenders, who were providing the same feature of video calling—such as Skype, started facing competition.
Well, it is very clear that currently WhatsApp is the ruling giant in the industry. Due to its simple yet attractive interface and ease in the service, it is very difficult for other rivals to overtake WhatsApp. Well, we are just eager to see the next update as to what the company will bring this time?