The upcoming mobile of Samsung, Galaxy S8 which is estimated to launch in February 2017, will be the first phone that will have the latest Bluetooth 5.0 technology. Currently, all smartphones in the industry have Bluetooth version 4.2.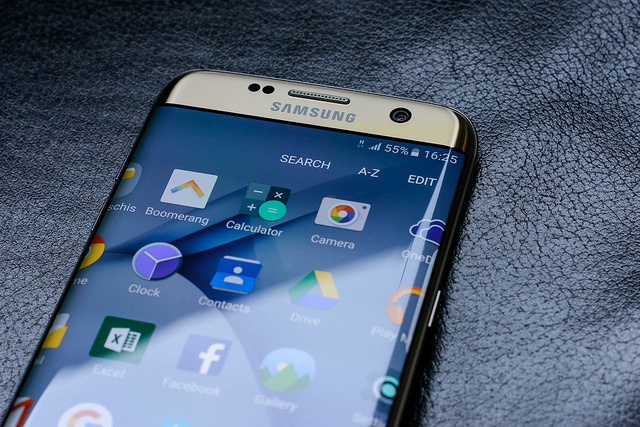 Bluetooth Special Interest Group is the firm that is responsible for handling the implementation and development of Bluetooth standards.
The new version is an important upgrade over the current version of Bluetooth (version 4.2) that is present in most of the handsets and other mobile gadgets these days.
Bluetooth 5 has twice the bandwidth of current Bluetooth 4.2. It also has eight times the ability to transmit messages and four times the wireless range. With the new iteration, the max speed of transfer can reach up to 2Mbps. It is also claimed that four times longer range can be obtained by reducing the bandwidth.
Fascinatingly, those having their handsets enabled with older Bluetooth versions need not be anxious. The new iteration is compatible backward with v4.2. It is compatible with v4.0 and even as low as v1.1.
Galaxy S8 is also said to be first handset to have an optical fingerprint sensor. Made by Samsung's developing partner Synaptics, the sensor operates through 1mm glass keeping together the security functions. This can result in allowing a button-less design. The new sensors are also said to operate all the way through 2.5D glass. It features PurePrint technology that can distinguish between real and fake fingers.
The new Galaxy S8 is rumored with many great features. Time will only reveal exactly what features the smartphone will have.