The automotive industry giants have drastically shifted their focus from fossil fuels to electric emission. Looking at rate of source depletion and pollution factor, the electric charge is one of the efficient options to control the green house emission gases. The competition isn't simple in the electric cars market due to huge auto giants already into the race.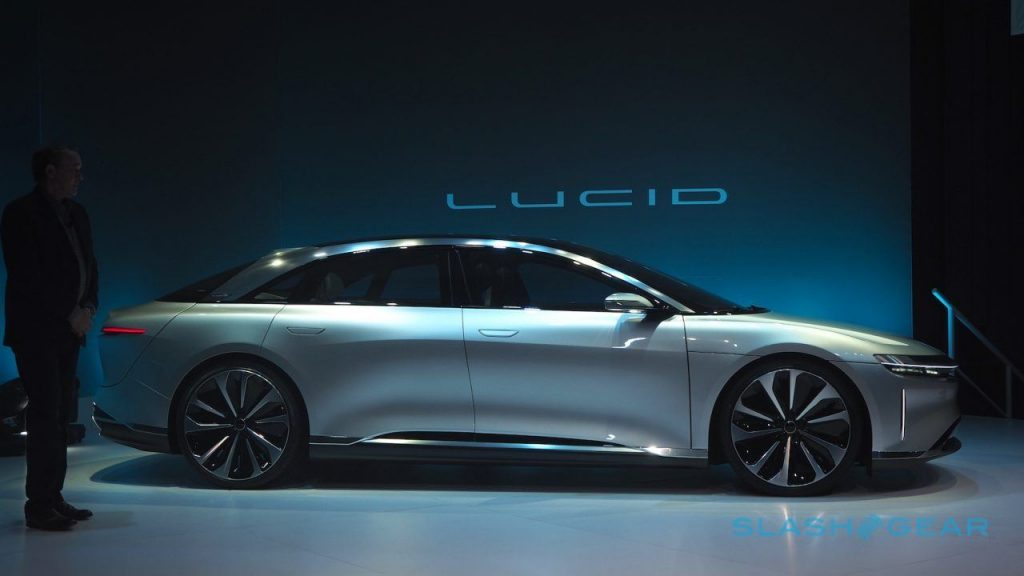 Lucid, an electric car startup based in California, has jumped into the race with its newly electric-powered car AIR.
AIR is a shiny finished sedan, with all wheel drive powered by 100 kwh battery pack to run the fully electric drive train. The vehicles can be driven up to 300 miles on a single charge. The battery pack will be procured from Samsung SDI. The optional features provided by the car maker include 29 speaker audio system and executive rear seating with glass canopy roof. The large sedan offers a large leg room for the rear seated passengers with reclining type of seating.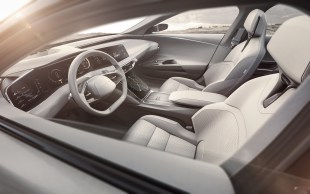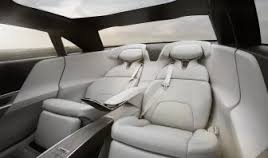 The car is also intentionally designed with a feature of self driving to meet the future competitions. However, the launching of the self driven option will be totally rely on the legal support. However, self driven technology used in AIR are the six radar modules, four LIDAR sensors, and eight cameras.
Lucid affirmed that the AIR is not a concept car, as the company has already initiated with its production procedures related to the body works. The first plant will be located at South of Phoenix.
Lucid has not disclosed about its pricing, but the range would be in parallel to other competitors. It has expected that the Lucid's AIR would probably hit the roads till 2019.