In today's world, you will hardly meet someone who is not playing the famous strategic game—Clash of Clans. The game has gained much popularity among the users, especially between the youths. Those who are not aware of what the game is about, let's have a quick brief about the game.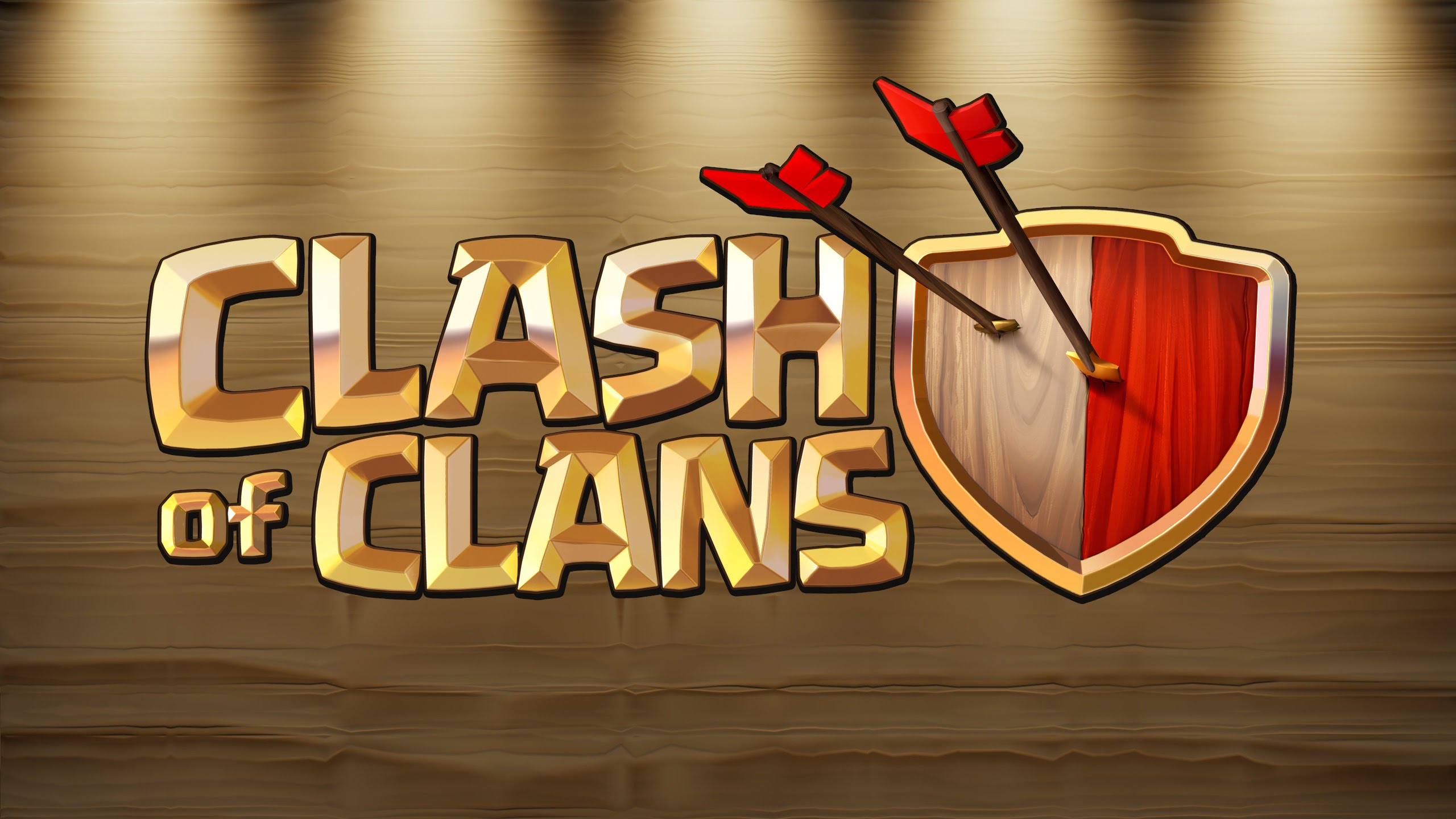 Clash of Clans is an online multiplayer strategic game where the players have to build their own village and protect it from other players from raiding you village. The game also gives us ability to raid other villages as well. As you go on playing the game and building your townhall, new items are revealed. These items include defense tools, buildings, troops, spells, gems, and clan wars.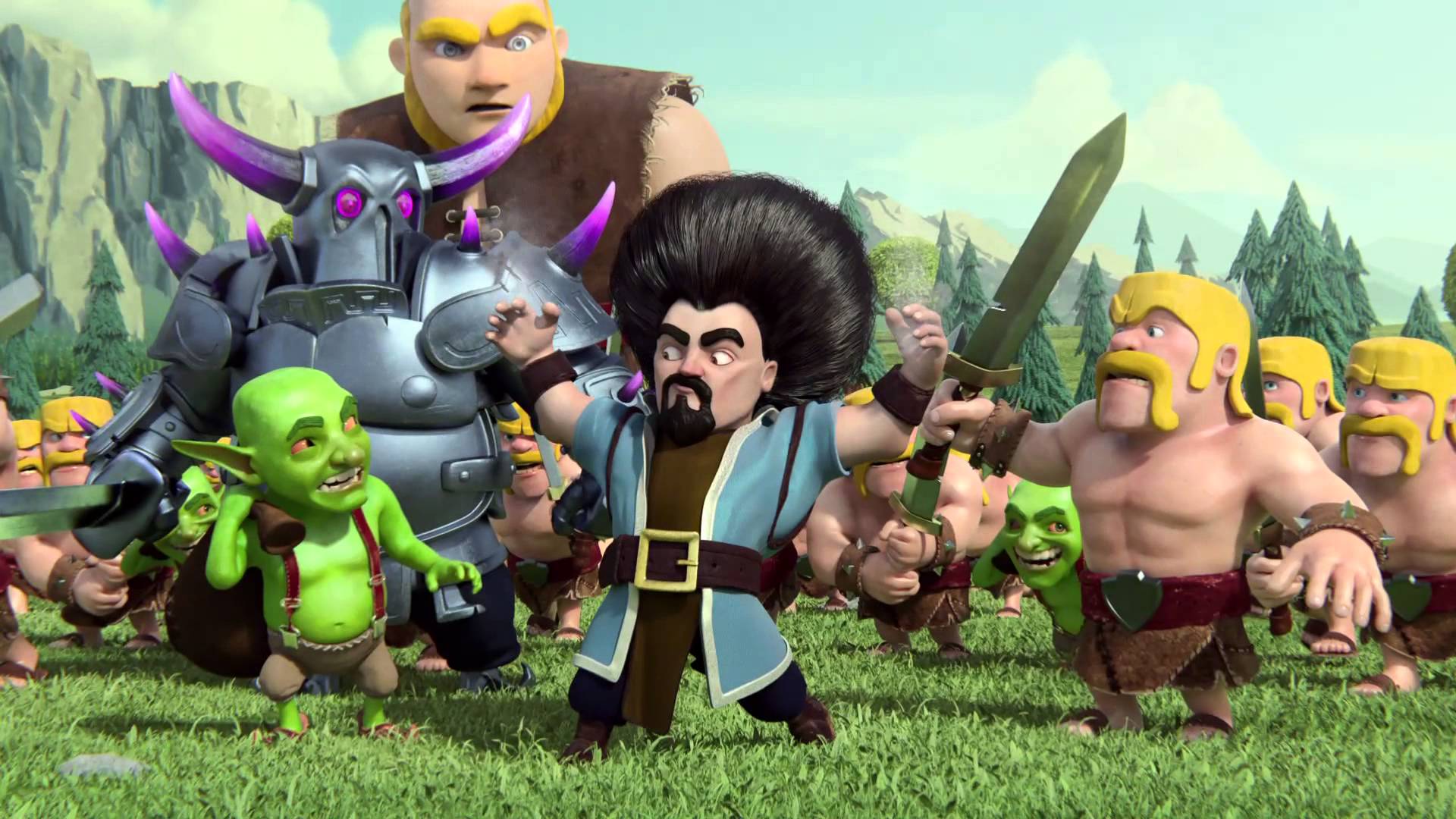 The game is developed by Supercell, the same firm that developed the famous game—Hay Day. The game developed and released on August 02, 2012 on iOS and October 07, 2013 on Android. The company spends a lot of money on the marketing of the game. With each update or with each new event and festival, the company also releases a video for the game. Currently, the game is the most popular one on Goggle Play Store. The game has an average rating of 4.7 out of 5.0. This is indeed a phenomenal score for an app on Play Store.
The recent news regarding the game is—it will conduct a global Clan Wars on behalf of Christmas. This is a great news for all the game-addicts.
If you have not played this game then we think that you do not belong to this planet. Kidding!!! Just try it out to add one more to the number of addicts.