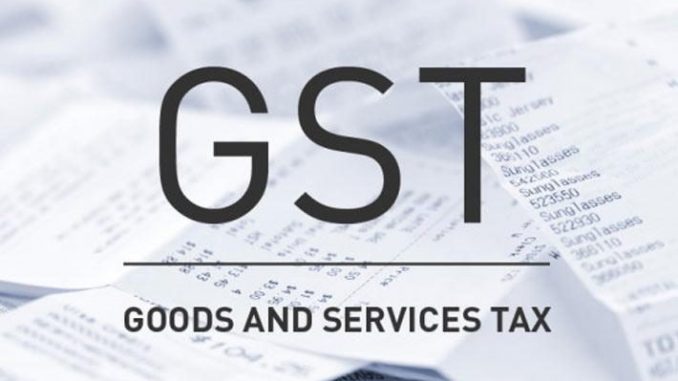 Traders all over the city suffered the initial wrath of Goods and Tax Service last week. They were puzzled about the software to be used for the new billing system. Some of them could not set it up and others protested that they had not been able to understand it.
"We are yet to set up the software. Furthermore, many traders are protesting about the difficulty in the new software. All reports have to be rationalized in the software prior to be utilized for issuing bills. The government should have carried out workshops for the traders to figure out the fundamental things," claimed Chandni Chowk Vyapar Mandal's General Secretary, Sanjay Bhargava.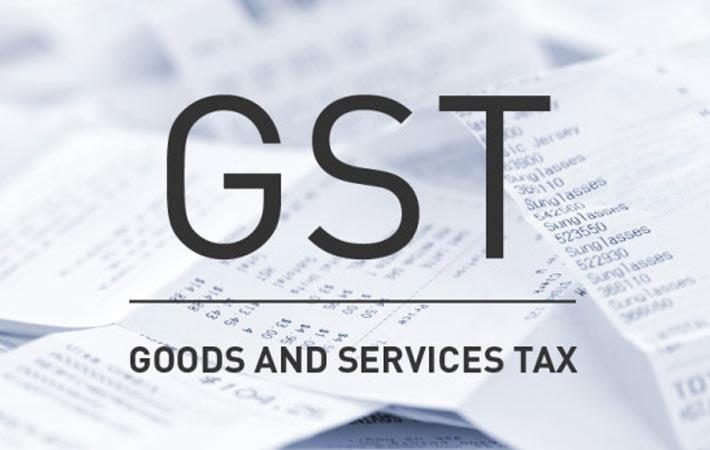 Repeating Bhargava, a member of New Delhi Traders Association, Vinay Behl, located in Connaught Place, stated, "Right now the main problem is not sales, but how fastly we can become accustomed to the new network since we cannot wait any longer."
Pramod Sharma, President of Sarojini Nagar Market Association, claimed that the government should have applied Goods and Tax Service law from next month. "None of us are set, no one is capable of understanding how things operate currently. The government should have applied it after making sure that the traders become well-known with the new software. There is still bewilderment about stocks. We have heard that we require to chuck out the old stocks within 2 Months. It is not feasible," he claimed, sounding frustrated.
Some outlets had hanged signposts outside, alerting about delays owing to the new billing network. "Dear customers, there might be a delay in billing due to GST rollout. Inconvenience caused is deeply regretted," said a signpost in Jangpura outside a grocery store. "The government has been not able to clear the perplexity. We have been not able to make our billing system compliant with Goods and Tax Service although the costs are still very similar," said Pushpa Singh, who handles outlet of Shahnaz Hussain in Select Citywalk mall.
Well, let us see as to how much more time the traders will require to get familiar with Goods and Tax Service rule. Because, one thing is for sure that the government will not take it back.