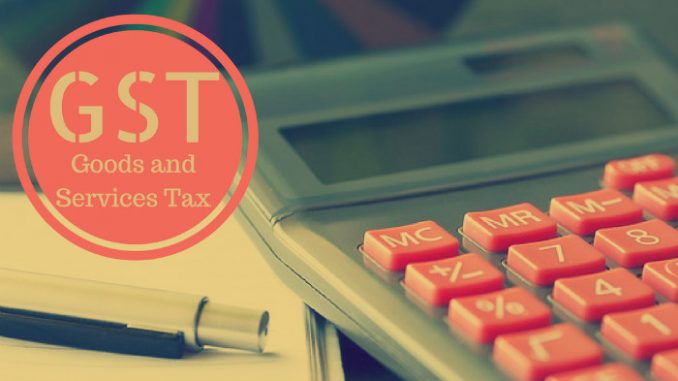 As per the sources, almost 175 IAS officers that are freshly recruited will be given exposure to the flagship programs of Center, comprising the BHIM app for digital transactions, the Goods and Services Tax (GST), and Aadhaar. These officers have been employed as Assistant Secretaries in various departments of central government, apart from the Prime Minister's Office (PMO). This program will be starting from July 2017 and is estimated to end in September 2017.
Their posting is a fraction of a proposal commenced by the Government of India to clean up Center's bureaucrats prior to they shift to their relevant cadre states. Each officer of the Indian Administrative Service (IAS) is given cadres, which might either be a group of states or a state. The officers are believed to commence their career in their relevant cadre states. The Assistant Secretaries have been assigned work associated to flagship initiatives or programs of the concerned ministry.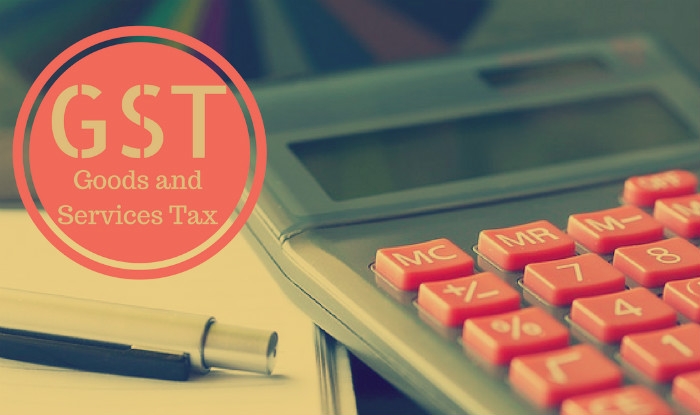 They will also be given access to the important initiatives of the government such as the Constitutional rules, amendments, and regulations; working of the GST Network; working of the GST council; and the Information Technology spine of the GST; and GST with particular reference to Saksham; an order subjected by the Department of Personnel and Training (DoPT) claimed. Saksham is a technological network by the Central Board of Customs and Excise.
These officers will also be provided access on the decisions towards "less money economy" with stress on digital payments such as Aadhaar enabled payment systems, Unified Payments Interface, and Bharat Interface for Money (BHIM), it stated. "Each department/ministry is already taking measures for horizontal implementation of the GST to promote digital transactions as well as in their regions of work. The Assistant Secretaries should be completely involved in such activities of the department/ministry," the DoPT stated to the media.
The officers have been divided into 9 sectors—transport and communications, agriculture and allied sector, health, energy and environment, education and social development, sanitation and urban development, commerce and industry, finance and corporate affairs, and governance and crises management. They will be handled by the Senior Secretaries.