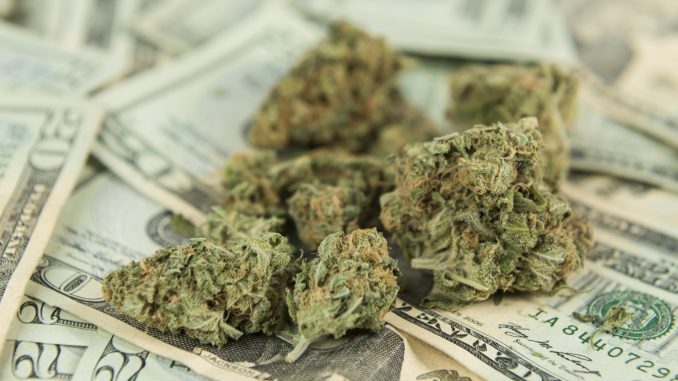 Facebook has taken up the initiative of not letting youngsters fall into the trap of drugs. The company plans to help people get out of it. In order to show its effort, the pages that are licensed for selling out marijuana in Alaska have been shut down. Though such a step has angered many businessmen, who consider it invalid as they have the license to do so, still it is not a matter of concern for Facebook officials.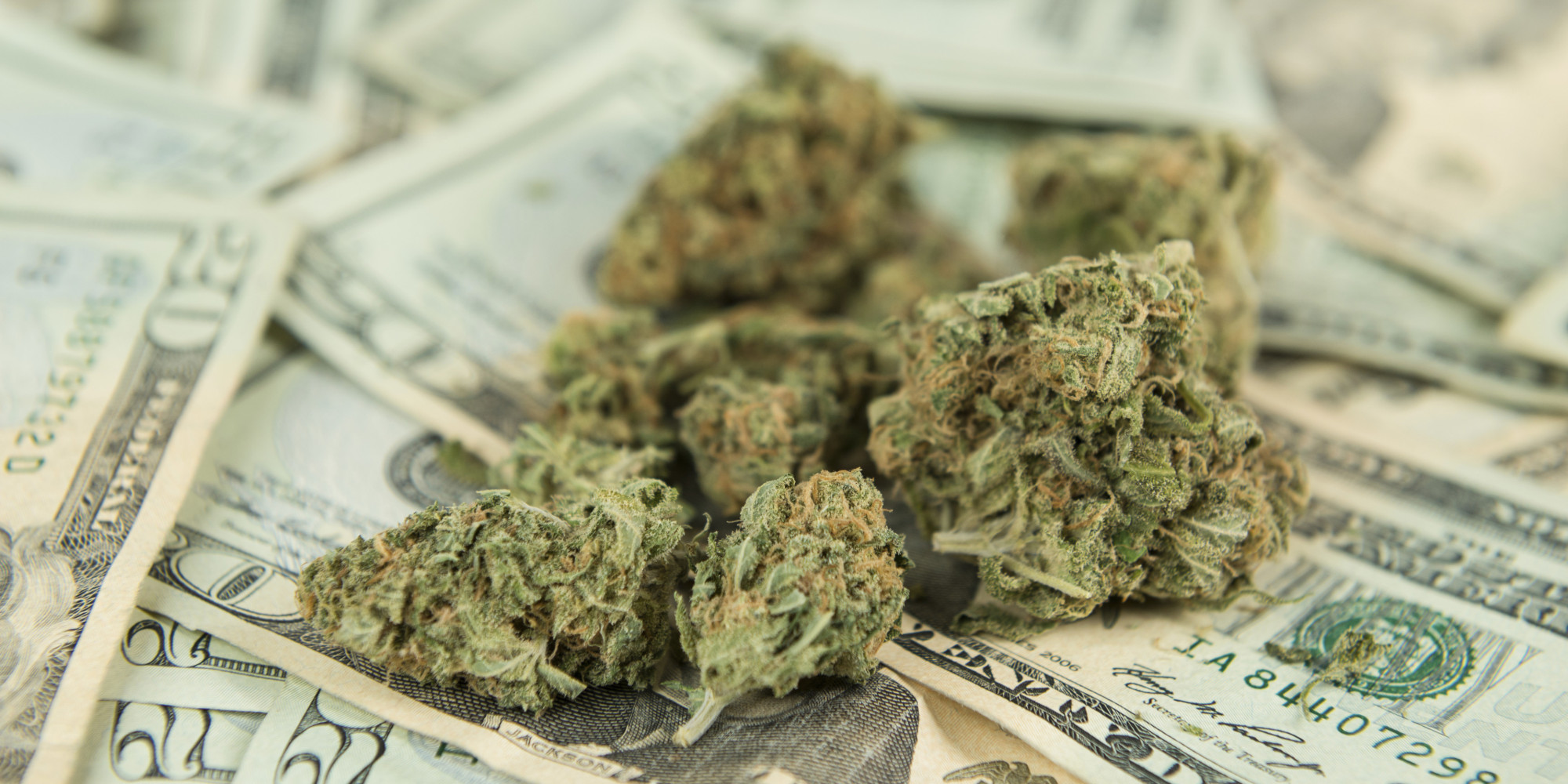 The social media is also trying to set boundaries for the users and come up with a solution. In this task, though the social network is scrutinized, it doesn't plans to give up. However, according to the National Cannabis Industry Association (NCIA), they expected a clear and detailed guideline from Facebook. Hence, the businessmen should be given back their accounts restored is what the NCIA expects.
The new ban has created a lot of chaos among the U.S. states that were allowed to sell legalized recreational and medical cannabis within the state. The problem looks to have worsened after the shutdown of pages. After every new issue, there is a new rule that comes up, which is inconsistent.
But the social media giant has made it very clear that it will not allow the sale of the cannabis including marijuana anywhere in the state or country. The contents that promote it will also not be entertained in any manner. If the businessmen have issues then there is a community standard set up that can help differentiate between the wanted and unwanted services.
It isn't surprising that the social media has taken up the decision of no longer entertaining the cannabis business as the TV and radio had already restricted the advertising of the legal marijuana. A number of businessmen dealing the sales of the cannabis online are currently in a soup. Hence, they are finding it frustrating and plan to take some legal action against Facebook.
On the other hand, Facebook plans to be chilled out as they are just helping keep the environment online safe and secure. Let's hope the people are able to see the other side of the coin sooner than later.