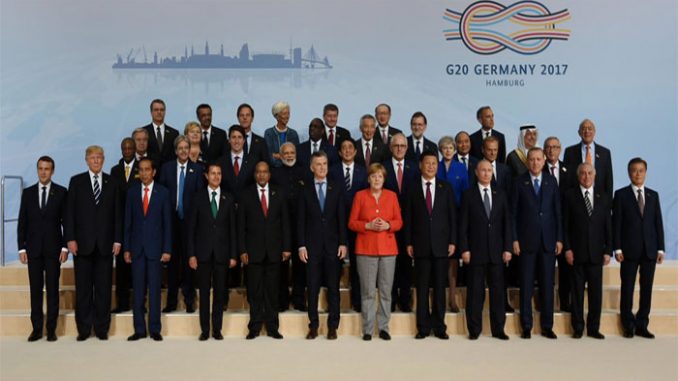 Leaders from the G20 countries, comprising Narendra Modi, the Prime Minister of India, called for solid steps this week to verify hiring, radicalization, and arranging of capitals for terror actions via misuse of social media and Internet.
On the very beginning of their meeting here, the leaders also requested private industry communication service suppliers to take the required actions for getting rid of hate content from the Internet. Declaring that the rule of law implies offline as well as online, the G20 leaders subjested a 21-point joint statement on different measures required to be taken in order to battle terrorism.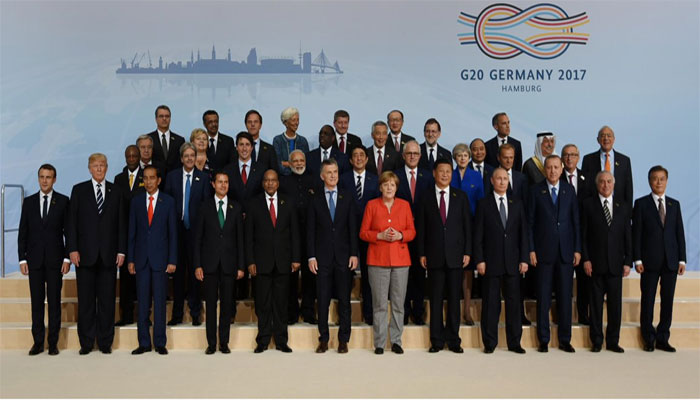 The leaders called for opposing radicalization favorable to terrorism and the usage of Internet for purposes of terrorist activities. The counter terrorism activities must carry on to be a fraction of a complete approach, comprising fighting recruitment and radicalization, hindering terrorist activities and opposing terrorist propaganda, claimed the declaration.
To battle terrorism, the declaration claimed that G20 countries might operate with the private industry, specifically communication service administrators and providers of applicable applications. "This is to battle utilization of the social media and Internet for terrorist activities such as funding, propaganda, and planning of terrorist movements, radicalizing, inciting terrorism, and recruiting to perform works of terrorism, while completely respecting human rights," claimed the declaration.
The G20 leaders also highlighted out that appropriate detecting, filtering, and elimination of content that mentions terrorist acts is important. "We also give confidence in making partnership with market to offer non-arbitrary and lawful access to accessible data where access is required for the defense of national security in opposition to threats from terrorist," they claimed.
Transmitting out a sturdy message in opposition to terror activities, the G20 leaders pressured that opposing terrorism needs widely addressing fundamental conditions that terrorists use. "It is for that reason important to promote religious and political tolerance, social cohesion and economic development, as well as inclusiveness, to facilitate re-integration and resolve armed conflicts," said the declaration.
Well, the initiative by the G20 leader is important and if followed can stop terror activities. So let us come together and fight against terror activities.