Year 1492
Christopher Columbus, in search of gold, landed on the island of Santo Domingo.
Year 1776
The first scholastic fraternity was established in Williamsburg at the College of William and Mary.
Year 1812
The greater part of Napoleon Bonaparte-owned Grand Armeé wobbled into Vilna and Lithuania, which ended the unsuccessful Russian campaign.
Year 1863
Weehawken sank in Charleston Harbor.
Year 1876
Jack McCall was found guilty for the assassination of Wild Bill Hickok and judgmented to death.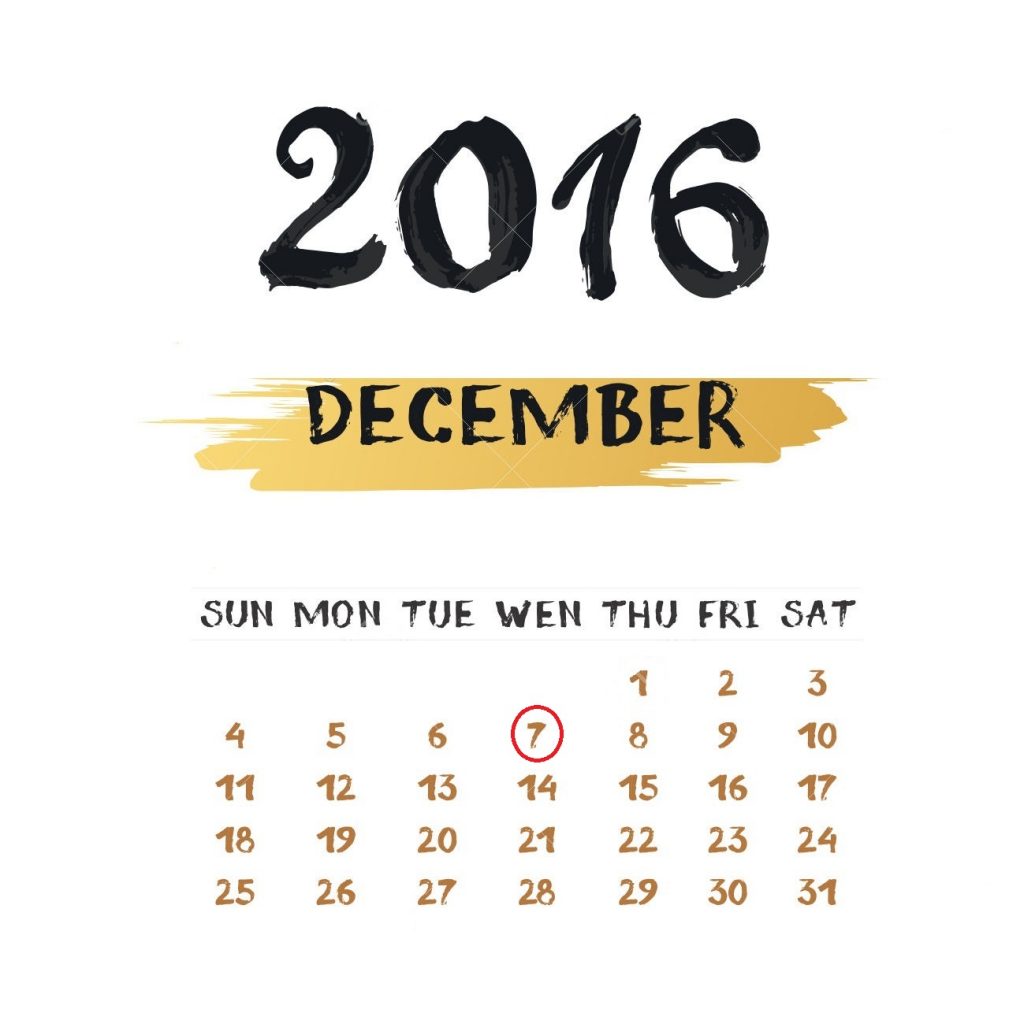 Year 1906
A powered and man-carrying kite was flied by Lieutenant Thomas E. Selfridge that carried him 168 feet high in the air for seven long minutes at Nova Scotia.
Year 1917
Czar Nicholas II, along with his family, was imprisoned by Bolsheviks in Tobolsk.
Year 1921
26 of Ireland's southern districts formed the Irish Free state after they became independent from Britain.
Year 1941
Franklin D. Roosevelt, President of the USA, issued a personal appeal to use his influence in order to avoid war to Emperor Hirohito.
Year 1945
A $3 billion loan was extended by the United States to Great Britain which helped them compensate for the extinction of the Lend-Lease agreement.
Year 1957
Vanguard TV3 exploded on the launchpad, which registered the first fail of the US-attempt to launch a satellite into Earth's orbit.
Year 1969
Hells Angels hit concert-goer Meredith Hunter to death. They were hired to provide defense at a concert at the Altamont Speedway in California.
Year 1971
After reorganization of the new state of Bangladesh by New Delhi, Pakistan maintained a diplomatic relation with India.
Year 1976
Democrat Tip O'Neill was voted as the speaker of the House of Representatives. He served the longest uninterrupted period as speaker.
Year 1992
The Babri Mosque located in Ayodhya, India, was shattered during a rebellion that began a political protest.
Year 2006
NASA disclosed snaps from Mars Global Surveyor that proposed the occurrence of water on the red planet.
Stay Tuned for the Next Piece of History….!!