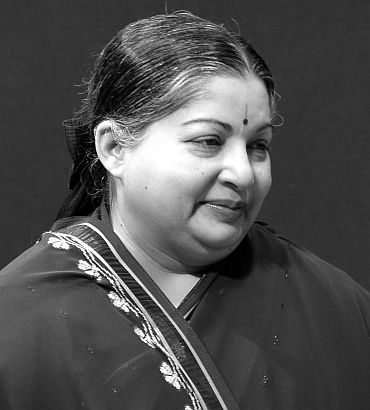 Before entering the world of politics, Jayalalithaa was a popular film star in Tamil Nadu. As a tribute, the poster of her film Aayirathil Oruvan's re-release has been displayed all over Tamil Nadu. Jayalalithaa, as a human being, was as good as she was in politics. She has helped many in-need people and done tremendous good deeds. Let's have a quick glance at her journey…
February 24, 1948
Jayalalithaa was born in Mysore State (now Melukote), located in the state of Karnataka. She was named Konalavalli after her grandmother at the time of her birth.
1950
After the death of her father, Jayaram, her mother, Vedavalli , decided to live with her parents along with Jayalithaa and her brother.
1952
Vedavalli started looking for a job leaving Jayalalithaa and her brother with their aunt. Vedavalli got a job and started working in the films. This was the beginning of Vedavalli's film career.
1958
Jayalalithaa moved to her mother after her aunt got engaged. She got trained in Bharatanatyam and Kathak, and Carnatic music.
1964
Jayalalithaa started her film career with a lead role in 'Chinnada Gombe'.
1965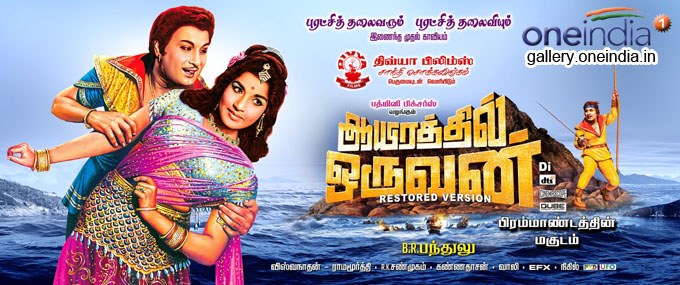 'Venniraadai' became the most hit film of Tamil Nadu making Jayalalithaa a great star.
1965 – 1980
This was the era in which Jayalalithaa took her film career to a new height.
1973
'Pattikaattu Ponnaiya' was released in which she worked with MGR for the last time.
1977
This was the time when she decided to end her film career.
1984
Due to great communication skills, she was elected in Rajya Sabha. She maintained herself in Rajya Sabha for 5 more years.
1986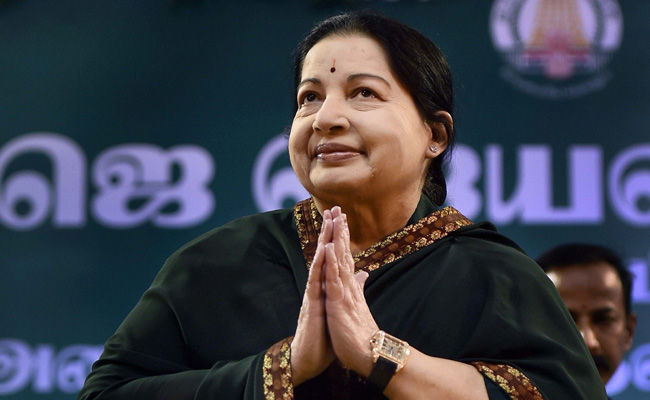 MGR cut Jayalalithaa from all party posts after she began to establish her own political party.
1989
After the death of MGR, the Assembly election saw the Jayalalithaa influence in the politics with a win of 27 seats.
1999
Due to increasing quarrels on several issues, Jayalalithaa stepped back from the NDA Government.
2000
Jayalalithaa was held in TANSI Land Acquisition case and the Pleasant Stay Hotel case. Both the cases are still pending.
2001
Supreme Court knocked off Jayalalithaa's appointment as Chief Minister.
2002
Jayalalithaa resumed her role and became the Chief Minister of Tamil Nadu again.
2014
Jayalalithaa was sentenced Rs 100 crore in fine and four years in jail. She was granted a bail in October after spending a month in jail.
2015
She returned as the Chief Minister of Tamil Nadu.
2016
Jayalalithaa was admitted to Apollo hospital on September 22 due to fever. Later in November, doctors said she has completely recovered. She was shifted out of hospital. But on December 4, she had a cardiac arrest leading to her death on next day.
May God rest her soul in peace…