Year 771
Charlemagne became the only ruler of the Frankish Empire after the death of his brother Carloman.
Year 1861
Due to joining of Confederate Army, the U.S. Senate suspended Senator John C. Brekinridge of Kentucky.
Year 1861
Export of firearms, gunpowder, and all materials were forbidden by Queen Victoria of Britain for their production.
Year 1863
After firing 1,307 rounds for seven solid days by The Union, the bombardment ended at Charleston, S.C.
Year 1872
The U.S. Ship Marie Celeste was found unanchored and empty of people with its cargo unbroken and undamaged in the Atlantic Ocean.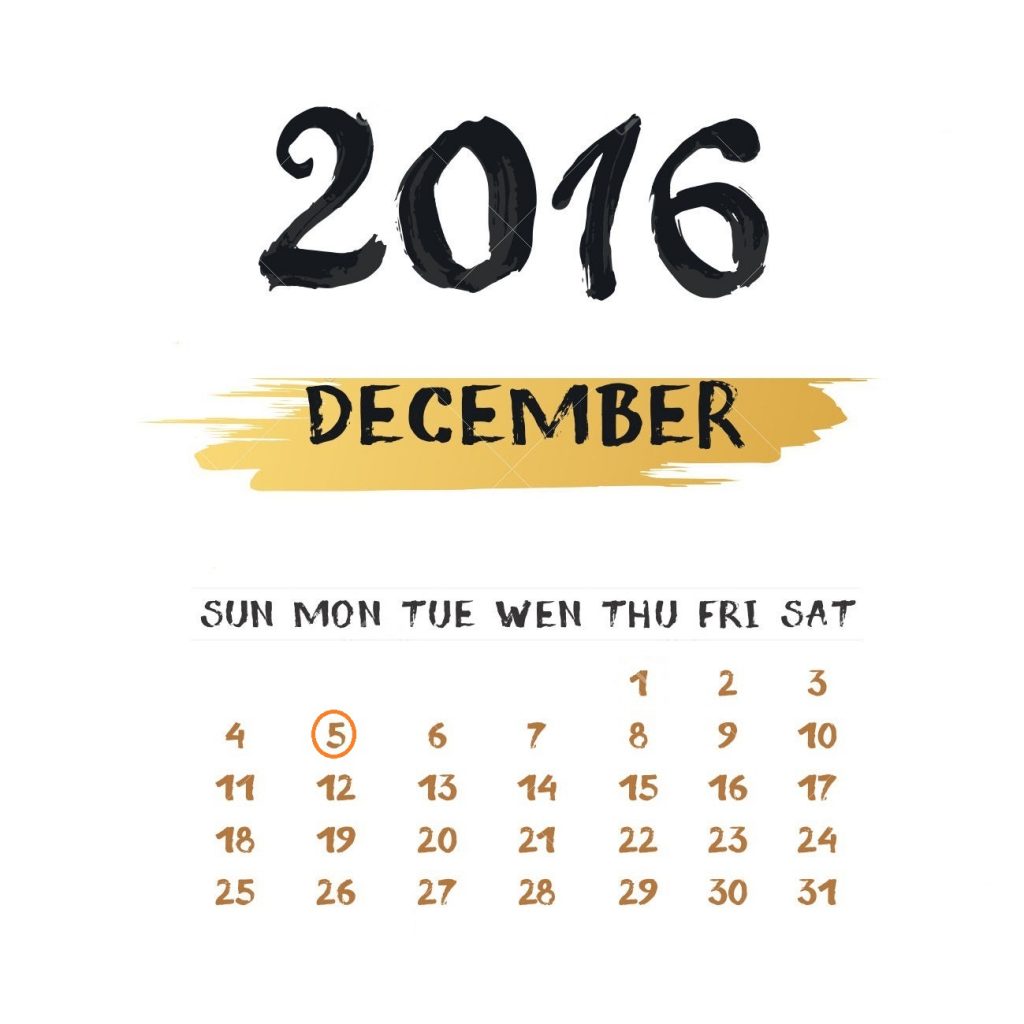 Year 1900
The French National Assembly dismissed the manifest of Nationalist General Mercier to plan a seizure of England.
Year 1914
German Navy officially formed the first Seaplane Unit. It came into reality and initiated operations from Belgium.
Year 1918
France ended the trade regions in order to have a strong position in the postwar economic battles.
Year 1941
Operation Taifun was halted due to sub-zero temperatures and absence of intact aircraft.
Year 1950
The University of Tennessee ignored court decision by dismissing five Negro applicants.
Year 1952
The Grumman XS2F-1 took its first flight officially.
Year 1981
President Ronald Reagan extended the capability of the CIA by giving them permission to spy in the United States.
Year 1985
Robert McFarland vacated as National Security Advisor.
Year 1991
The last and the only American hostages were released which were held in Lebanon.
Year 1992
28,000 troops were ordered to Somalia by George Bush during the Somali Civil War.
Year 1993
"Timon of Athens" closed at Lyceum Theater NYC after 37 performances.
Year 1995
The Sri Lankan government announced the conquest of Tamil stronghold of Jaffna.
Year 1996
"Dreams & Nightmares" opened at Martin Beck Theater NYC.
Year 1997
1st Game at Wash Capitals' MCI Center vs Fla Panthers was played.
Year 1998
7th SEC Championship Game: #1 Tennessee beats #23 Mississippi State, 24-14.
Year 1999
88th Davis Cup: Australia defeated France in Nice (3-2).
Year 2002
"The Two Towers" 2nd Lord of the Rings film directed by Peter Jackson and starring Elijah Wood and Ian McKellen was released in New York.
Year 2004
93rd Davis Cup: Spain defeated USA in Seville (3-2).
Year 2005
The Lake Tanganyika earthquake caused significant damage, mostly in the Democratic Republic of the Congo.
Year 2006
Commodore Frank Bainimarama toppled the Government in Fiji.
Stay Tuned for the Next Piece of History….!!