Donald Trump, the president-elect, appreciated the squawky political rallies that manifested his campaign. He loved them so much that he is going for it once again as president-elect.
On Thursday, Trump visited Cincinnati for a "Thank You Tour" of battleground states that have highly contributed to his victory of Electoral College battle which was against Democrat Hillary Clinton. He visited Cincinnati after a small halt in Indianapolis regarding a new jobs agreement with Carrier—a heating and air conditioning company.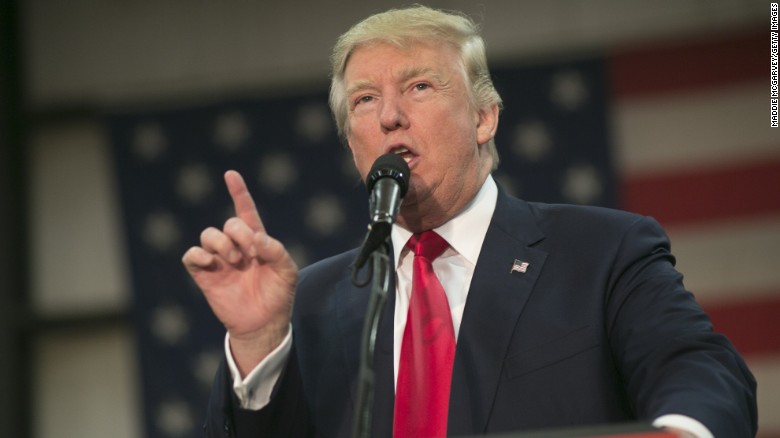 Trump alleged with great excitement "I love you, Ohio!", further adding that "Now the real work begins". He further outlined an agenda regarding his further plans. The agenda included changing Obamacare to tax cuts to a "great wall" on the U.S.–Mexico border to help many divisions of the nation. How can we expect Trump not mentioning about his political success? Yes, he did it this time too. Similar to the rallies during the campaign, Trump boasted about his political success and smacked the media down by entitling them as "very dishonest people" who doubted about Trump's chance to win the presidency.
Further, Trump confirmed in the Cincinnati rally about nominating James Mattis—retired Marine Corps Gen.—as his secretary of defense.
The overall scenario seems as an extraordinary post-election victory cycle for a president-elect. Trump's team is taking efforts on events in further big states as he implemented some of it this month including Pennsylvania, North Carolina, Michigan, Florida, and Iowa.
Trump and his assistants considered this "Thank You Tour" as a chance for him to show gratitude and thank the people who voted him and contribute to his victory. Trump has regularly showed his love of well-attended political rallies. Some analysts also elucidated this "Thank You Tour" as a predictable continuance of a campaign which was supported by social media and 24/7 media.
Director of the bipartisan White House Transition Project, Martha Joynt Kumar, also added that Trump has a fairly good reason to spend considerable time with his people.
After spending some time in secluded Trump office, busy with interviewing job applicants and making appointments, she further added, "He practically has the reason to step out and get back to the people who brought him here—who won him the presidency."