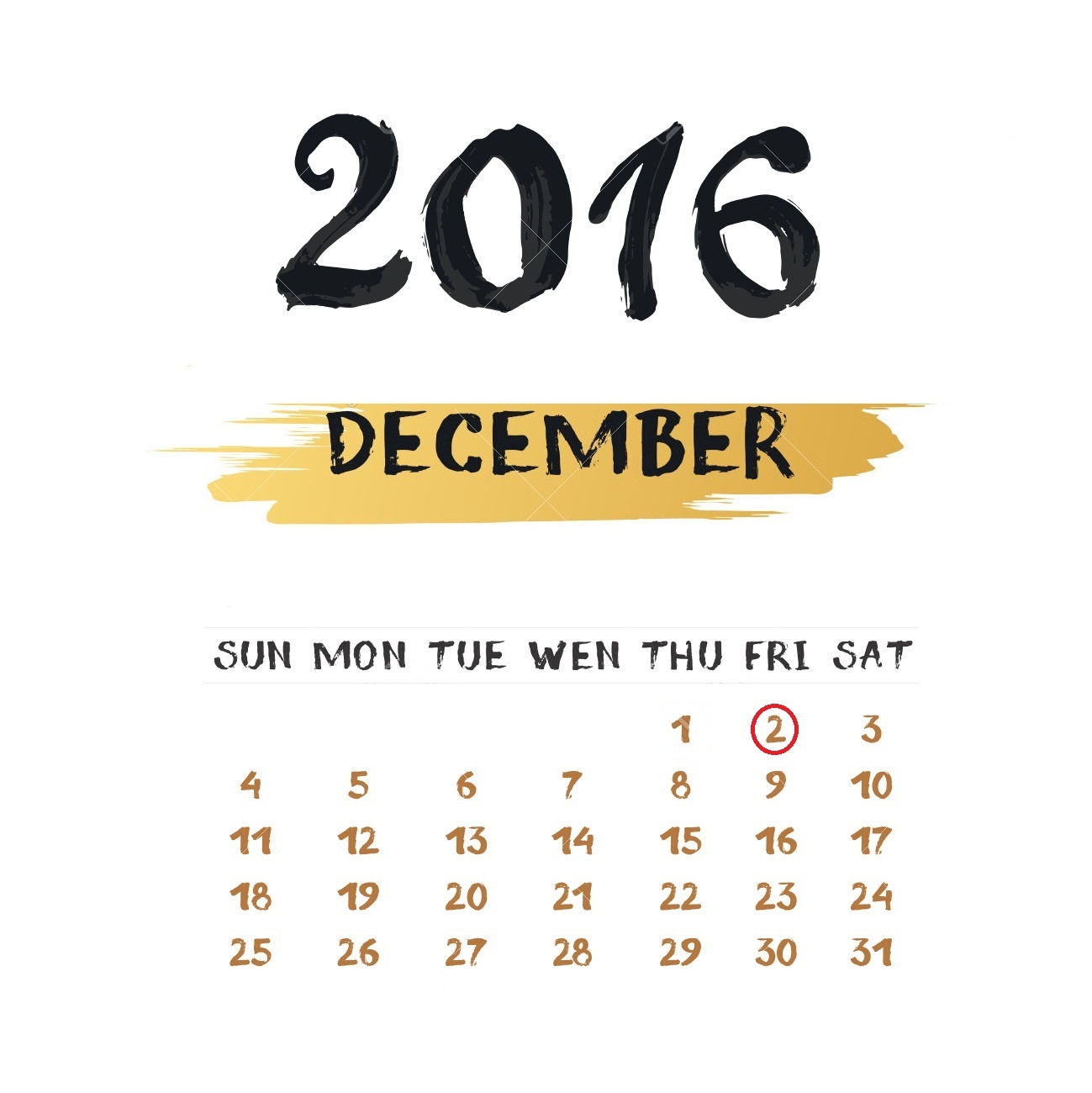 Year 1790
Austrian army took on Brussels.
Year 1802 
Suriname sold to the Netherlands by Britain.
Year 1804 
Napoleon Bonaparte was enthroned as Emperor of France in Paris.
Year 1816 
First saving bank named as Philadelphia Savings Fund Society was opened in the United States.
Year 1848 
Franz Josef I was crowned as an Emperor of Austria and King of Hungary.
Year 1899 
Germany and the US agreed to make the partition of Samoa among them.
Year 1907 
Association of English Professional Football Players' was formed.
Year 1901 
King Camp Gillette initiated selling safety razor blades.
Year 1908 
The Chinese thrown was led by the child emperor Pu YI at the age of two.
Year 1927 
Ford sold its first model A for $385.
Year 1929
50 km away from the Peking (Beijing) at Tsjoe Koe Tien, the first skull of Peking man was discovered.
Year 1939 
Two British airways merged named British Imperial Airways and British Airways in order to form BOAC.
Year 1941 
Japanese Marshal Admiral Yamamoto drived his fleet towards Pearl Harbor.
Year 1942
World's first nuclear chain reaction took place in Chicagi Pile-1) at University of Chicago, supervised by Enrico Fermi.
Year 1944 
German troop confiscated Betuwse watercourse.
Year 1950 
Vic Toweel banged down Danny O'Sullivan fourteen times in title fight.
Year 1952 
First human birth broadcasted to public on KOA-TV Denver.
Year 1956 
Fidel Castro landed on shore of Cuba with "Granma" (An official Newspaper of Cuban Communist party).
Year 1957 
First largest nuclear power plant was opened by the US at shipping port Penn.
Year 1958 
Netherlands, Luxembourg and Belgium signed the Benelux treaty.
Year 1961 
Fidel Castro announced that he was a Marxist and will direct Cuba towards Communism.
Year 1963 
Dutch launched the first rocket that reached the height of 10 km.
Year 1969
First preview disclosed to public of Boeing 747 jumbo from Seattle to NYC.
Year 1971 
United Arab Emirates affirmed freedom from the UK.
Year 1976
Fidel Castro was elected as President of Cuba.
Year 1987 
Nuclear test was performed at Nevada Test site by US.
Year 1990 
For the first time, twelve people were in space at the same time.
Year 2014 
Stephen Hawking stated that Artificial Intelligence possibly will be a "threat to mankind" and may bring the human race to an end.
Stay Connected for the Next Piece of History….!!