It isn't the first time that Facebook is been in talks for the Internet stuff, as it has been constantly coming up with ideologies such as free basics, Facebook zero integrated under internet.org program to make Internet affordable in grass root areas of the developing countries and rural regions.
Respective to the same concept of making the Internet of Things accessible to every common man, Facebook has introduced another service named as Facebook express Wi-Fi, just after a month of launching free basics—which was restricted in India as an app routed users only to limited websites such as Facebook and Wikipedia.
As per the official websites, Facebook express Wi-Fi is live in India and has strategized to expand it widely. The express Wi-Fi has been live in 125 rural areas of India.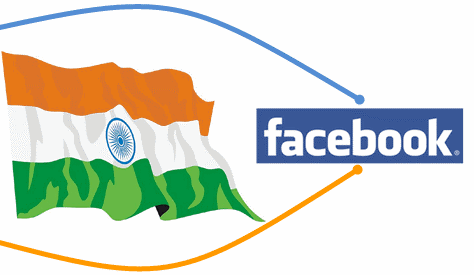 The whole concept is about the technology is about delivering Internet connection based on Wi-Fi. The source of the Internet can be routed through the local entrepreneurs to the neighbors at reasonable cost.
Users connected through express Wi-Fi can access the Internet for various services and source of informative stuff such as weather forecasts and news. Though the guidelines towards the usage limitations and restriction on vulnerable websites and data access haven't been structured yet.
However, the local Internet service providers or the telecom operators can also use the service through software built by Facebook to expand its connectivity in underdeveloped locations.
India still works on slow Internet connections as the maximum number of users access Internet over phone, which is comparatively an expensive method and it is expected to follow the same culture in future too.
But due to introduction of Facebook express Wi-Fi; the Indian users may for sure experience the fast Internet access at low, affordable rates.
Hence, predicting based on the future forecasts integrated with three basic needs of human which are food, shelter, and clothing, it seems that Internet will be considered as the fourth vital need.