Let's wake up the artiste within you on the day of spreading gratitude along with toast of drinks and royal grand feast. Here are some mind boggling ideas to decorate your homes.
Starting from welcome mat flourishing the whole corridor with the recent harvests like pumpkins and corns stuffed scarecrow at a welcoming position with garlands made of graceful flowers with complimentary lights highlighting on the welcome quotes written on the board which gives an autumn look.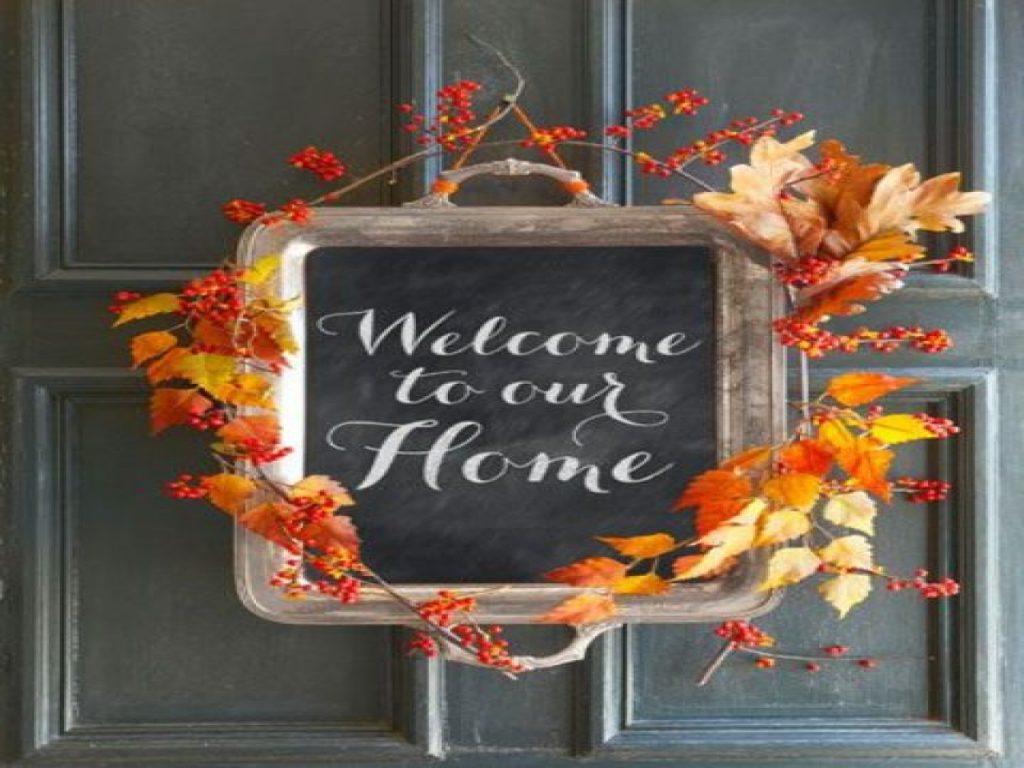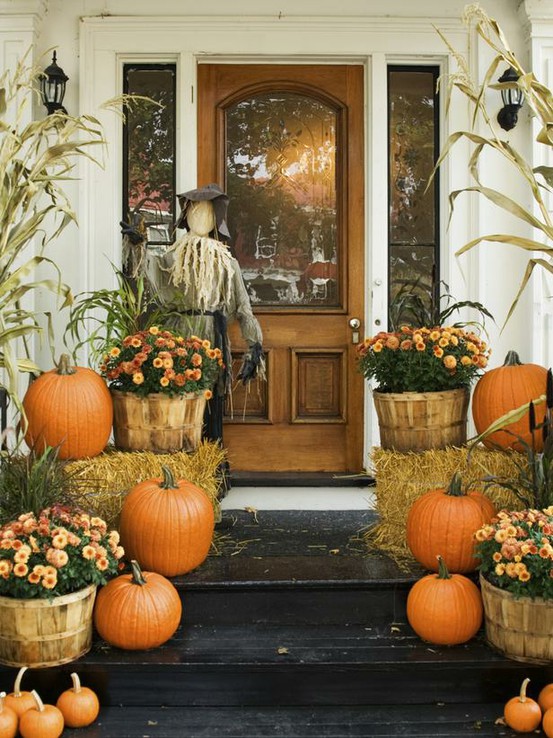 You are never too old to play with the sparkles and glitters. Making artificial autumn leaves with loads of glittering gold and silver sparkle over it will make the house shine glow.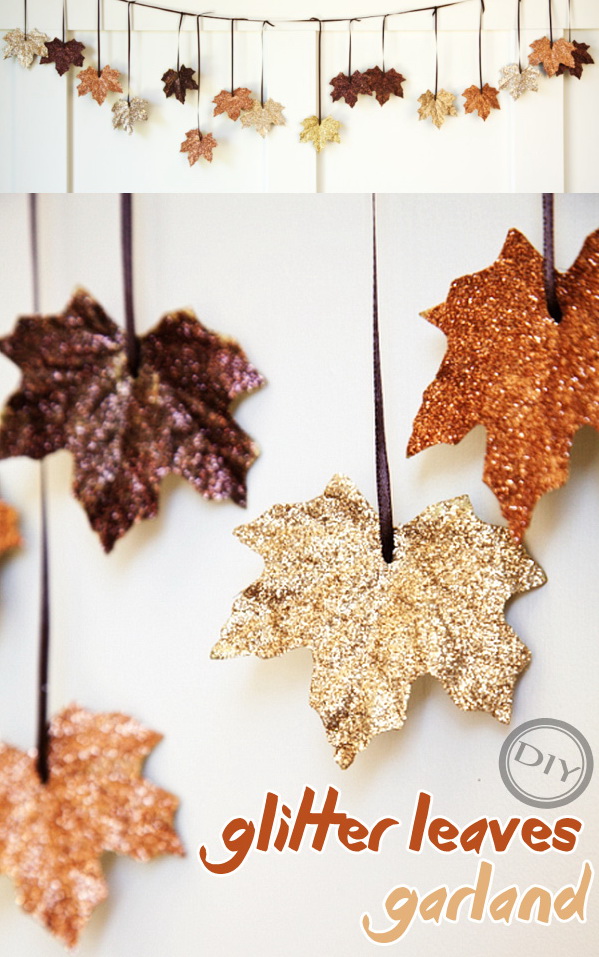 Twigs from the garden or backyard can be helpful for creating thankful tree with thanksgiving thoughts handwritten on it, which can perfectly be placed in the sitting area.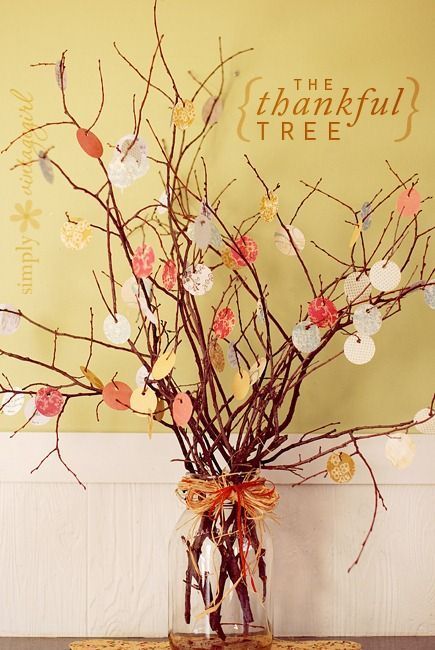 How can we forget about the candles for the dining table, even though it is not a candle light dinner or a romantic date We can use it right! Candle can be used as an illuminating centerpiece with any theme you wish to apply. May it be combinations of golden-coated candles for a royal touch wrapped with red satin and some artificial golden flowers placed all over the table.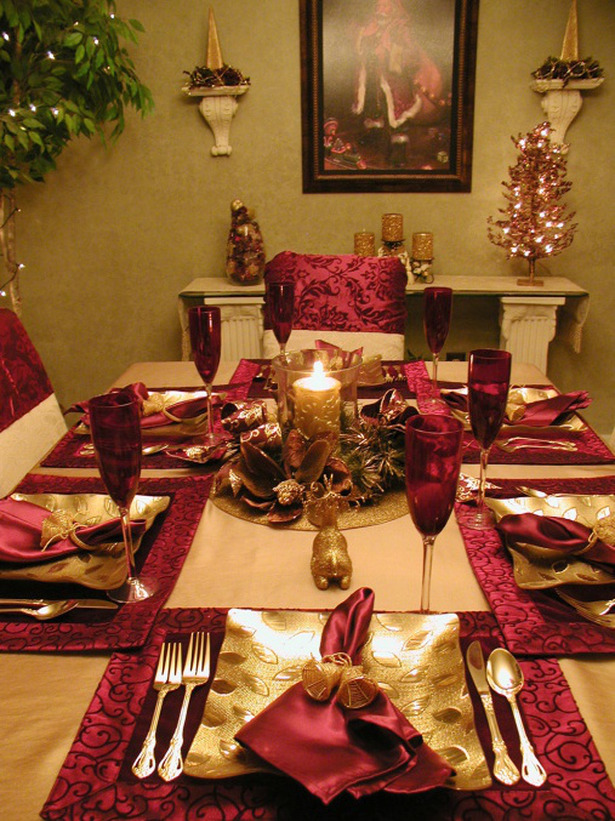 Or to make it even simple, knotting the autumn leaves along the  scented candle or mason jar gives you natural luminous with a pleasant ambiance.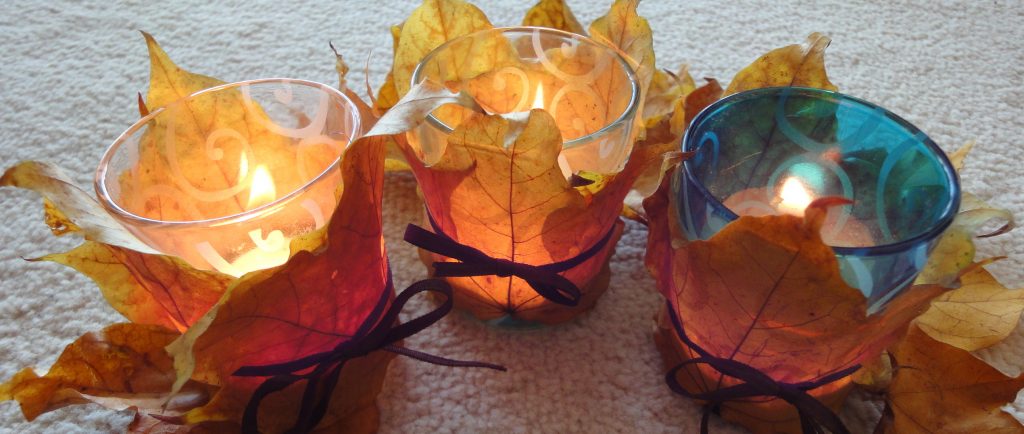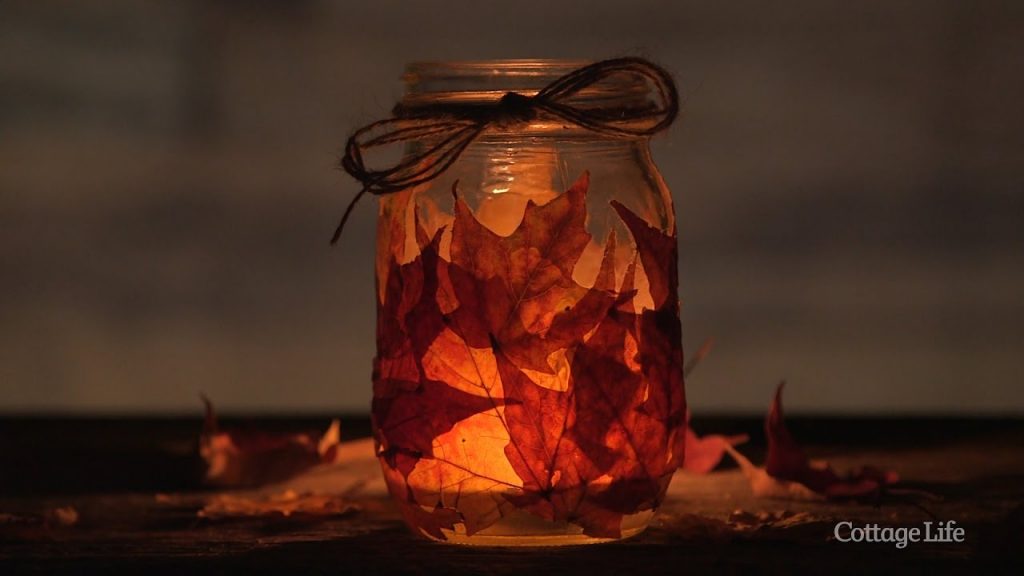 So hastily grab your craft tools and skills out, glue the things, set the table. The guest could be on their way.
HAPPY THANKSGIVING…!!!
Be the first to comment