Thanksgiving is a special day which is celebrated with great enthusiasm. Apart from the shopping factor, people eagerly wait for thanksgiving for one more reason. Yes, you are right. It's the thanksgiving dinner! Isn't it mouth-watering even to listen about the thanksgiving dinner? Here is the dinner menu that you can try or suggest someone  this thanksgiving.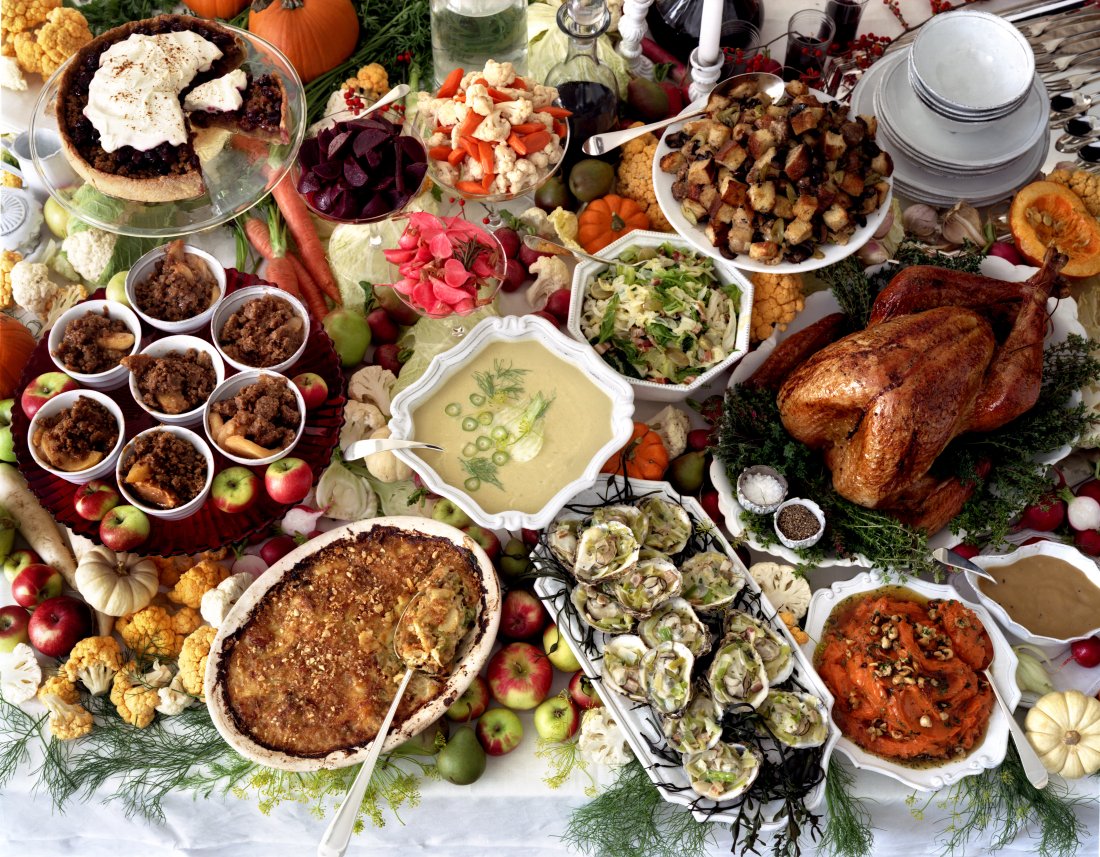 At the time of thanksgiving, many people cook the Classic thanksgiving menu. The dinner starts with a lavishing squash soup. This is followed by the main attraction of the event, a Stuffed Turkey. Along with the turkey there are many options for side dishes that include Mashed Potatoes, Green Bean Casserole, Glazed Carrots, Cranberry Sauce, and a Cast-Ironed Skillet Cornbread. The meal is not completed without the one and only dessert, Pumpkin Pie. Ummmmmm!!! Yummy, isn't it?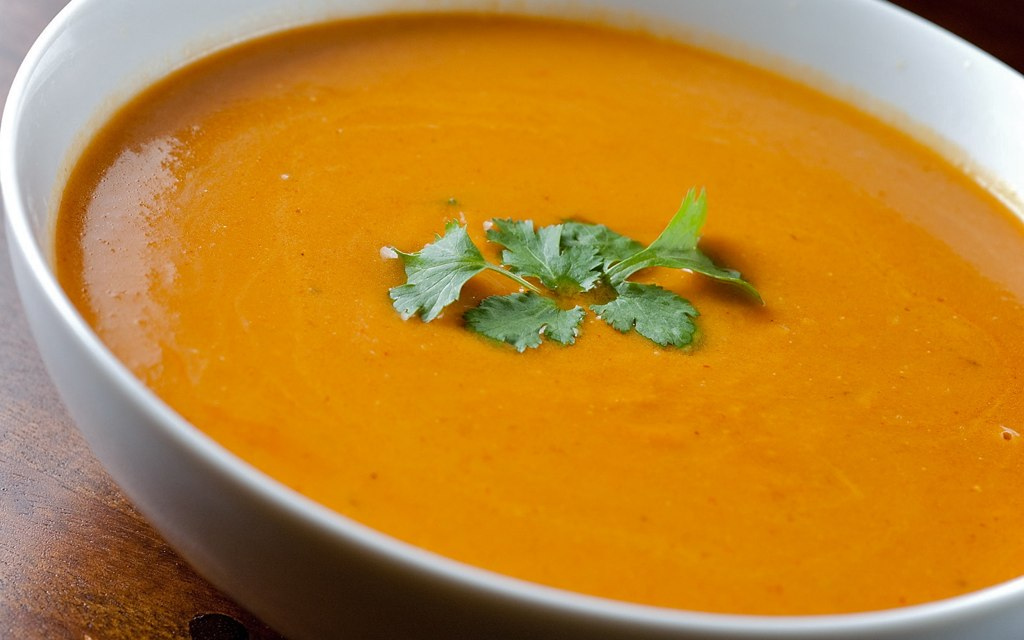 The squash soup is mainly made of squash and is great in taste.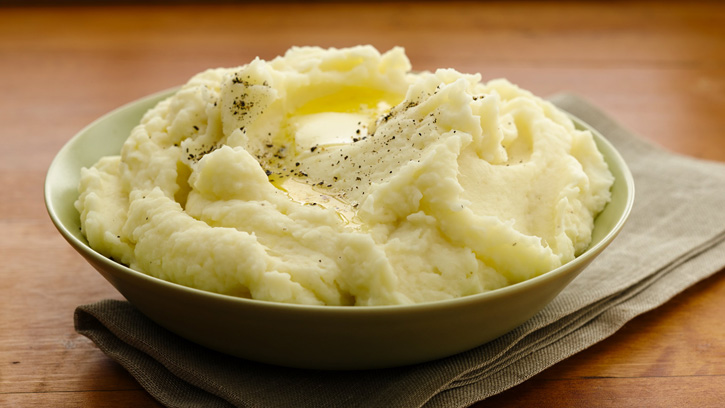 Mashed Potatoes are prepared by mashing boiled potatoes with other spices.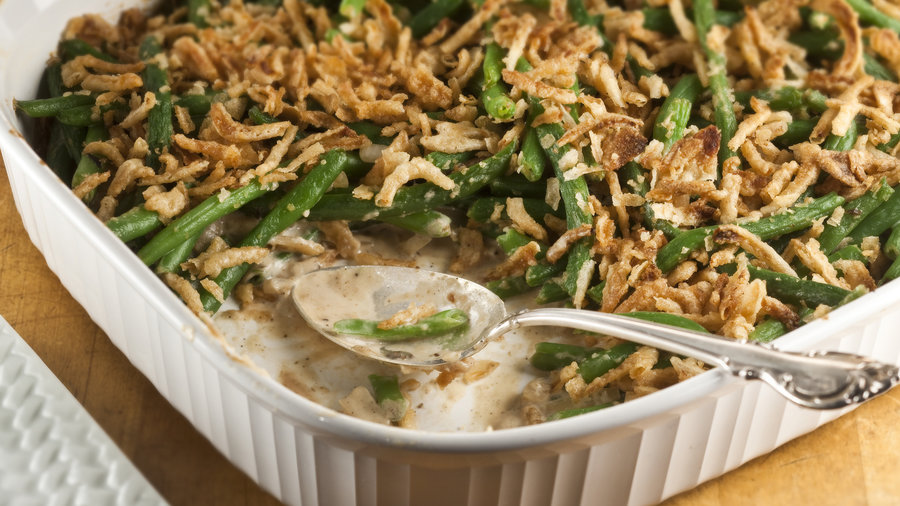 Green Bean Casserole is a popular thanksgiving dish made from casserole which includes green beans, cream of mushroom soup, and french fried onions.
Glazed Carrots are cooked in both, butter and sugar which makes them tasty.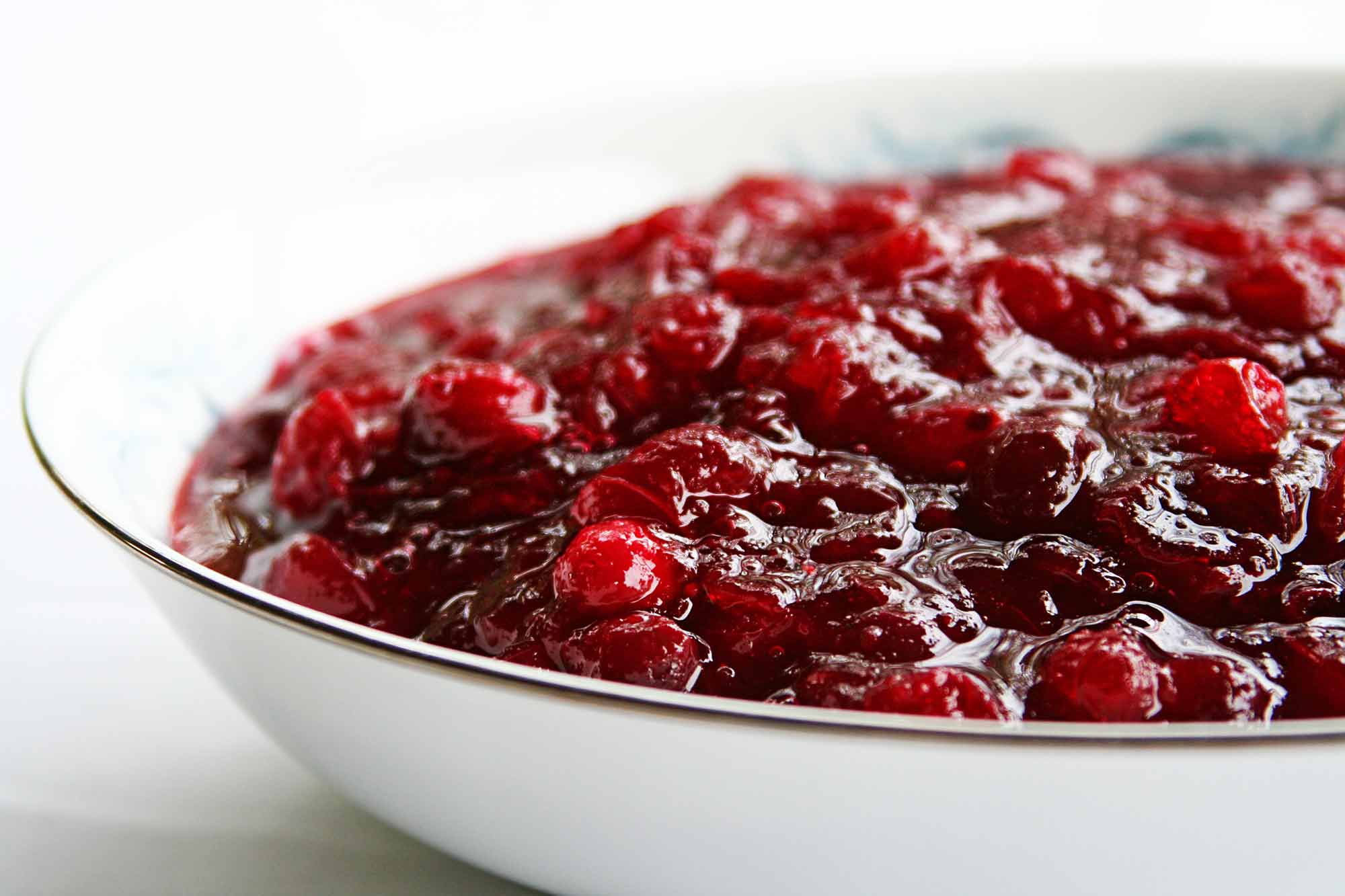 Cranberry Sauce is a relish which is made by extracting the juice from cranberries.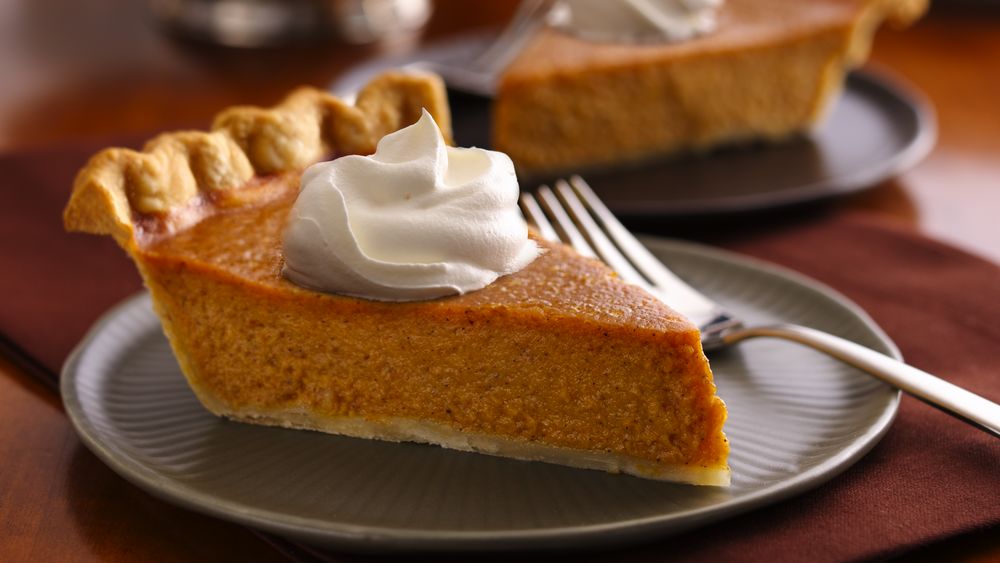 Pumpkin Pie is a dessert made up of pumpkin-based custard filling.
Another and the most popular dinner menu that you can try, for a change, is the Elegant thanksgiving menu. Even though this dinner does not contain any starter, it allows us to start our meal with the delicious Pear-Thyme Brined Turkey. To assist the main course, along comes the Buttermilk-Boursin Mashed Potatoes, French Green Beans with Garlicky Almond Breadcrumbs, Roasted Acorn Squash with Maple Bacon Drizzle, and Shaved Brussels Sprout-and-Chestnut Salad. To join the final piece of this dinner puzzle, the desserts consist of mouth watering Toffee Crunch Cake along with Lemon-Coconut Tart and Spiced Pumpkin Latte Cheesecake.
We wish that this thanksgiving will bring all the prosperity in your lives along with peace and abundance. Enjoy the meal! Happy Thanksgiving…!!!