After managing to successfully complete the tough task of a Thanksgiving dinner, the host definitely earns to get a little something special. Something that can show your appreciation for all the hard work. These gift ideas are the perfect options for this "little something special".
A Bottle of Wine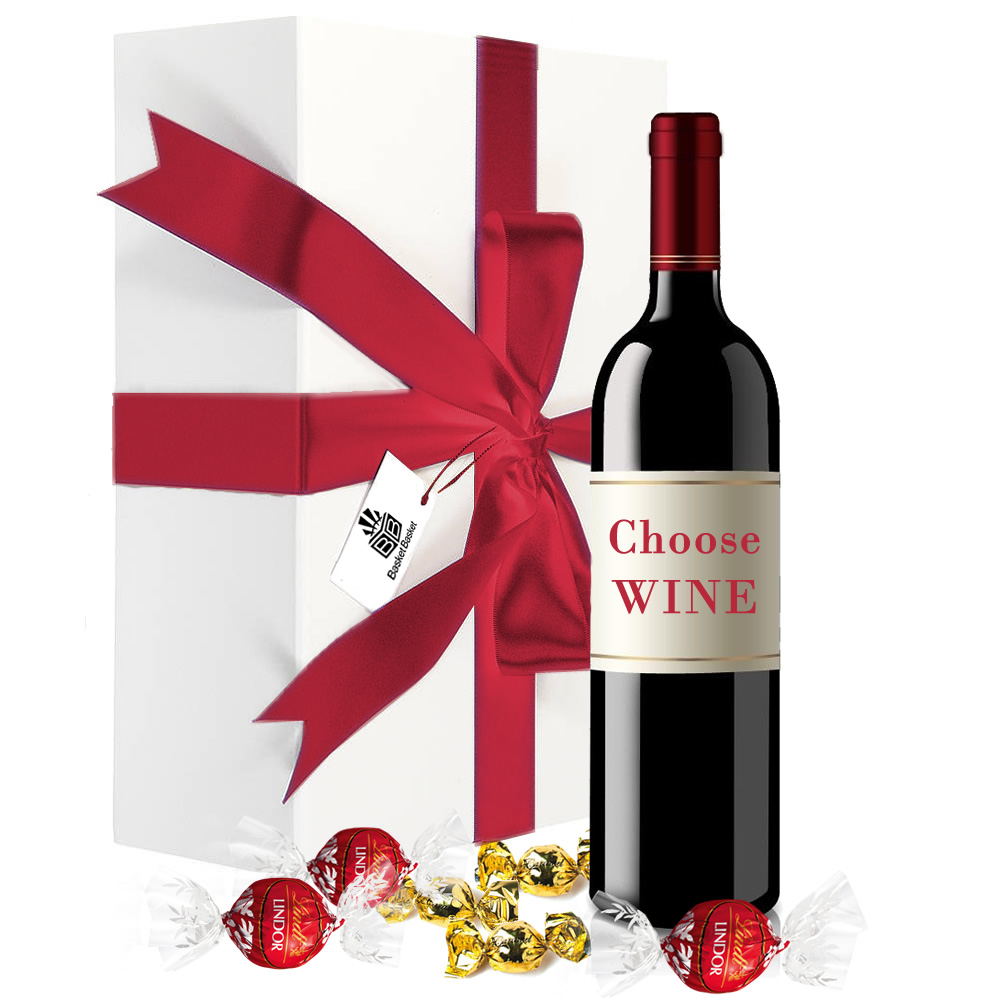 Usually, a bottle of wine is the tradition, which is carried on since ages. Moreover, what goes well with turkey? Yes there you are. A Bottle of Wine!!! This is the best option you can go for.
Simmer Pots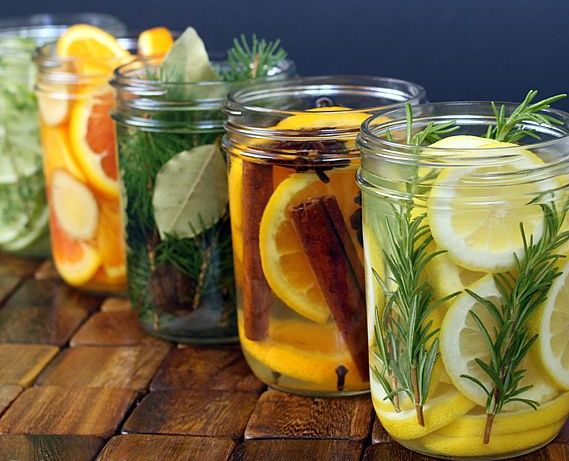 There are a lot of people who love to have a light scent in their houses. The combination of a simmer pot along with traditional holiday scents is a perfect one. This could be a right gift for the Thanksgiving host. One can even put it on during dinner! You can refer to below video.
Wrapped Bouquet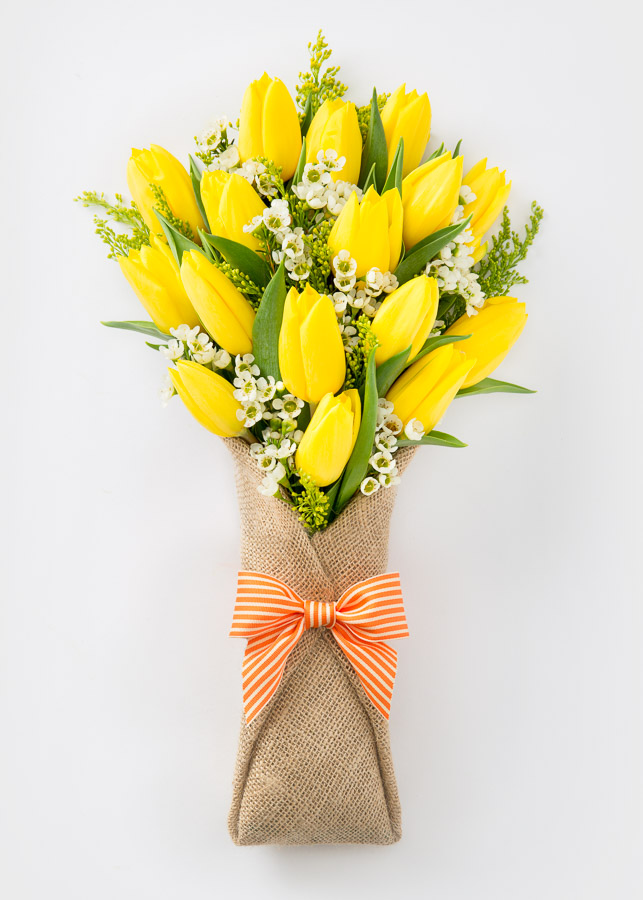 Flowers always prove to be a great gift. They look pretty, they have amazing fragrance, they refresh the mood; what else you want? Wrapped Bouquet is a thoughtful way to show your appreciation.
Caramel Apple Cider Kit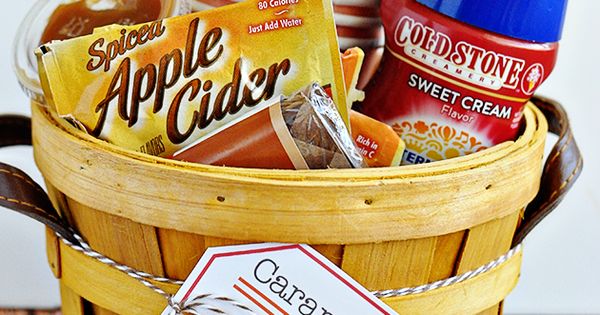 Thanksgiving is meaningless without apple cider!!! If you want something that will be enjoyable by everyone, caramel apple cider kit is the perfect option to go for. All you have to do is fill a basket with cups, cream, apple cider packets, caramel, and hot sleeves. And that's it!! There you have your dish.
Fall Box
Fall Box is the simplest gift which you can make it by yourself. It can contain any goodies from a simple, cute thanksgiving mug to a delicious caramel hot chocolate. A gift that is useful, seasonal, and full of treats surely bring a smile.
What are you planning to your give your Thanksgiving host this time? Do you have any ideas? Share them with us in the comment section! Happy Thanksgiving…!!!