The new BMW 1 series was introduced in China on behalf of the 2016 Guangzhou auto show. The company designed this car in such a spectacular way that anybody will add it in their dream-to-buy list as soon as one sees the car. BMW specially mentioned that this car is developed and designed for young and enthusiastic drivers.
Jochen Goller, the senior sale and marketing person of BMW, commented, "Our new BMW 1 series is the top-notch product that we have developed so far in the right time, at the right place, and for the right people. This will take the company to the new height of progress.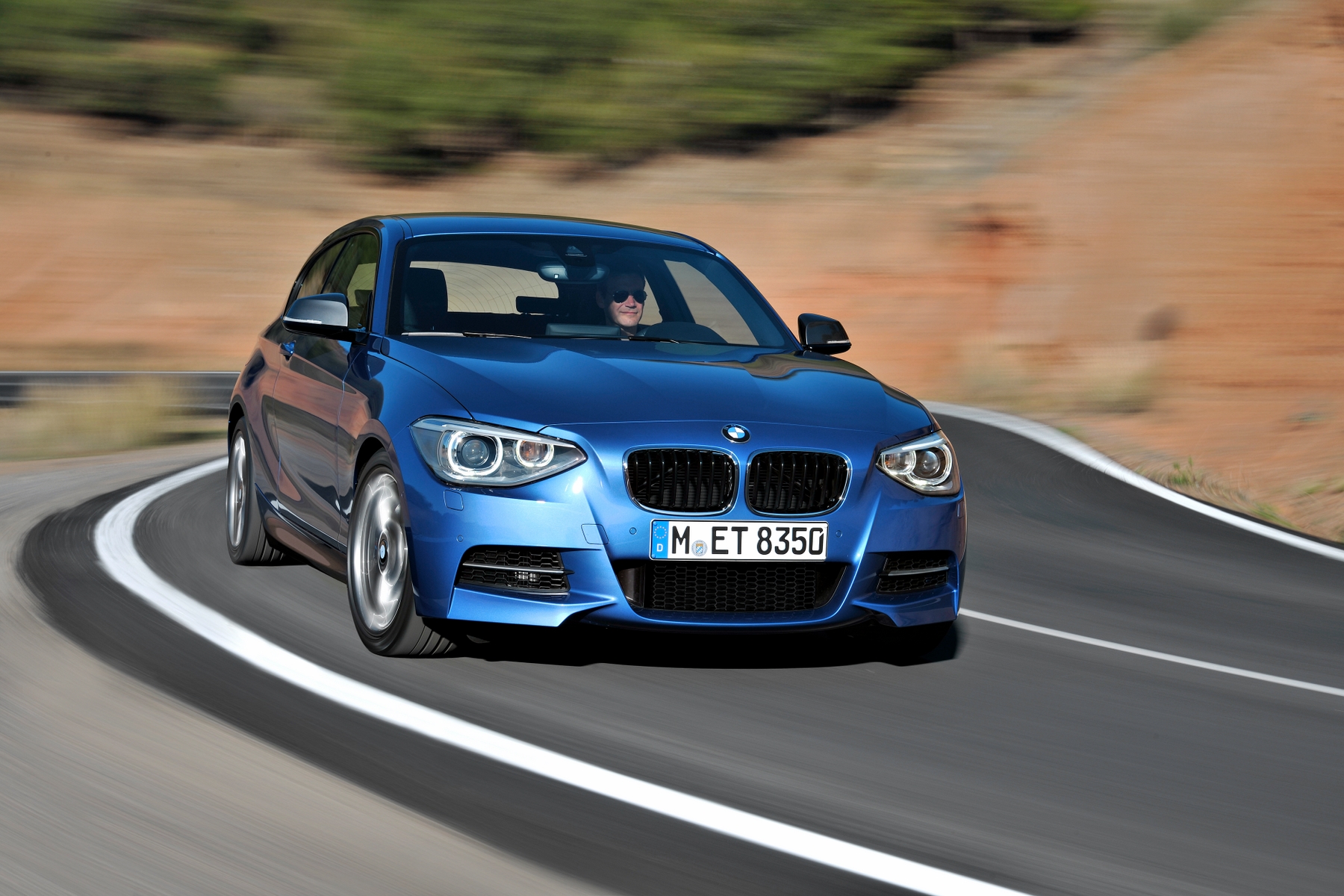 Why the BMW 1 series was introduced only in China and not in the U.S.? Obviously, this isn't the right time for a car to get introduced in the U.S. due to the shocking result of the presidential election which showed the victory of Donald Trump. There is a possibility of the new car going on sale in North America but not anytime soon.
Talking about the design, the BMW 1 series is available in two colors: Estoril Blue and Luminous Gold. It reflects key designs like hexagonal LED headlights, high trunk lid, double kidney grille, beefy hood, and L-shaped tail lights. Giving a final stroke in the list of features, the BMW 1 series also comes with BMW iDrive system, panoramic roof, and an 8.8-inch LED center screen. If you go with the top model in the series, it will come equipped with features like Brake Energy Regeneration, Lane Departure Warning, run-flat tires, Auto Start/Stop Technology, and Collision and Pedestrian Warning.
Even though the price for the new sedan has not been announced, we are sure enough that the car will create a fire in the market due to its killing looks and top-notch performance.