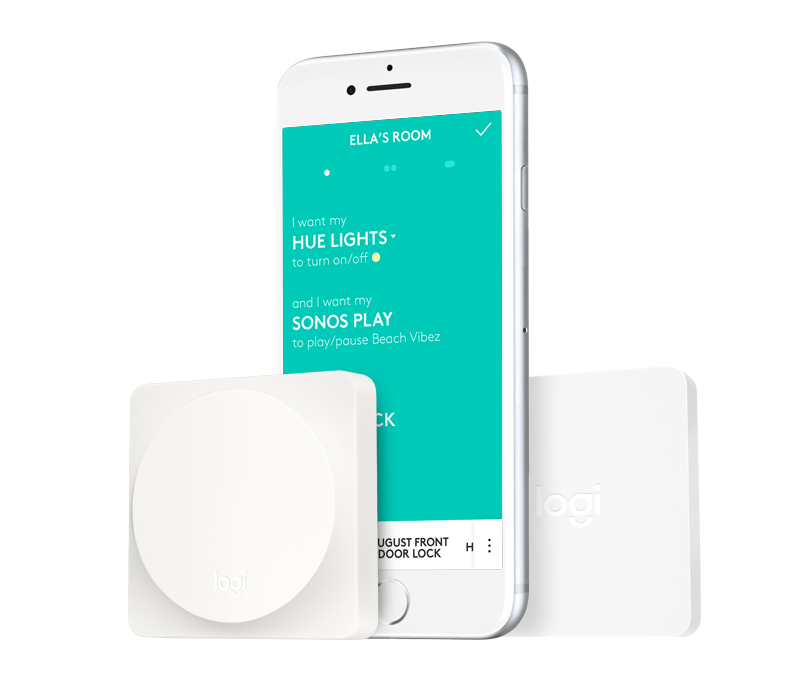 The Logitech Pop Home Switch is as simple as child's play. The setup is easy as well. The bridge, as the name proposes, attaches the buttons of the Bluetooth LE to your home Wi-Fi. It then plugs directly into an extra outlet and is accepted by the Android or iOS app where you enter your Wi-Fi credentials and log in. It then allows you to pair with a button. It does this precisely just by squashing the Pop. As soon as you press the Pop, it pops up in the app, and lastly the procedure of checking for attuned devices is over.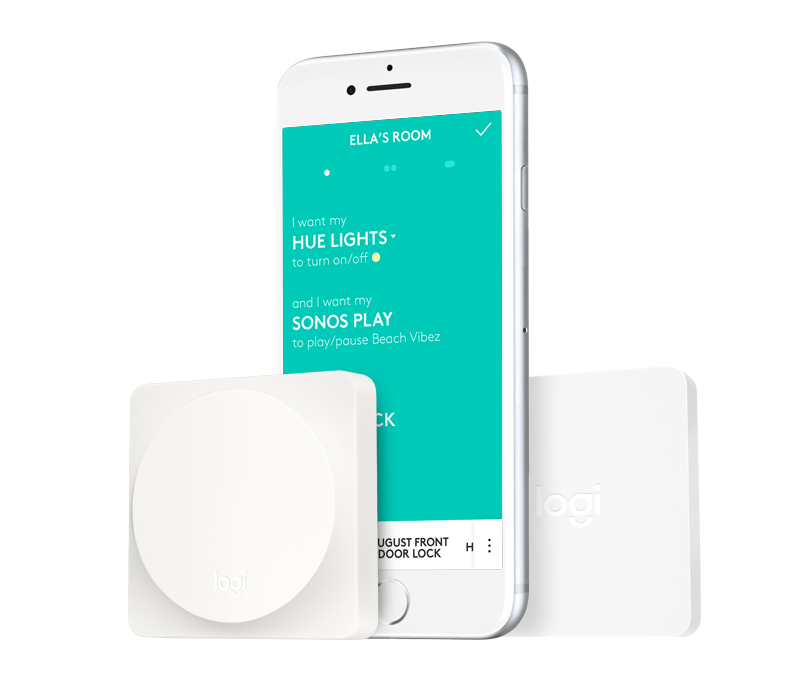 There are a couple of exceptions in this process. Positioning of the device is the initial exception. The bridge needs to be placed near enough to your router to connect to the Wi-Fi, and moderately middle for where you map to utilize the Pop keys themselves as the range of the Bluetooth is less compared to that with walls playing the role of obstacles.
Next, the bridge requires being on the similar network as that of the devices you are eager to manage are on. For the majority people, with a sole router, that will not be a problem, but if you have a split network for connected home gadgets and IoT it could be an issue.
The $99.99 starter kit of Logitech involves the two buttons and the bridge, coupled with self-glued pads that will be needed to join them to the wall same as that of a normal switch of light. Following extra buttons are priced for $39.99 each; there are 4 color variants to decide between—coral, white, alloy gray, and teal. Tentatively, the company tells us that there is no limit to the digits of buttons a sole bridge will hold up, and if you feel that the Bluetooth range is not enough, you can always append another bridge.
Well, the Logitech Pop Home Switch is simply a great way to start for a smart home. So if you are thinking of converting your house into a smart home, the Logitech Pop Home Switch is a right choice.