We all know about the battery consumption issues we face due to the several applications functioning in the background while working on a laptop. But now, Microsoft is claiming to have a solution for it. It has added the "Power Throttling" feature in the recent Microsoft Windows 10 Preview Build 16176. It is claimed to make the CPU of Windows 10 computers toggle automatically to the energy-efficient operating mode and thus save up to 11% of power consumption by the CPU. The only requirement for this feature to function is that that device should be operating on the Intel 6th generation and above Core processors. Thus, only Kaby Lake and Skylake processors can benefit from this feature at present.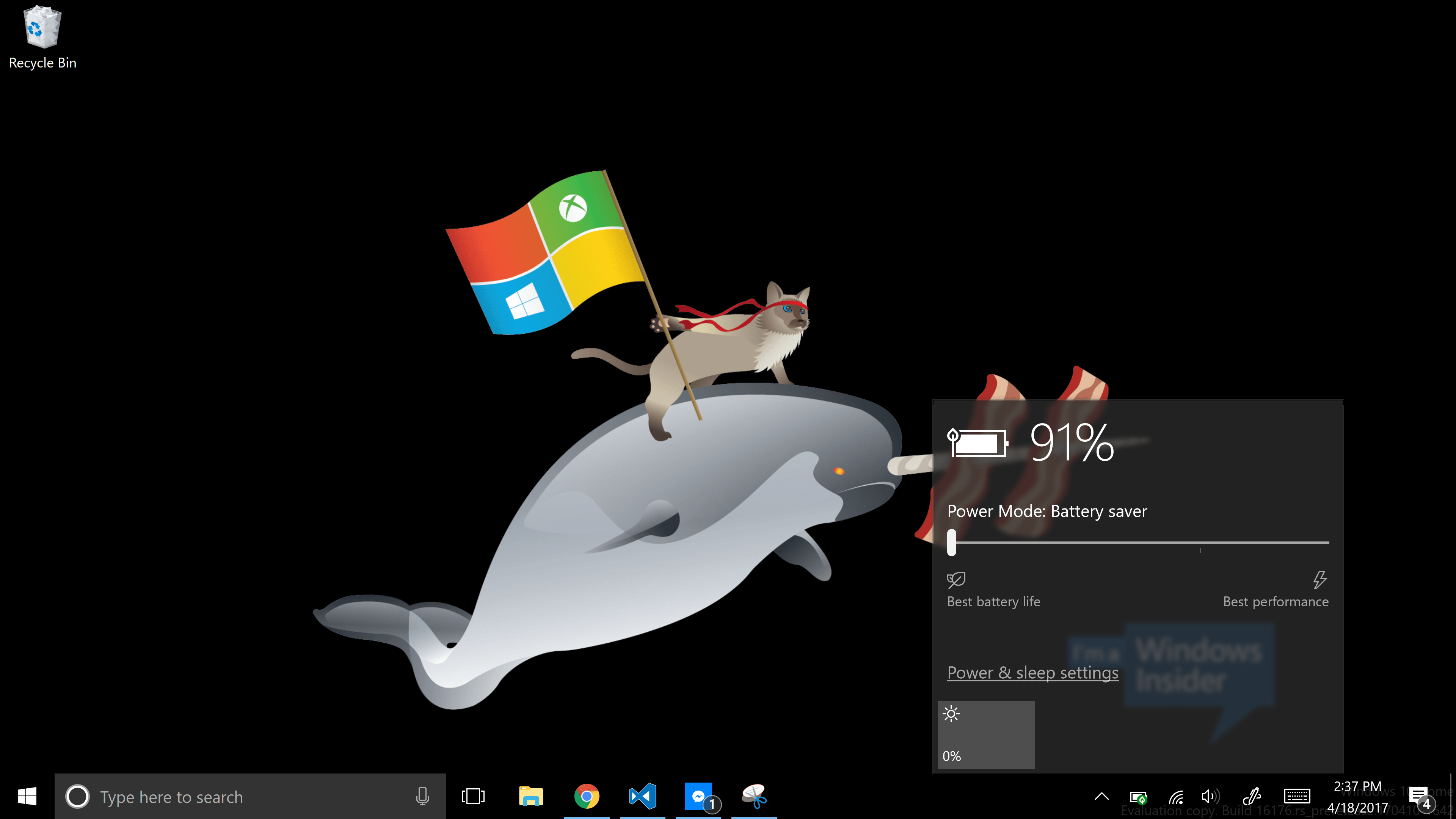 Microsoft has developed an advanced detection system to identify which apps are actively used by the user and also which aren't such that the user experience is not interrupted by the throttling. Music players, foreground applications, and apps that do significant work won't be influenced by throttling as per the company. The company has also asked the user of the latest version to give feedback if the detection system is not working efficiently.
Apart from this, the company is also permitting the users to select how much they want their desktop experience to be influenced by the Power Throttling feature. The user can utilize the Power Slider to opt for Best Performance, Recommended, and Battery Saver modes. Besides, the users can select the Battery Saver or Recommended mode and remove applications from the system that they don't wish to be throttled. To do this, you need to follow the below steps.
Select the Battery Setting, SettingsàSystemà
Select the "Battery Usage by App" option.
Choose the app.
Switch the "Managed by Windows" to "Off."
Untick the "Reduce work app does when in background" checkbox.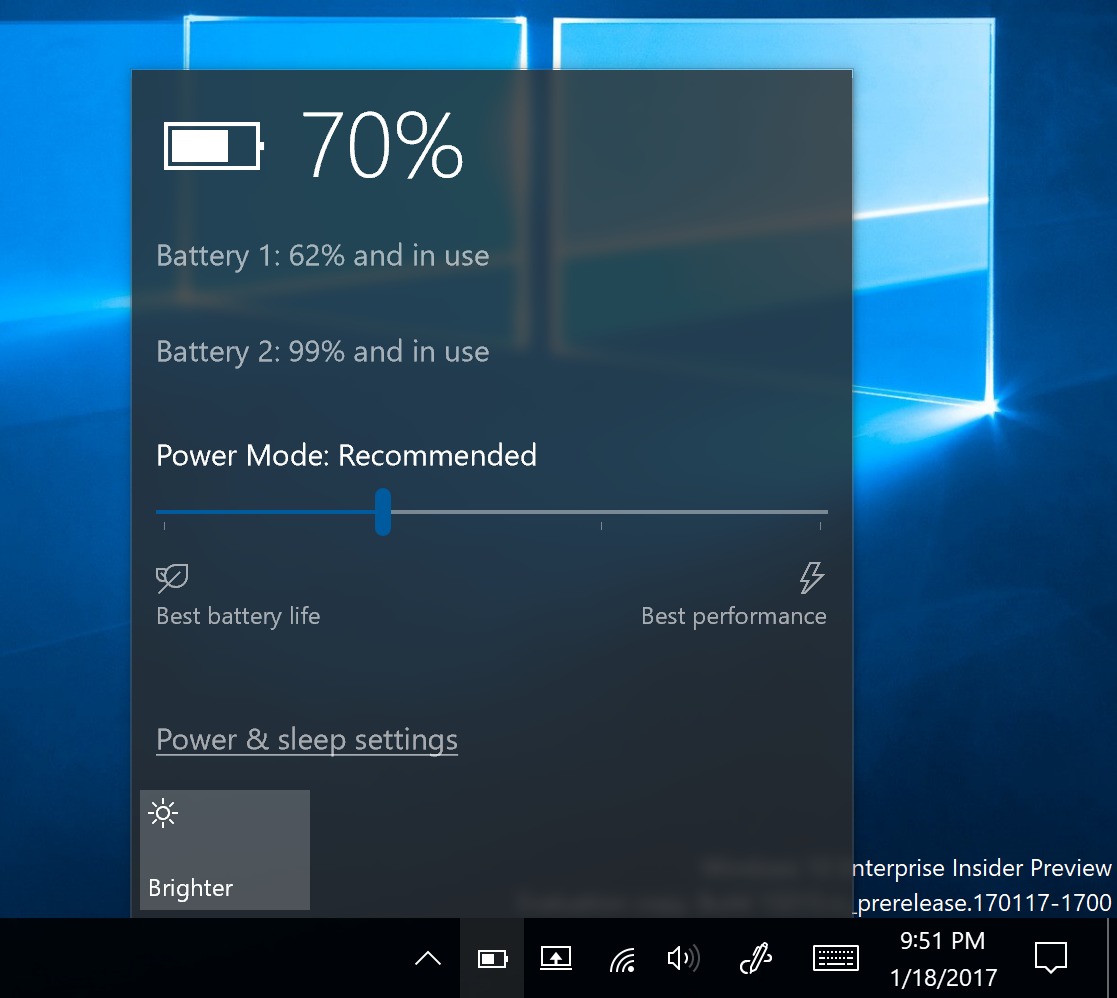 Further, the company also said that few benchmarks can be throttled by the system; it would better to run by disabling the Power Throttling or you can even plug the laptops as the system doesn't apply when laptops are plugged in.
Do you think this system will efficiently manage the power consumption?