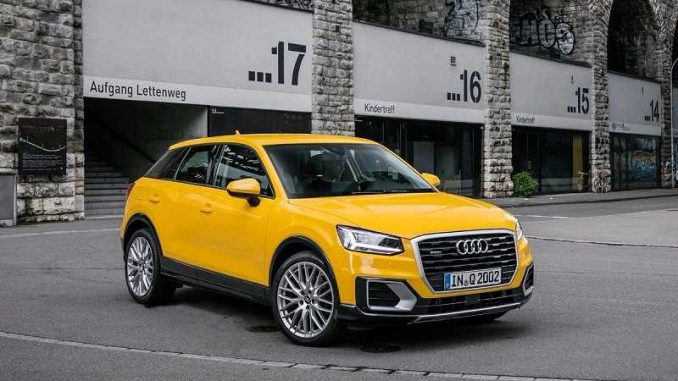 In the series of auto show organized since the start of the year, it has been a delighted moment for the car lovers and the ones who loved to go through the specs, test drive those new wheels, give feedbacks  and reviews of the same.   Reporters and writers have been kept busy by the car manufacturers across the globe. The reveal of the concept to launch of the production vehicle, 2017 has been a crucial year for the automakers. Focusing on the German automaker the constant participation in the auto shows has been one of the advantages for Audi to be a privilege and most loved brand across the globe.  The efficiency of Audi is also disclosed by the in the series of transporter movies from part one to all the sequels.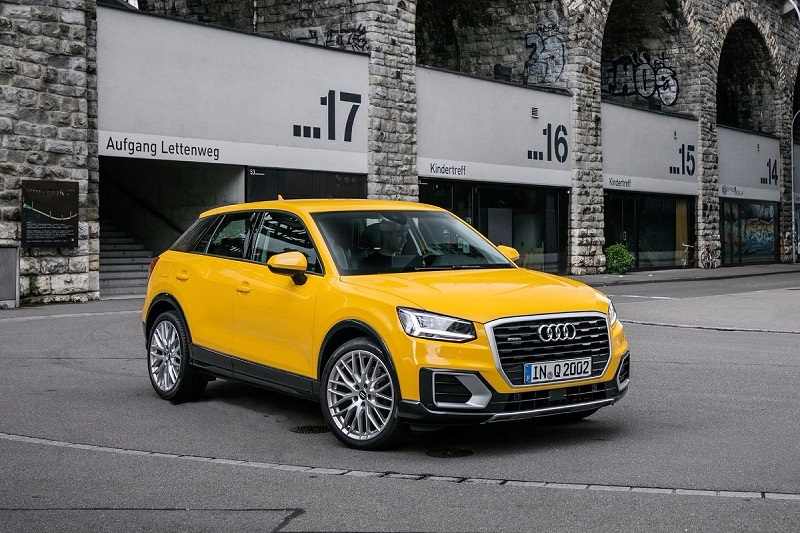 Talking about its recent news all the way from Thailand Auto Show, Audi has introduced its Q2 and added one more model in its SUV line-up.  Just after looking at the model we can say that it's the smallest SUV, Audi ever made.  It stands after the Audi Q3 if thought as per the Audi plans.
Audi Q2 comes with 2.0 liter TDI diesel engine which is common in majority of Audis and in terms of 1.4 liter turbocharged petrol engine it is totally new. The engine is integrated with seven speed automatic gear box which is common for both diesel and petrol engine. The vehicle that is displayed at Thailand show will the same model for Indian market with all wheel drive option.
The new model is built on MQB platform with an emblematic styling of Audi that includes LED DRLs and hexagonal grille. Being the smallest in the SUV segment of Audi, it styling and looks are real exclusive and masculine.
Looking into the cabin, the interior is decorated with beige with power seats, electrically powered power seats, and power mirrors. Some premium features include dual zone climate control and rear AC vents which is common in most of the cars. The infotainment system can be controlled through rotary fob or steering mounted controls.
Indian customers can expect the price range between RS 28 lakh – RS 30 lakh for the basic variant.