The gaming industry has loads of offering in its baggage to serve the gamers who are hungry to rule the new levels. Ubisoft the international game maker and publisher have released its latest game Watch Dog 2 which may cost about Rs 3,825. The game is compatible with Xbox One, PS4, and PCs.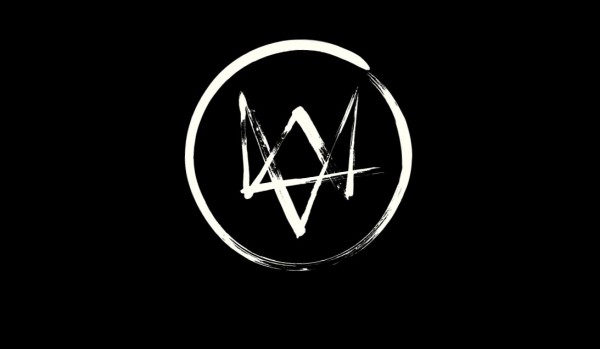 It is an action based open world adventure video game that is developed by the same producers who previously introduced Assasin's Creed. As the name itself says it's a sequel of the previous launch Watch Dog in 2014.
The game is designed with the fictional visualization of San Francisco Bay Area which conceptualized as a third person playing perspective. The controls are swapped from Pierce who was a protagonist in the previous game to Marcus Holloway who is a professional hacker works with a team of hackers named as DedSec.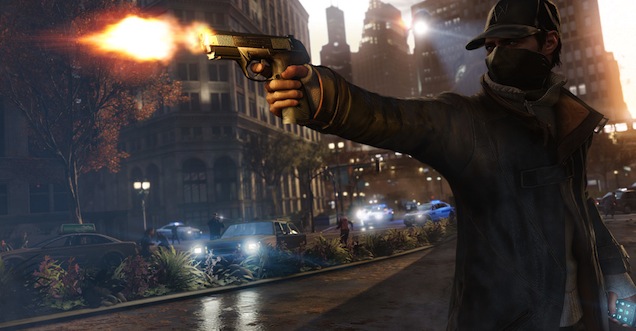 The game enables you to play in multiplayer format too and directs you to combat in one on one by joining the force to fight against hackers who are trying to create chaos in the town. Compared to the previous version of the game, this one has loads of new areas and augmented graphics such in terms of hacking and driving. This helps to new addition pleases our eyes while playing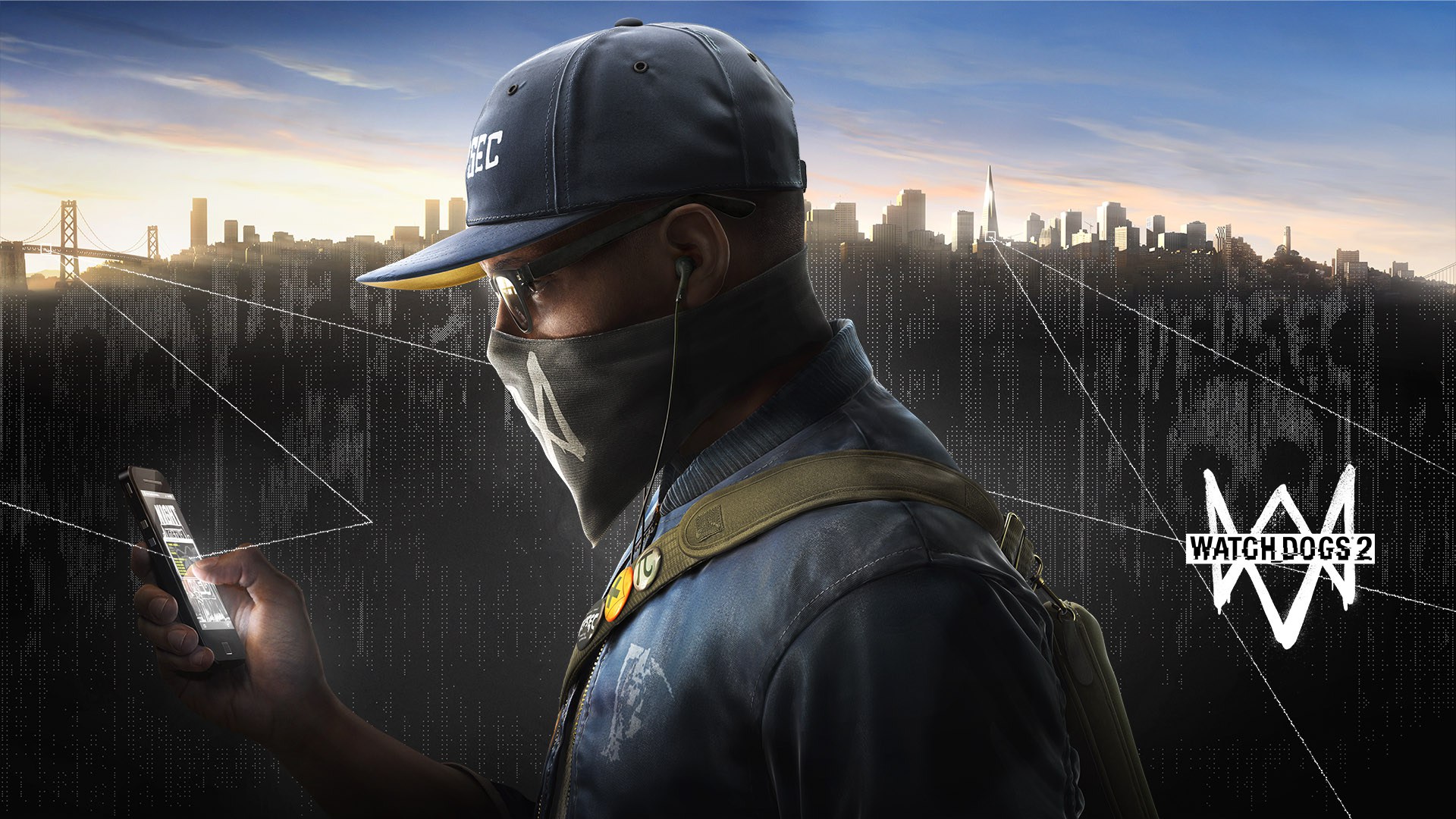 Now the action concept can be played as a normal action game or stealth mode type.  You keep hitting the people face to face with 3d printed guns and rifles. Artificial intelligence gives a strong impact on the experience, enemies know your existence but you will also be equipped with capabilities that will help you to retain in the game. Sometimes it gets too funny during the fight.