As a user of Reliance Jio, you might have received numerous notifications to get subscribed to the Prime membership as it's the last day to do so, i.e., March 31. For those who are stilling thinking about what should be done, let's have a glance at few points that should be considered before enrolling to the membership.
Your connection won't stop functioning if you don't go for Jio Prime. It would only bring a halt to the data party. However, the ordinary data packs offered by Jio provide less data in comparison to Prime option at the same cost.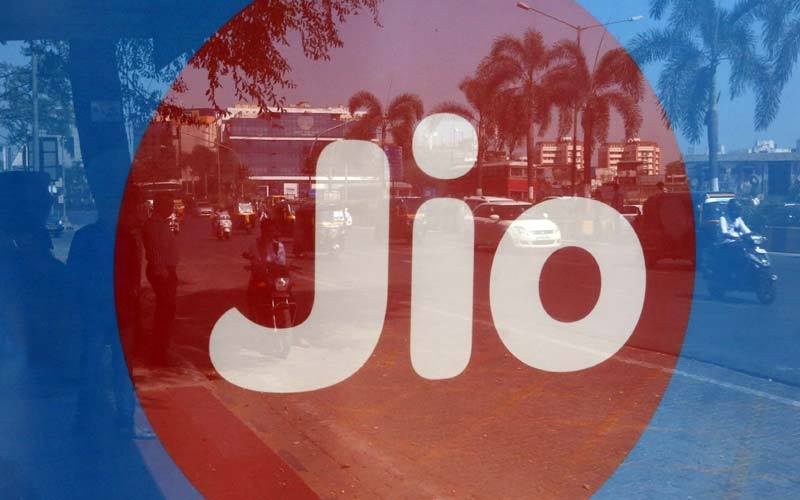 After a recharge of Rs 99 to get subscribed to Jio Prime, the user will be made available with recharge of Rs 499 that provides 2GB/day and Rs 303 that provides 1GB/day, both valid for 28 days. The user can choose either of it as per his usage. Jio is also giving out additional packs on these recharges and the user may receive free 10GB data depending on the user's recharge value. Apart from it, there are few other cash backs on using JioMoney but applied with terms & conditions.
Going for Jio Prime would actually make sense if the consumer who needs huge data on a daily basis or if their present service provider is not offering up to the mark. If a user is consuming 1GB data or above and do not have a fixed line, then investing in Prime is a better option for availing its benefit at least for a year.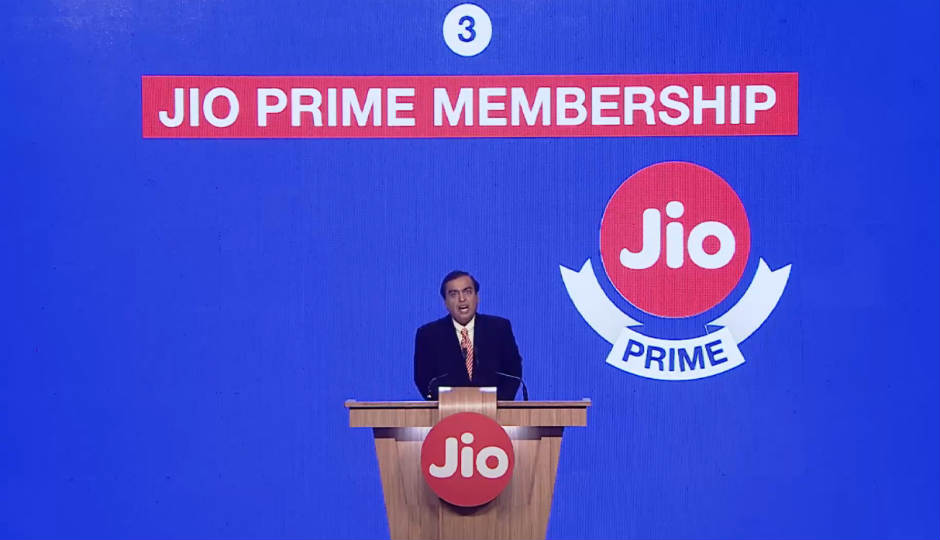 But if the user consumes more that 2GB/month, then the user cannot probably benefit from this. Don't go for the subscription just because you are thinking about the free data. As Jio has entered the market, may be your present service provider can offer you with the better options. And for those thinking to get their numbers ported to Reliance Jio, then do think about the 4G VoLTE network as there is no 3G or 2G. Also, the issue of call drops is still persisting. Besides, the WiFi hotspot connections are restricted to only one device with a Jio Prime account.
You need to choose the Prime subscription wisely, isn't it?