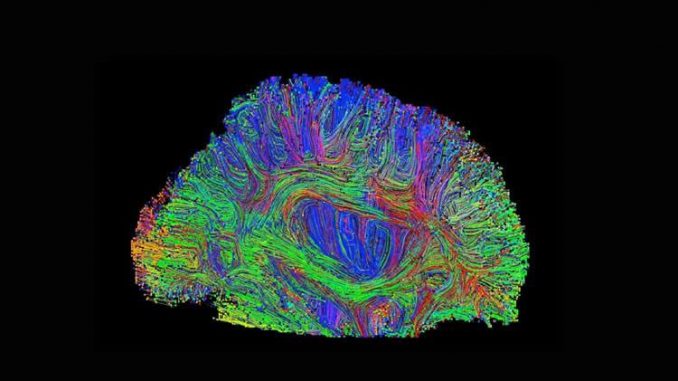 The medical industry is on high peak based on its technological advancements and innovations. Certain sensor devices, smart wearables, and high-end analyzing devices have turned out to be a boon for the doctors and patients.
Researchers from the University of Southern California have created a new 5D technique to scrutiny the images taken from the phone camera and to identify the sign of diseases. The method is known as "Hyper-Spectral Phasor" and it is faster and cost-effective method than the traditional method used. The technique will help to diagnose and monitor the disease by using those images clicked by the phone camera.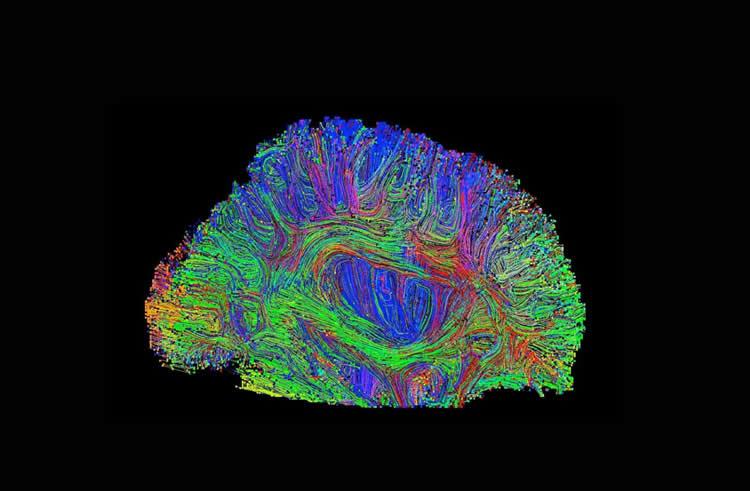 Researchers said that they used fluorescent imaging to trace protein and molecules present in cell and tissues. This bright imaging will provide the scientist a data about the molecule action and the understanding of which molecules are produced majorly in cancer or other diseases.
They also said that observing one or two molecules won't give an exact picture of them and their behavior in the real world.
Compared to the previous method where every observation was done through separate experiments, for instance, if there are 15 targets for the observation, then would you prefer to perform 15 different experiments or complete the task in a single shot by using Hyper-Spectral Phasor technique.
In addition, Hyper-Spectral Phasor technique takes less time to compute the results and doesn't need any expensive imaging machine.
Thus, this discovery will probably help the medical industry in coming future, as it is a reliable and speedy diagnosing tool.