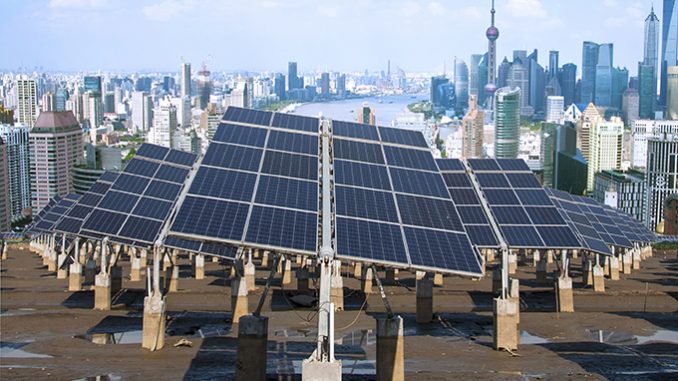 Nations have pulled up their socks as an effort to go green and acquire the dominance of being the only 100% renewable dependent nation around the globe.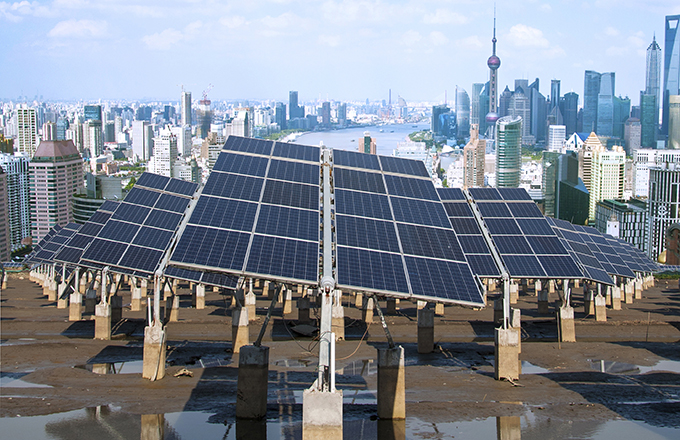 In the start of 2017, China leaves behind the United States based on clean energy investments and also acquired the position as a vital player in the global renewable energy market. In 2016, China improved its overseas investment in renewable energy to reach the figure of $32 Billion, in which 60% of investment was invested only for renewable.
The investment also includes 11 new foreign investments done with a contribution of $1 Billion from each investor.
It has been recorded that China has invested more than $100 Billion in 2015 that was two times the U.S. investment capacity. This step of China also developed the job opportunities in the country.
China's National Energy Administration projected that the new investment will create 13 Million job vacancies specifically in renewable energy sector.
Solar panels are the base of the green energy sector. Many of the world's largest solar modules manufacturing companies are owned by China. The country is not only holding its influence over the solar projects but also has gained huge success in electric car manufacturing.
Focusing on some recent takeover, China has also challenged Tesla about its supremacy over the electric sector. In addition, China is world's largest manufacturer of the lithium-ion, which is very crucial for the operation of electric vehicle batteries.
However, the U.S. is not totally out of the race but if China's trend continues to be the same, it may miss the opportunity of being dedicated towards clean energy.