Smartphones have taken the world y storm. New features are added daily to them and each day a new smartphone emerges adding more to the list. The latest feature that the smartphones got and is trending nowadays is dual cameras. Even though the feature is fresh and new in the market, the most popular one still now is the fingerprint scanner. But do you know what the fingerprint scanner in your smartphone is capable of? Here are some hidden features of the fingerprint scanner.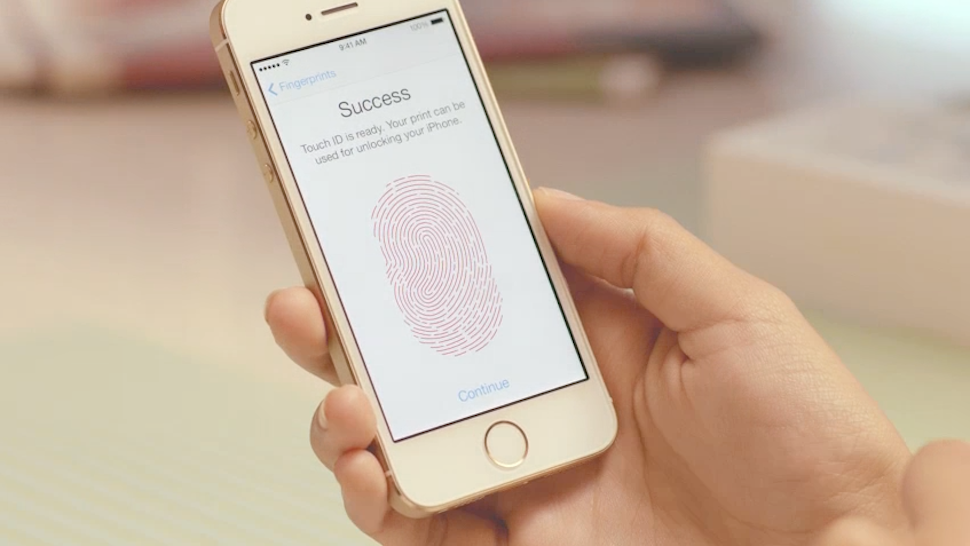 Lock down apps selectively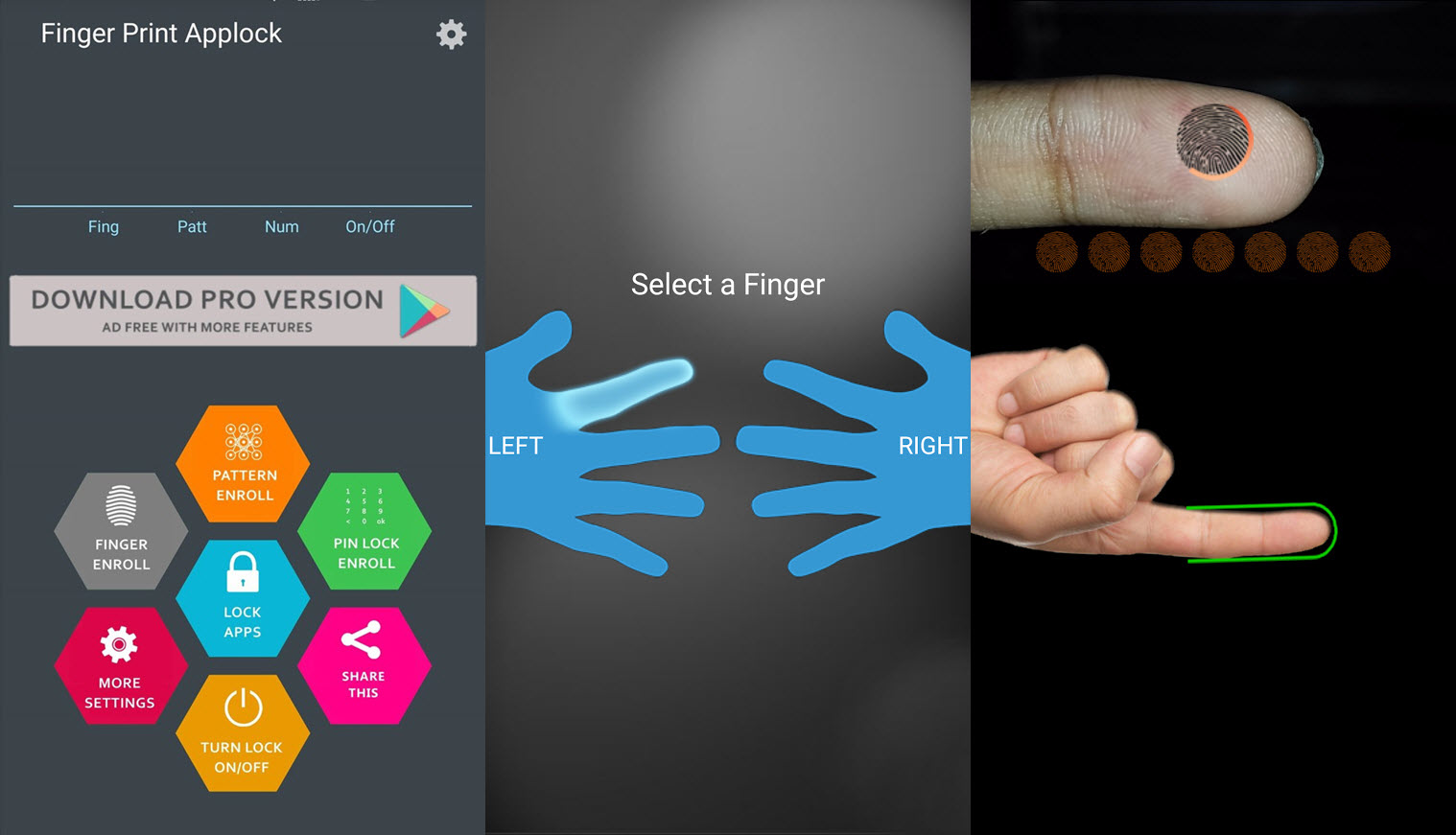 Fingerprint, passcode, or pattern is used to prevent access to your device. But sometimes, one device is used by multiple people. At such times, you may want to keep your Photos, WhatsApp, Calendar, and Email locked with a password while giving access to other games, apps, Google search, and YouTube. AppLock-Fingerprint Unlock is a free app that has no ads. You can selectively choose which apps to lock and unlock it by using the fingerprint scanner.
Authenticate Google Play purchases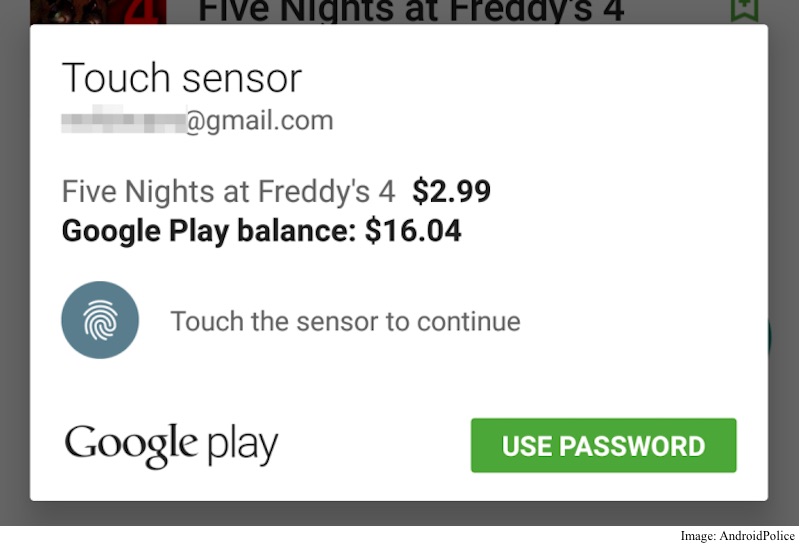 Downloading of free apps is easy. But when it the question is about paid apps, Google will ask you about your password to ensure that it is actually you. Your password can be compromised, but not your fingerprint.
Hence, you can always use your fingerprint for authenticating your purchases in Google Play.
Your private journal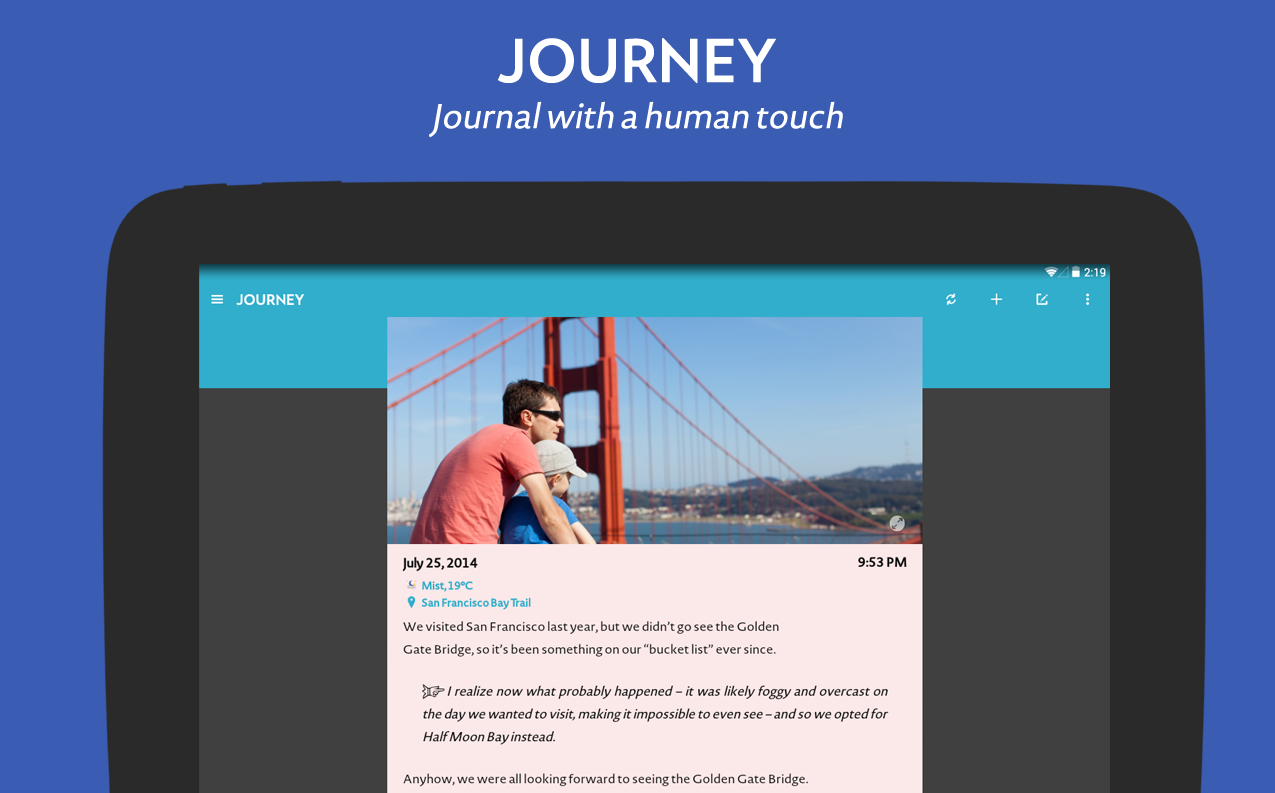 Do you remember that diaries with a lock? Well, in today world, Journey (app) plays the same role as that of the diary. You can secure app with your fingerprint. The app can be used to make entries about the daily things with maximum upload of 4 photos a day.
So friends, the fingerprint scanner is the most powerful feature that the smartphones have. And utilizing it correctly will make your phone secure as never before. Hope this was helpful for you.