We have seen houses, foodstuffs, and many other things being made using a 3D printer. But have you ever thought about a life form such as bacteria been printed using a 3D printer? This very thought of printing life forms can be surprising, but that's what technology is about. Using the 3D-printed bacteria, the scientists have made a modified version of the graphene-like material.
Bacteria used to build a material that resembles graphene with similar properties using a printer can prove to be a turning point in the 3D printing world. For testing the bacteria's activities the researchers placed the bacteria on a sheet of graphene oxide, which the bacteria reduced by metabolizing, by pulling the oxygen atoms from the sheet together.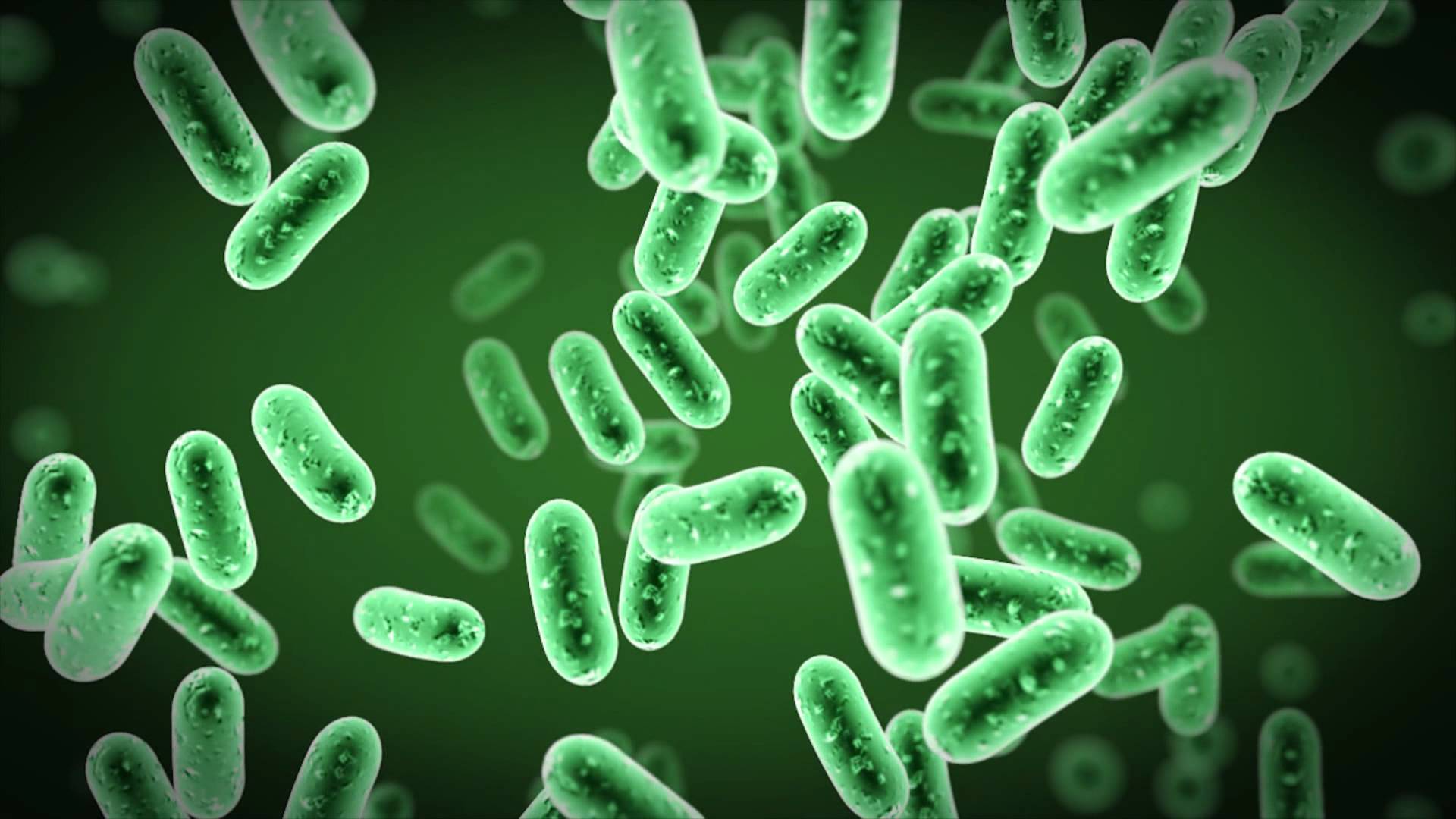 According to Anne Meyer from the Delft University of Technology, Netherlands, the reduction process of the graphene oxide using bacteria is preferred rather than the chemical processes as it is cost effective as well as eco-friendly. The bacteria can reduce the sheet of graphene oxide using sugar water and a temperature condition adjusted to about normal room temperature. Though the quality of the chemically-processed graphene version is better than the bacteria, it has a number of cones. So, this is where 3D printing comes into play to enhance the reduced graphene oxide quality.
With the help of 3D printer, the researchers printed a line of bacteria at 1mm distance from each other onto a surface. They added the E. coli bacteria in a gel made from algae and printed it onto a dish containing calcium ions. When the gel comes in contact with calcium, it solidifies so that the bacteria stay in place. After E. coli, its bacterium Shewanella oneidensis turn to prove its properties. The major concern is to maintain the shape, properties, and form of the bacteria even after been squeezed out of the 3D printer muzzle. The precision in the spreading of the 3D printed bacteria is a must while carrying out the process.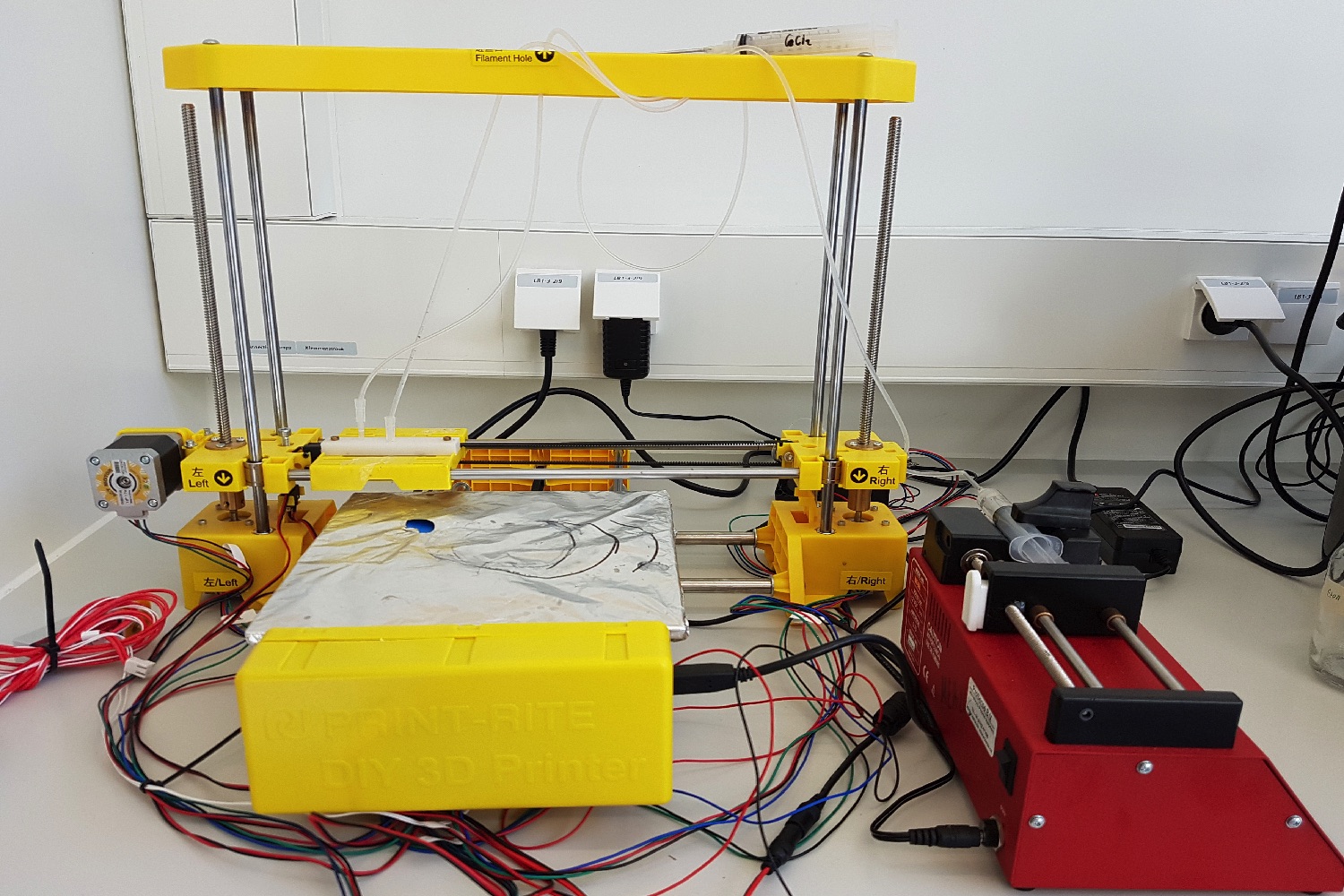 Now the researchers are looking forward to develop small conductive wires into the graphene oxide surface while the rest of the surface remains non-conductive. The use of bacteria to convert silica to silicon and iron oxide to iron is been carried out so that it is possible to sue this technology in converting the lunar dust substances as well.
Currently, this technology will be presented in April 2017 at the Microbiology Society's annual conference, Edinburgh, U.K.