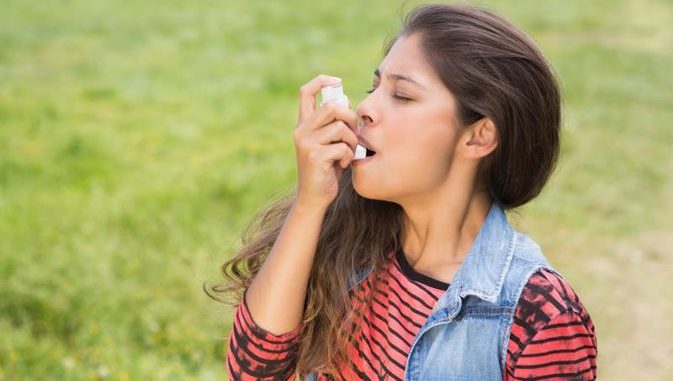 Asthma is basically a condition which makes it difficult for the person to breathe as the airways of that person becomes narrow, inflamed, and swelled and generates extra mucus. So many people around the world suffer from asthma. Many new methods are being developed to prevent and treat asthma.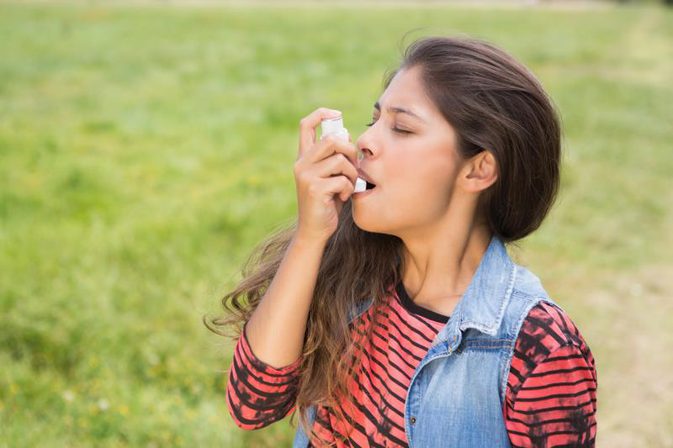 Here are two more in the field, Teva's breath-activated RespiClick line, which are recently approved by the Food and Drug Administration (FDA). These inhalers are designed for adults and adolescents with asthma.
The first inhaler, AirDuo RespiClick, is prescribed for treating asthma patients in the age group of 12 and above. It consists of the similar constituents as the aging chronic obstructive pulmonary disease therapy, Advair, by GlaxoSmithKline. The second inhaler, ArmonAir RespiClick, has similar constituents as Flovent by GlaxoSmithKline, is prescribed as a maintenance therapy of asthma in the similar age group of patients.
CEO and President of Global Specialty Medicines at Teva, Dr. Rob Koremans, said, "With the clearance by FDA, we have now incorporated monotherapy and fixed dosage combination into our core breath-activated RespiClick equipment. By escalating our RespiClick range of breath-activated inhalers, we can offer patients and physicians with further therapy alternatives in an inhaler device which won't need hand-breath synchronization during inhalation."
The clearance by FDA was given after 3 phase III trials that evaluated the efficacy and safety of the therapies in adult and adolescent patients suffering from asthma. The 2 double-blind trials demonstrated that both the therapies surpassed placebo in enhancing lung functioning post 12 weeks of treatment.
AirDuo RespiClick and ArmonAir RespiClick will be available later in the market this year. Each of the treatment is permitted in 3 dose strengths. Both the treatments should be given as single inhalation twice a day.
Clinical professor of Pediatrics, Paul Foster School of Medicine, Dr. Lyndon Mansfield, said, "I am delighted about the asthma therapies and strengths being cleared in a device that removes the requirement for hand–breath synchronization during inhalation."
Isn't it a great development for patients of asthma? What do you think about these inhalers? Feel free to share your thoughts.