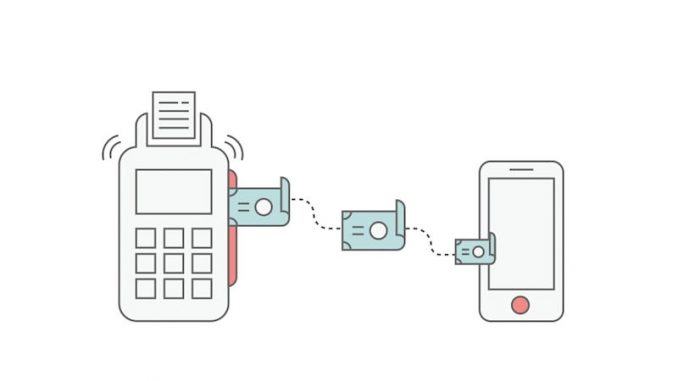 How frequently do you use FreeCharge? So here is something you should know. FreeCharge has teamed up with ToneTag to develop a new sound-based digital payments technique. The company recently declared that its consumers can now make payments with the aid of sound waves. At present, this new feature has been made accessible for Android on the FreeCharge app.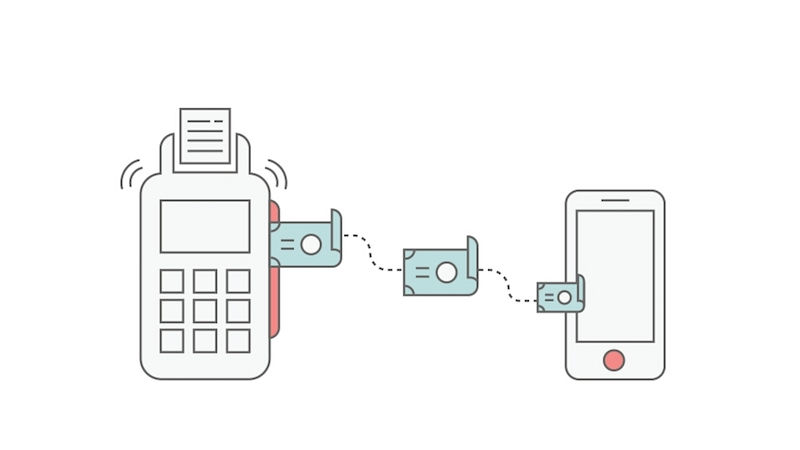 This new sound payment technique is facilitated via ToneTag. The FreeCharge users can find this new way of payment in the "Send" or "Pay" option. Now, the user can access the new sound payment option from the previously existing modes of payment such as QR code scanning and On-The-Go-Pin.
On choosing the sound payment mode, the traders have to fill the required details for a transaction on the platform they are currently utilizing. This will release a sound signal to the app of the customer. For the functioning of this technique, the merchant's device and customers' phones should be kept in the proximity of each other so as to receive the sound accurately. As the app obtains the signal, the user will see a "Pay Now button." Selecting the option will accomplish the payment procedure.
Besides, the merchants can also receive sound-based payments via any device with the assistance of the ToneTag software development kit.
At present, these sound-based payments on FreeCharge are acceptable at almost 62 outlets of mall parking, Trust Pharmacy, NICE toll plaza, and various other office and colleges parking allied as ToneTag merchants.
What do you think how much convenient it will be to use this new technique of transaction? Feel free to share your thoughts.