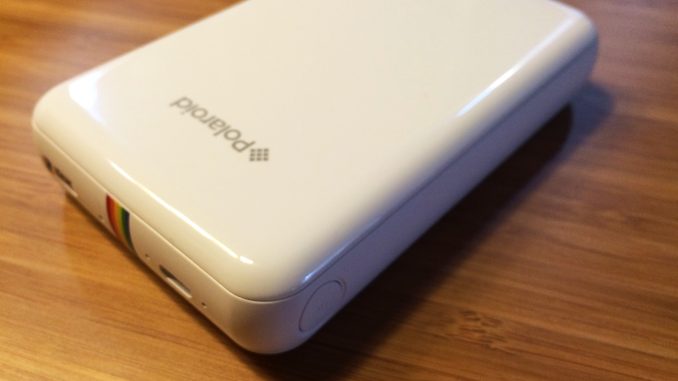 Polaroid, the leading company in industry, launched the Polaroid Zip mobile printer. The mobile printer does make the tag line of the company "Be Original, Be Polaroid" true. But do not get confused and think that the Polaroid Zip mobile printer is actually a printer. It is indeed, but seeing its size, one might get crazy thinking as to how this tiny little device prints photos.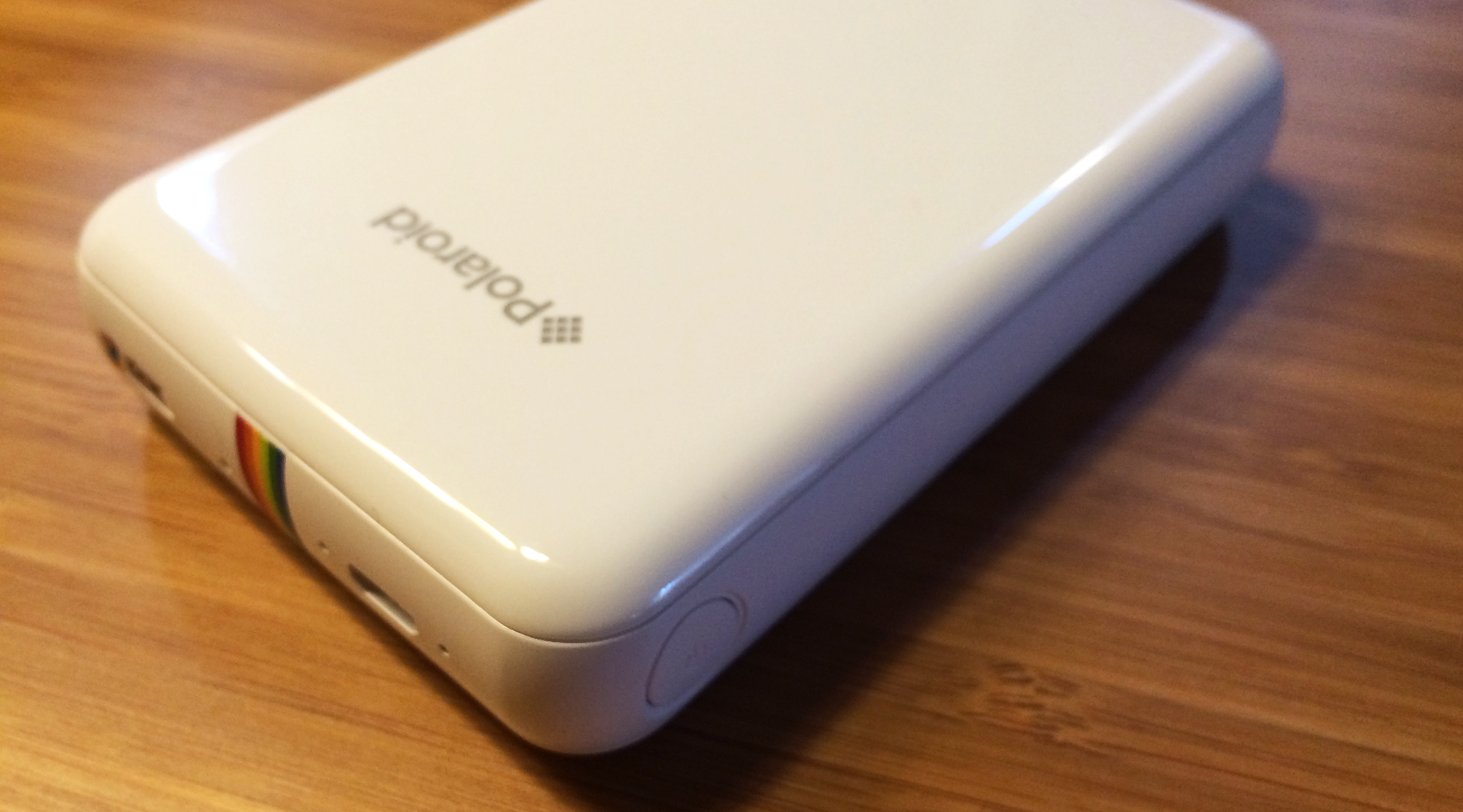 The mobile printer is of a size slightly bigger than a deck of playing cards. That's it!!! This is the main reason as to why the users are buying the mobile printer. The small size makes it easily portable than ever. The printer can also connect to your Android and iOS device. It allows you to connect your device to it and print a photo instantly. The connection can be made either by Bluetooth or NFC. The printer is so fast at its work that it prints a photo within 60 seconds. It prints 2" x 3" full color photos. These photos are smudge proof and clear in quality. The photos also have a sticky rear portion so as to hand your photos anywhere in the surrounding. Lastly, the Polaroid Zip mobile printer uses ZINK ink for printing. Hence, it does not have any cartridge or ribbons or toners in it. This saves us from lot of trouble. In the end, the Polaroid Zip mobile printer costs only $ 129.
In a nut shell, the Polaroid Zip mobile printer is handy and is ideal printer for the mobile photographers. The only drawback is the cost related with the printing paper and refilling the ink. Well, that's a universal problem!!!